Commercial-grade air purification at pin-drop noise levels
Keeping your air free of harmful particles. Neutralizes ultra-fine particles down to PM 0.007
Industry leadership with noise levels unheard of in the business
Hassle-free with minimal use of consumables. Works as good after 12 months as the first day
Unbeaten low energy consumption. Saves both money and the environment!
A seven years-long scientific research project at Karolinska Institute, Sweden, published in Nature Scientific Reports proves that the IonFlow air purifier destroys over 97% of virus immediately in the air….. without passing any filter.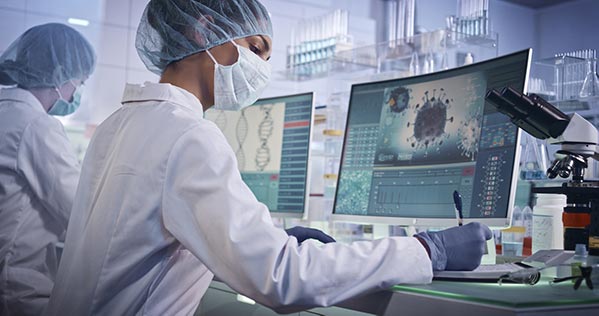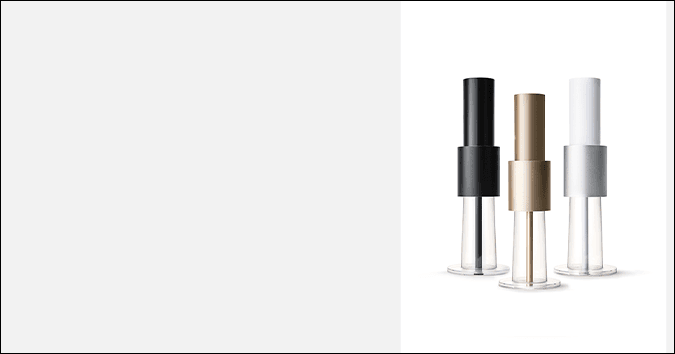 Destroys virus in the air.
Reusable filter.
Totally silent.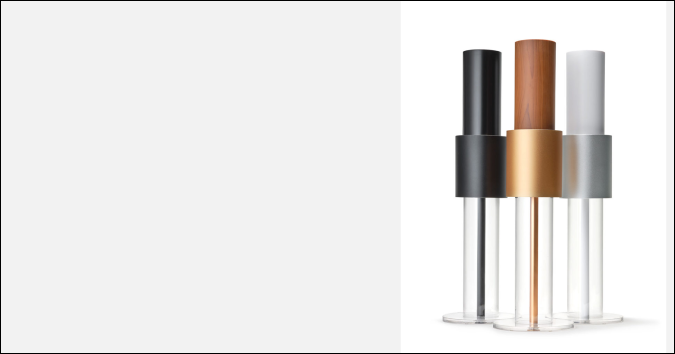 Destroys virus in the air.
Reusable filter.
Totally silent.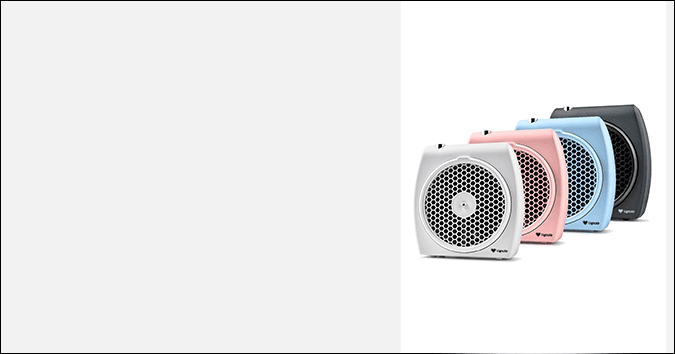 Reduce allergy & asthma.
Long-lasting filter.
Ultra silent.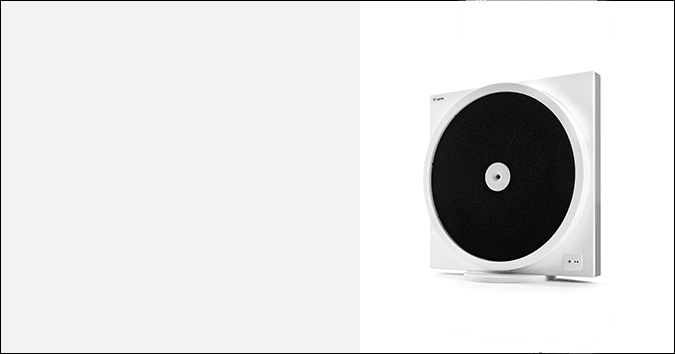 Pro series-tailor made
for offices and schools.

An all-inclusive clean air solution that combines the best of both our technologies to provide your premises with improved health, less sick days, energy and productivity.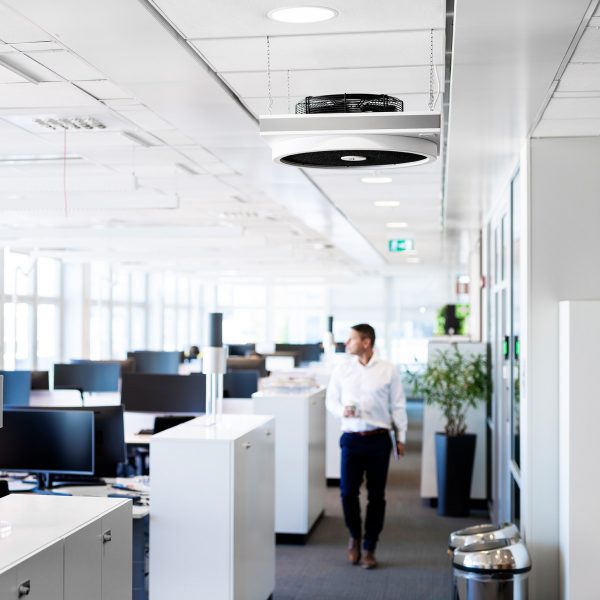 Visit our Knowledge Center to learn more about our two patented technologies, explore the evidence, learn about how it works and learn about how the air purifiers can help you in your daily life.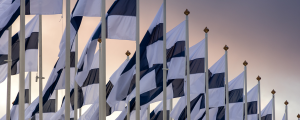 LightAir's local partner Industless Oy has won a public tender with a municipality in Finland. The deal concerns subscriptions within air purification and the commercial segment, primarily for office and school environments.
Read More »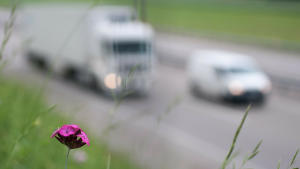 Tech-savvy Audi achieves the advantages of ionization with their Air Quality Package, enabling clean and fresh air while driving.
Read More »