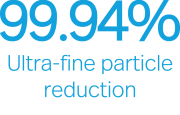 Up to 99.99% fine particle reduction
Our CellFlow technology effectively takes care of up to 99.99% of particles as small as PM0.1 and below, in other words smaller than 0.1 millionth of a millimeter. This includes particles you don't want in your indoor air such as pollen, pet allergens, bacteria, mold, traffic pollution, viruses and more.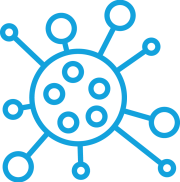 Don't spread the infection
LightAir is your best protection against microbes in the air, such as virus, bacteria and mold. This makes LightAir air purifiers the best and most effective air purifiers for people suffering from allergy, asthma, COPD, pregnant, infants and the elederly who are most sensitive to influenza and other infections. 
LightAir CellFlow Pro 900 air purifier efficiently removes more than 99,99% of virus in the air in only 60 minutes in a 30 m3 room.
LightAir CellFlow Mini 100 air purifier efficiently removes 96,30% of influenza virus in the air in only 60 minutes in a 10 m3 room.
LightAir CellFlow Pro 900 air purifier is tested on the bacteria Staphylococcus aureus and is proven to efficiently remove 99,95% of bacteria in the air in only 60 minutes.
Keep on sleeping in the silent night
The CellFlow air purifier will not interrupt your activities. It has 2 or 3 fan speeds to choose from depending on model. Put it in your bedroom, children's room or bring it for a hotel stay and no-one will be disturbed. The smart Eco Precision Filter enables with its sparse designed structure a silent operation, ensuring you have a sound night's sleep free from both pollutants and noise.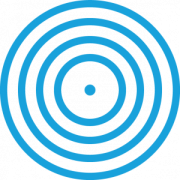 Cleanable and long-lasting filter
The Eco Precision Filter is an amazing, unique and revolutionary invention. It has a much longer life span than conventional filter, lasting up to three times longer. Our filter is made from recycled material and is cleanable, recommended to be exchanged only every 18 months. Less hustle in your everyday life, less produced waste and much better for your economy.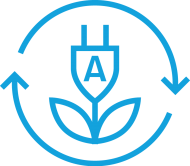 Minimal energy consumption
Our CellFlow technology operates with minimal energy consumption, at approximately one third of energy versus conventional air purifiers measured by unit of cleaned air. This is enabled by our Eco Precision Filter, making CellFlow an efficient choice both for you and our planet.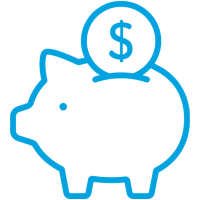 Low costs
CellFlow operates with low running costs thanks to the Eco Precision Filters lasting up to three times longer than conventional filters. Combined with its minimal energy consumption, this will save you approximately $50-200 per year compared to conventional air purifiers.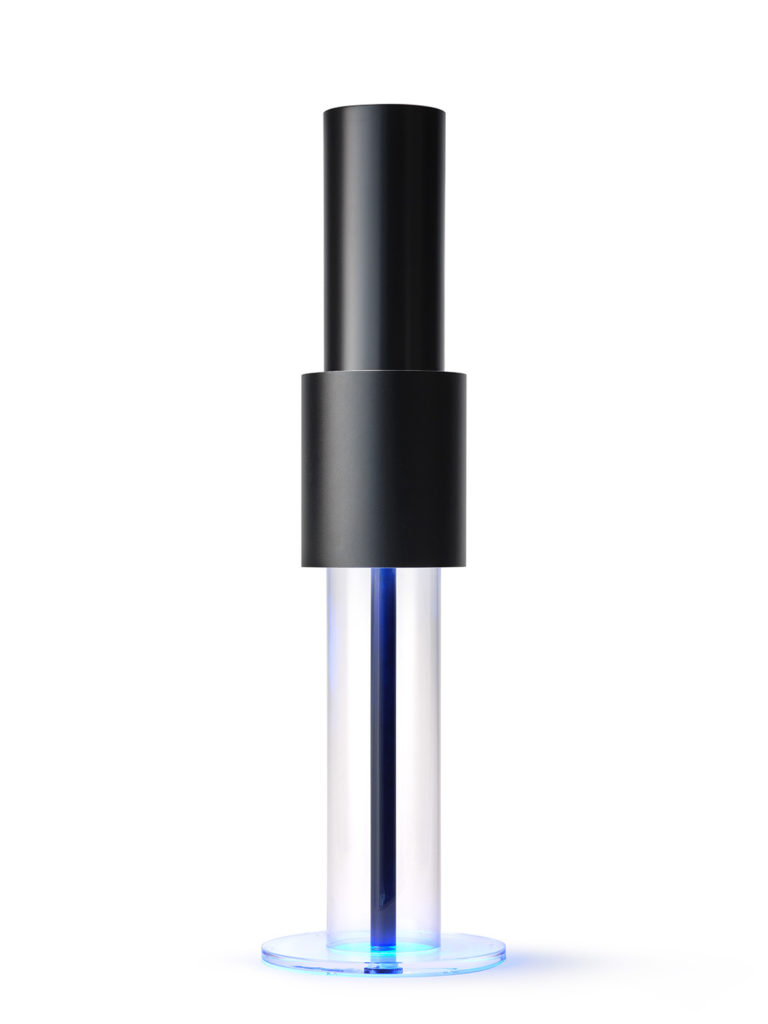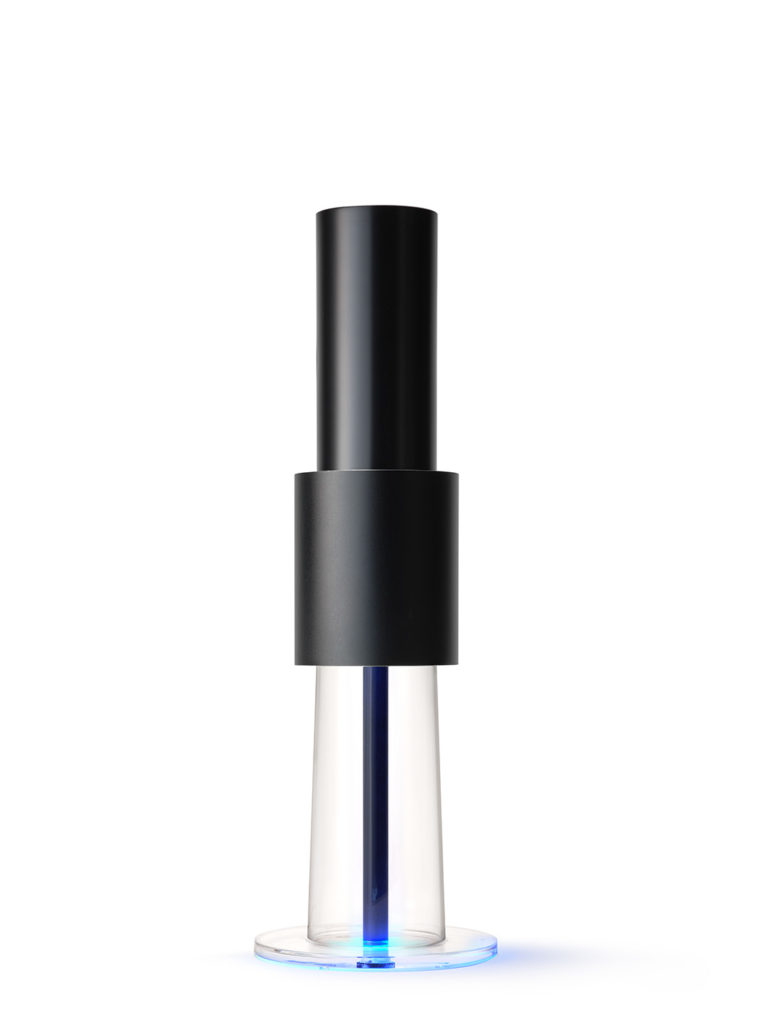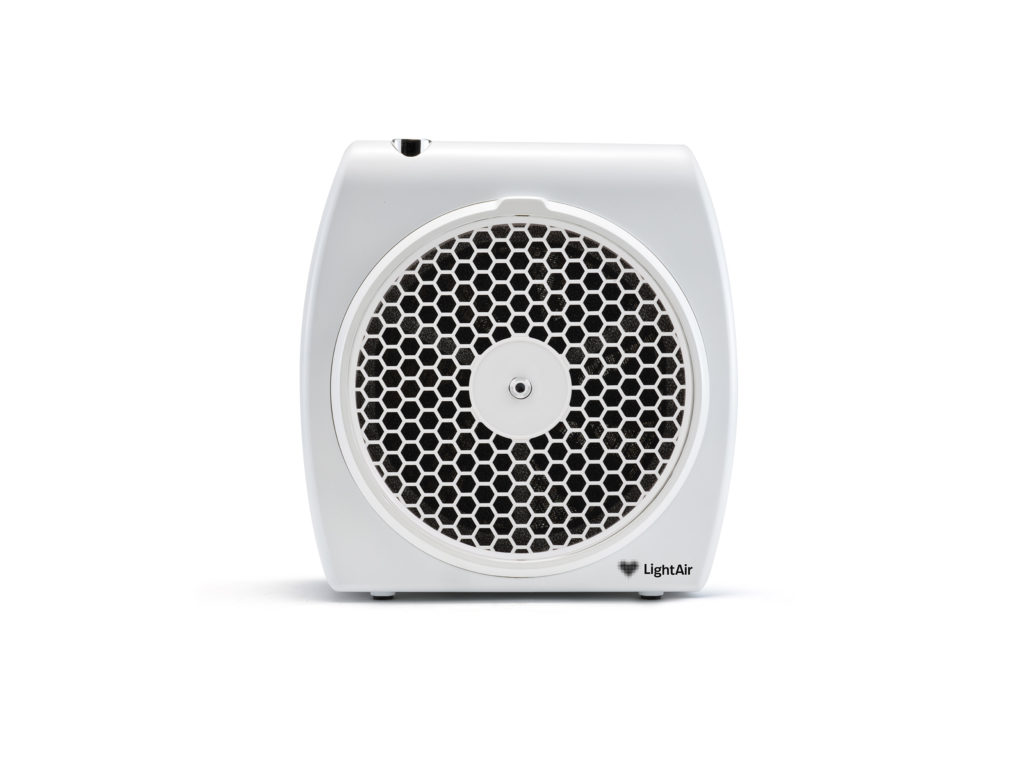 Long lasting filter, 18 months