Healthcare
Supply safety and minimize risks for patients and staff
Providing healthy air for medical premises and nursing homes
Installations at, e.g., university hospitals in Finland
Protecting from infections
It is a challenge. However, nursing homes as well as medical and dental clinics should have a healthy indoor air environment – free from harmful pollution particles and contagious infections.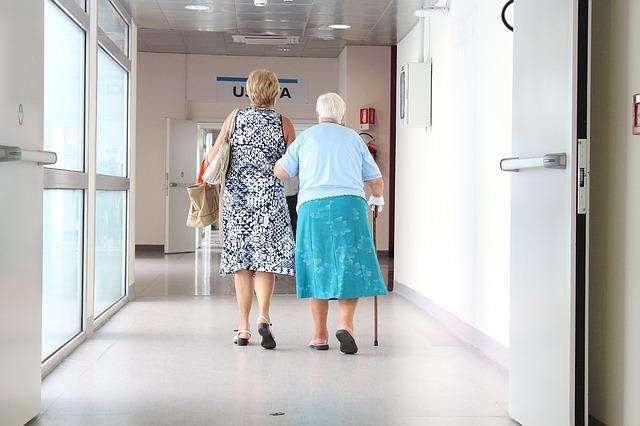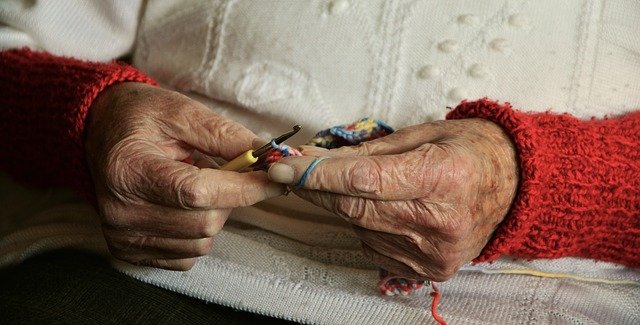 Proven by research at the Karolinska Institute, Stockholm
LightAir's virus inhibitors have been scientifically proven to prevent the spread of the most common viruses, while minimizing the risk for patients and staff getting infected.
Double protection also for healthcare institutions
Air purifiers and virus inhibitors packaged in an award-winning solution for healthier indoor air — supplying improved safety and well-being at your premises.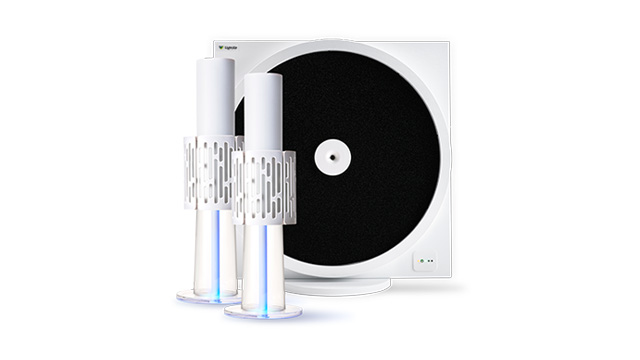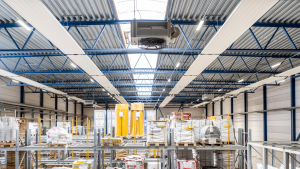 Case studies
Particle-intensive industry purifies air with crushingly low life cycle costs. Sto Scandinavia meets its tough challenges in the factory and warehouse in Linköping.
Read More »
"The increased productivity is a positive side effect. An investment in LightAir is primarily a powerful way for us to promote employee health."
Do you have a question, concern or want to discuss a project? Please feel free to contact us at any time!
Some information to help us get started: What type of business/facility? How big is the area involved? How many people usually occupy the area?