Hospitality
Supplying top-notch services to your customers, while they are breathing bad air?
Get your indoor air quality up to pair with your deliveries
We all take a thousand breaths per hour
IAQ for memorable and healthy experiences
Indoor air quality (IAQ) is vital to our experiences. That is independently if talking about a deluxe hotel room, a top-rated restaurant or just our gym around the corner.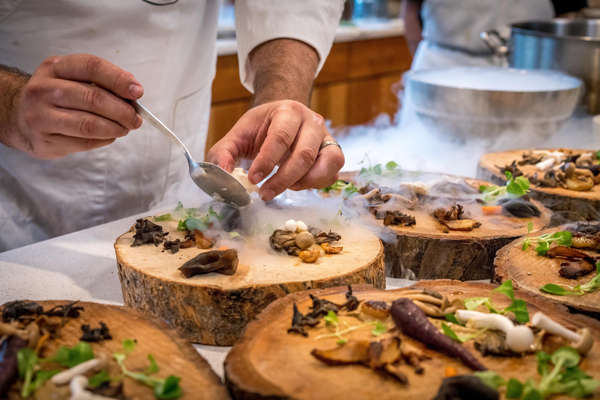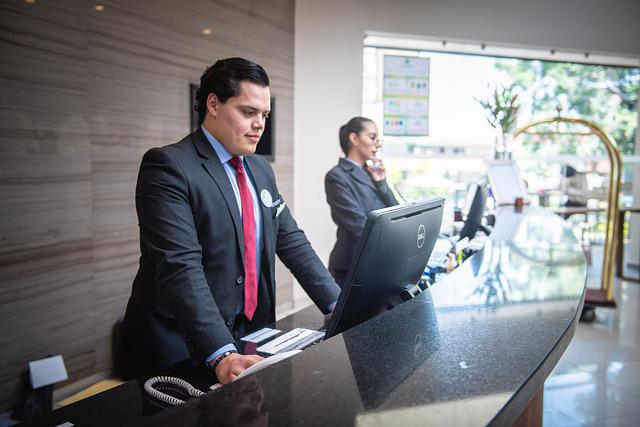 It is not all about masks and hand sanitizers
Safety layers for your guests
Invest in clean and virus-free air to improve your guests' experiences and your staff's work conditions and performance. Simply put, it is good business to care to offer clean and healthy air!
LightAir standard and customizable solutions
A complete product portfolio
We have helped thousands of businesses – including churches, gyms and restaurants – to improve their IAQ. We have the solutions for the most minor meeting and hotel rooms to the largest conference center.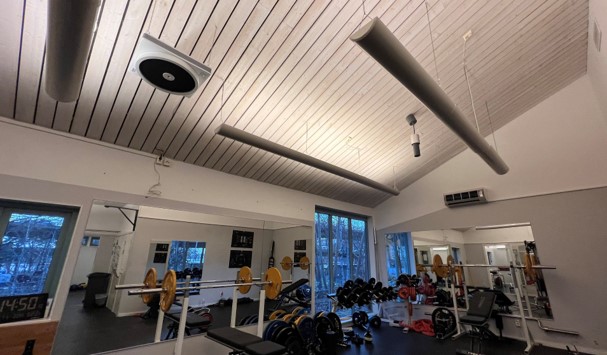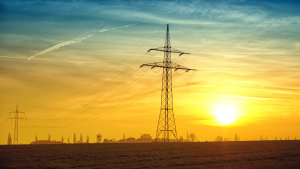 Case studies
Four simple tips on how to calculate the best solution at the lowest cost for clean air. Download a calculation tool with detailed areas you need to scrutinize.
Read More »
"The increased productivity is a positive side effect. An investment in LightAir is primarily a powerful way for us to promote employee health."
Do you have a question, concern or want to discuss a project? Please feel free to contact us at any time!
Some information to help us get started: What type of business/facility? How big is the area involved? How many people usually occupy the area?