Main focus on industrial air cleaning
LightAir is up to the task regardless of your air quality challenges. The greater the challenge and need, the greater the benefits of our offer.
Cleaning the air in the most demanding industries and the largest warehouses
LightAir CellFlow Industrial Series
Easy to compare - even easier to choose
Our portfolio of industrial solutions is in a league of its own in terms of industry leadership. We are proud to be unrivaled in areas such as purification efficiency, energy consumption and self-cleaning.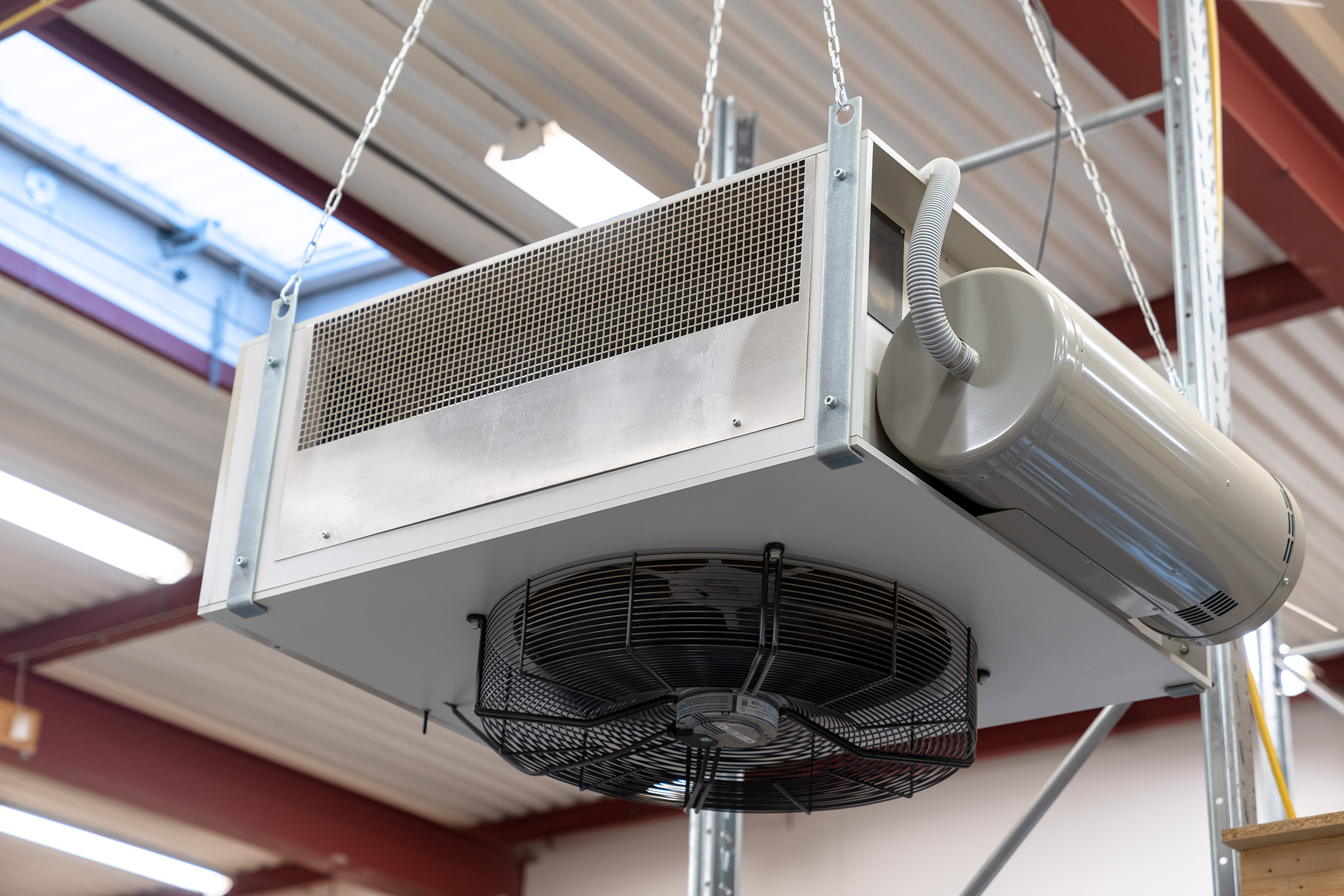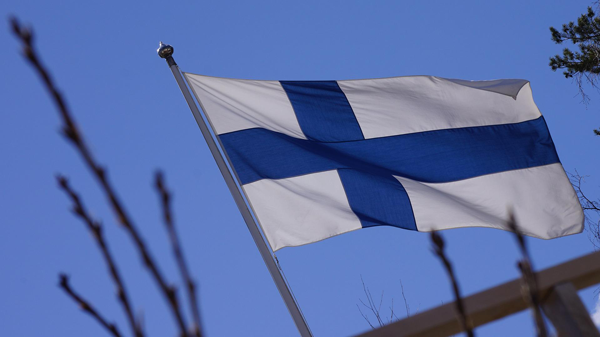 Facing small and giant challenges
Covering more than 200,000 square meters for a Finnish customer
Due to its market-leading capabilities in terms of efficiency and life-cycle costs, SOK (Finnish COOP) has installed hundreds of our large industrial air cleaners in two state-of-the-art automated warehouses in Finland.
Rest assured that LightAir has the solution for you. We have smaller customers with a single air purifier at a single workstation, up to an installed capacity outside Helsinki covering areas equivalent to more than 40 football fields!
Delivering clean air to leading industries and warehouses
Your B2B partner for improved indoor air quality
Over the years, we have delivered air cleaning solutions to a variety of industrial segments.
From local carpentry shops to heavy industries, via automated warehouses to the deepest mine shafts. Our large industrial cleaners are also used in larger spaces such as medieval churches and conference centers.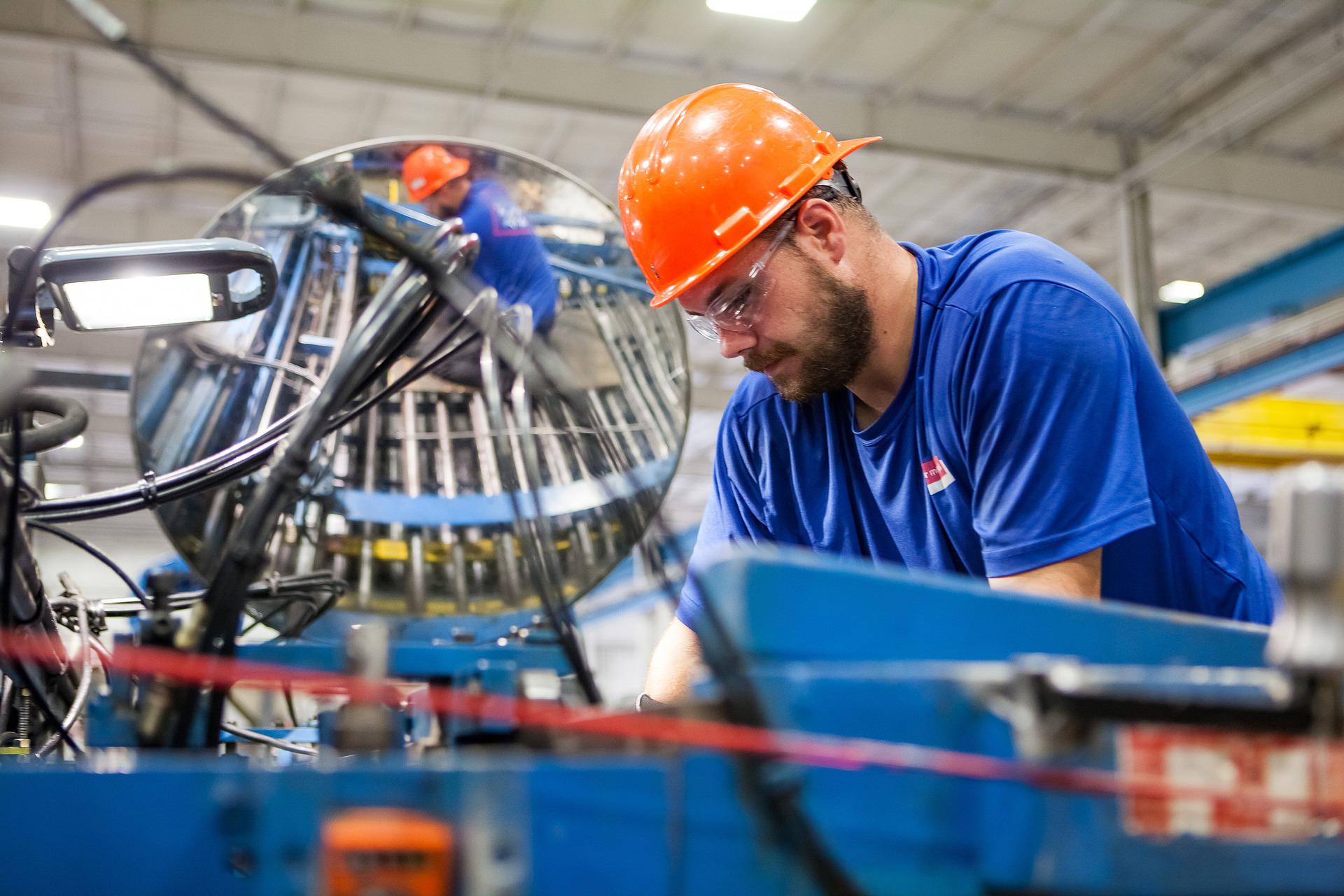 "The increased productivity is a positive side effect. An investment in LightAir is primarily a powerful way for us to promote employee health."
Have a question or want to discuss a project? Feel free to contact us at any time!
Some information to help us get started: What type of business/facility? How big are the premises? How many people work in the premises?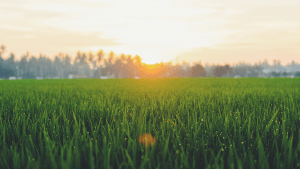 Health
The season is great - for most of us. But for some, it presents a recurring problem that can lead to reduced concentration and work performance - pollen allergy. Should our work performance or school results be affected by seasonal changes?
Read more "