Industrial solutions
Air cleaning for a better working environment, which improves human health while generating business results and can reduce disruption and cleaning needs.
Health | Productivity | Sustainability
LightAir Industrial Series
CellFlow DEP - Swedish developed patented technology for harsh environments
LightAir has a wide range of air purifiers for industrial environments, where the air may have a high load of fine particles, construction dust, fibers or welding fumes. 
Air purification always contributes to a healthier working environment, while the needs are often just as much about reducing dust and the risk of malfunctions. You can choose whether the purification should be ceiling-mounted, mobile or standing on a floor or table.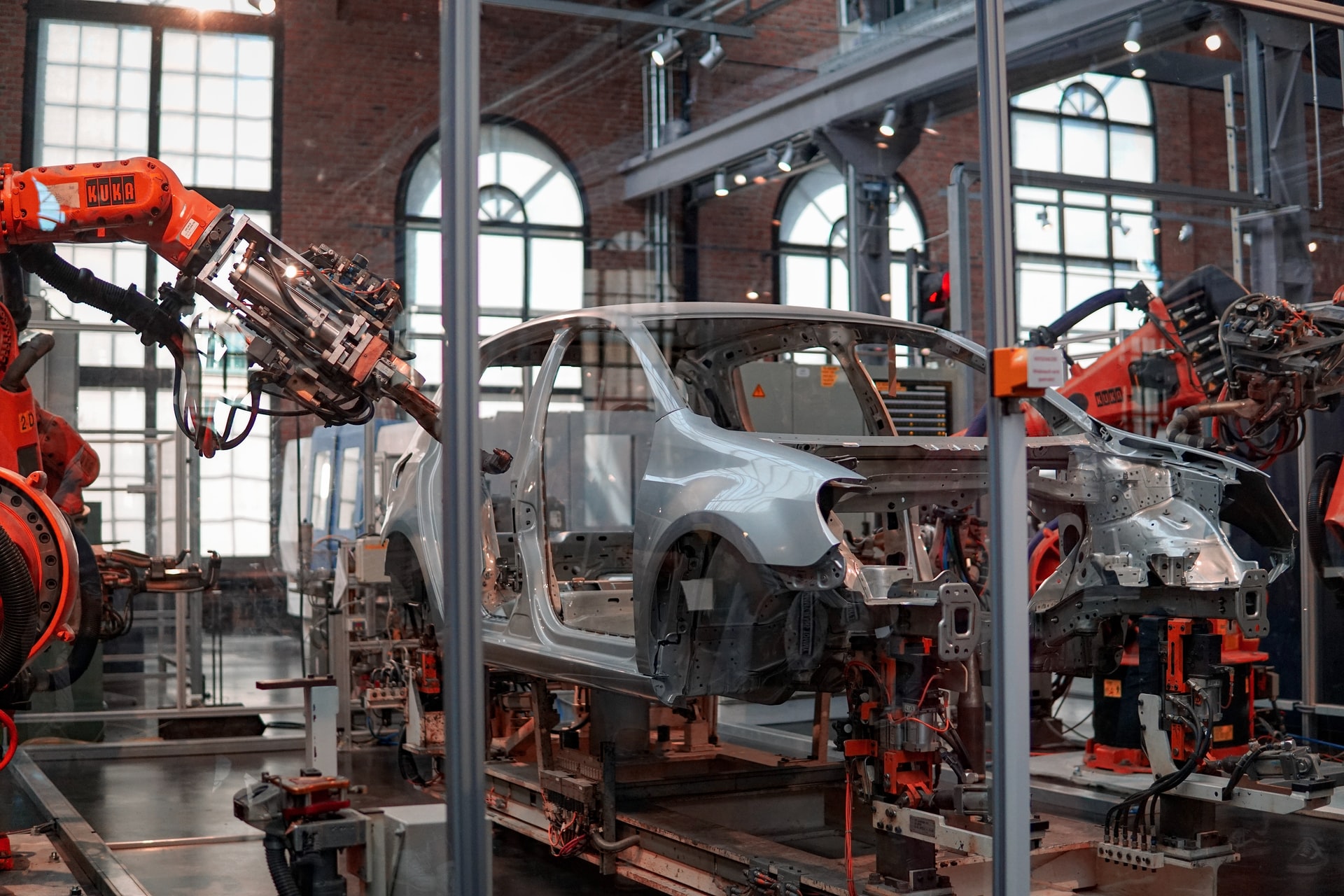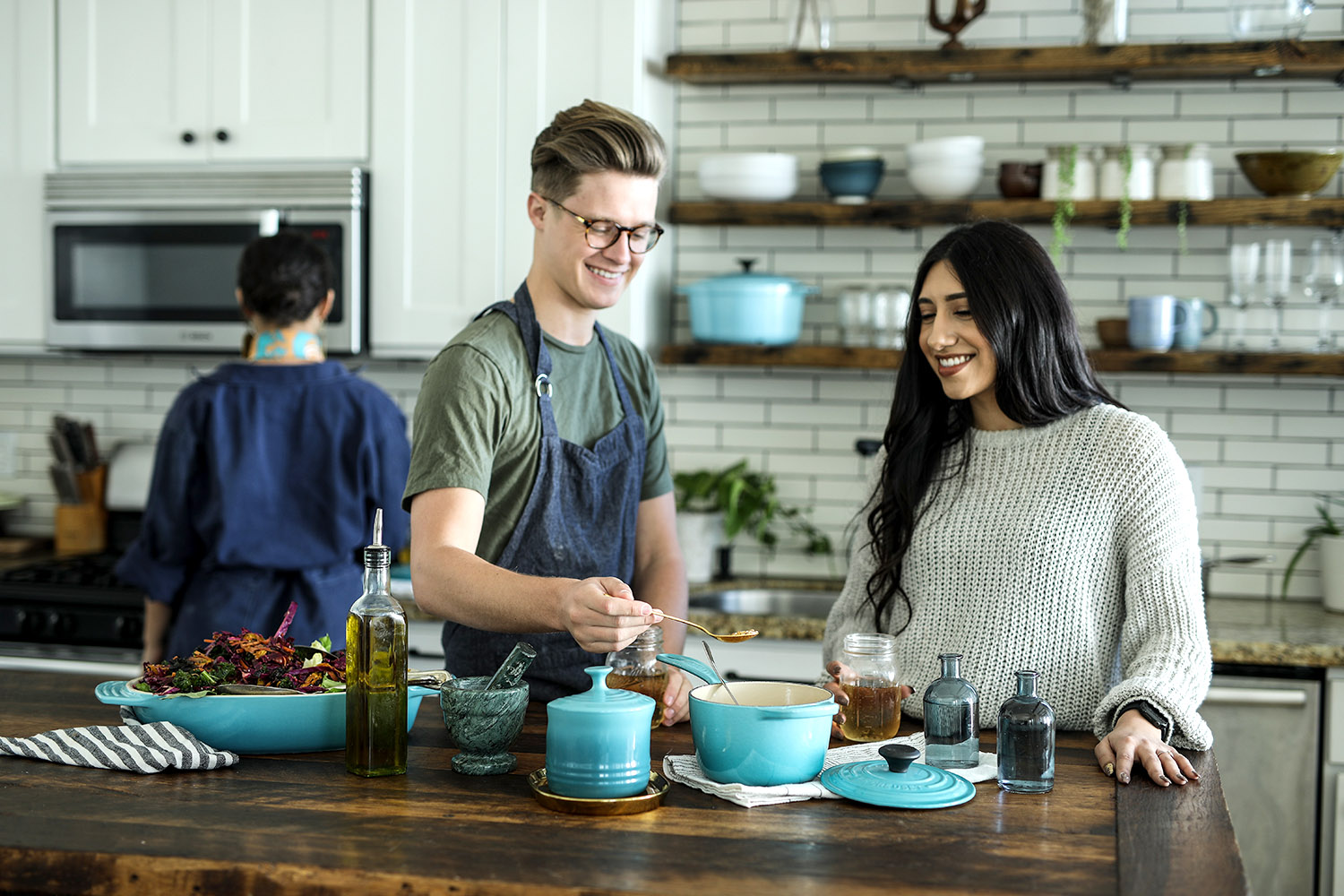 Our patented CellFlow technology
Efficient treatment at low life cycle cost
Our industrial offer is based on our patented CellFlow technology, with a capacity of 300 - 8500 m3/h. The solutions combat particles all the way down to low PM 0.05.
For our larger models, self-cleaning is standard, making them more or less maintenance-free.
The products have low energy consumption, are quiet and require filter changes much less frequently than conventional solutions. A beneficial choice from both an economic and an ecological perspective.
Good indoor air quality leads to higher productivity, fewer sick days and reduced staff turnover. A clean, dust-free environment also makes it easier to comply with environmental and health regulations.
Clean air reduces cleaning and maintenance costs, which can be significant. At the same time, our air purifiers require less maintenance and you can fully focus on your core business instead of managing and operating additional machines.
Dust in production lines and machines can require more frequent maintenance and cause disruption. With cleaner air in the premises, work stoppages can be reduced, saving time and money. Many also see the benefits of much cleaner customer deliveries from their production facilities and warehouses.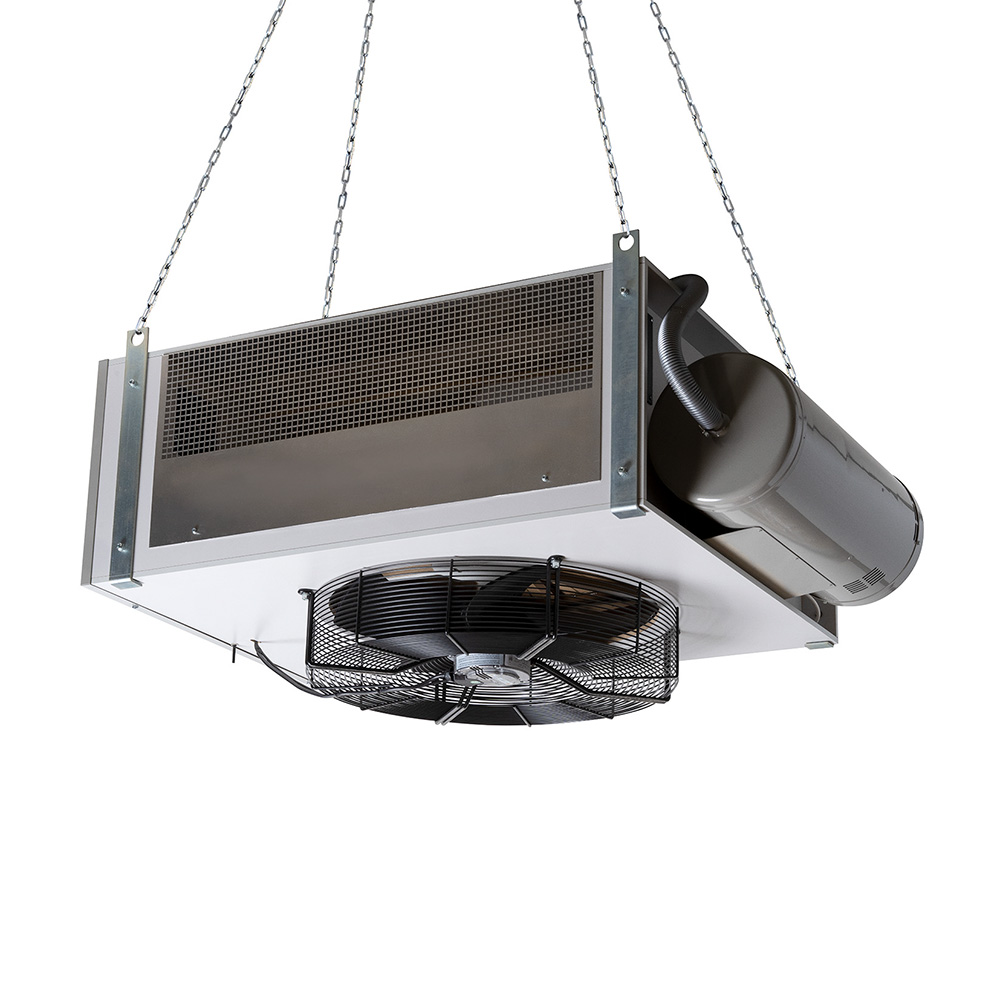 Long-lasting filter
Sizes 5000/8500m3
Self-cleaning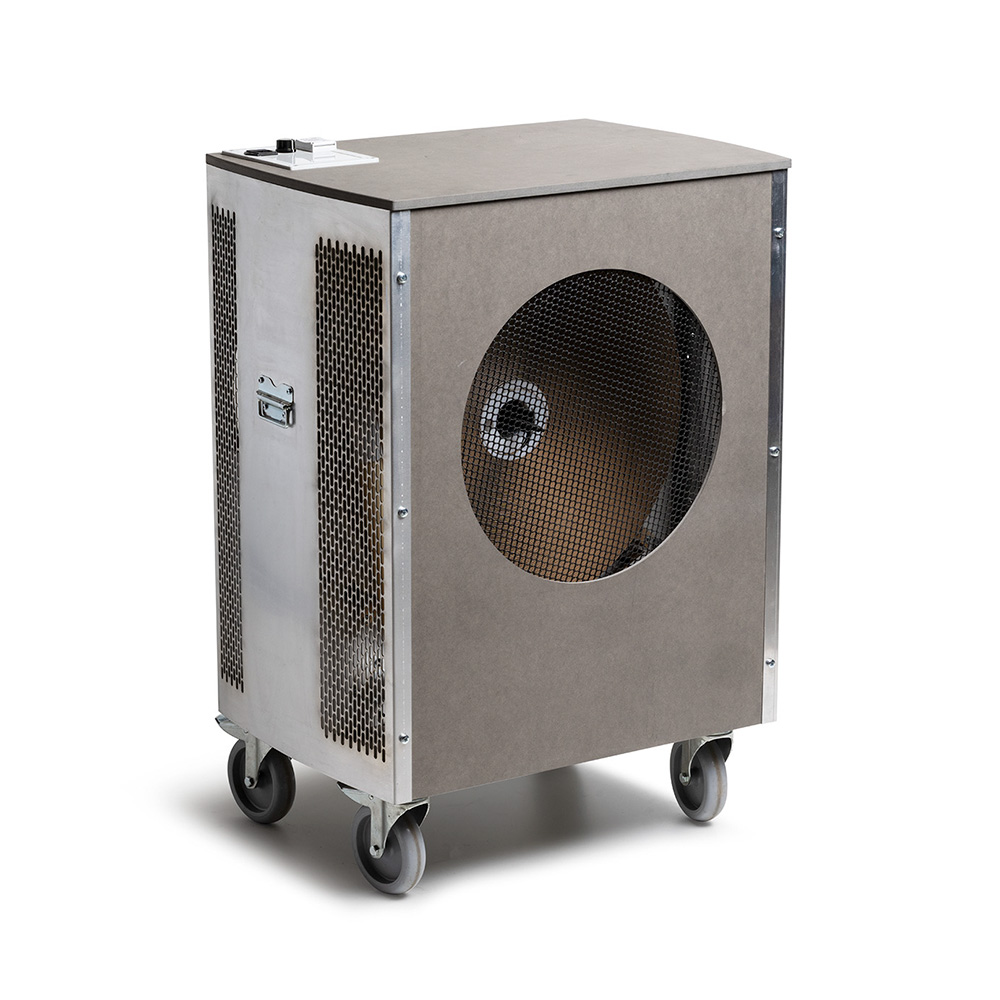 Long-lasting filter
Sizes 2500/5000m3
Movable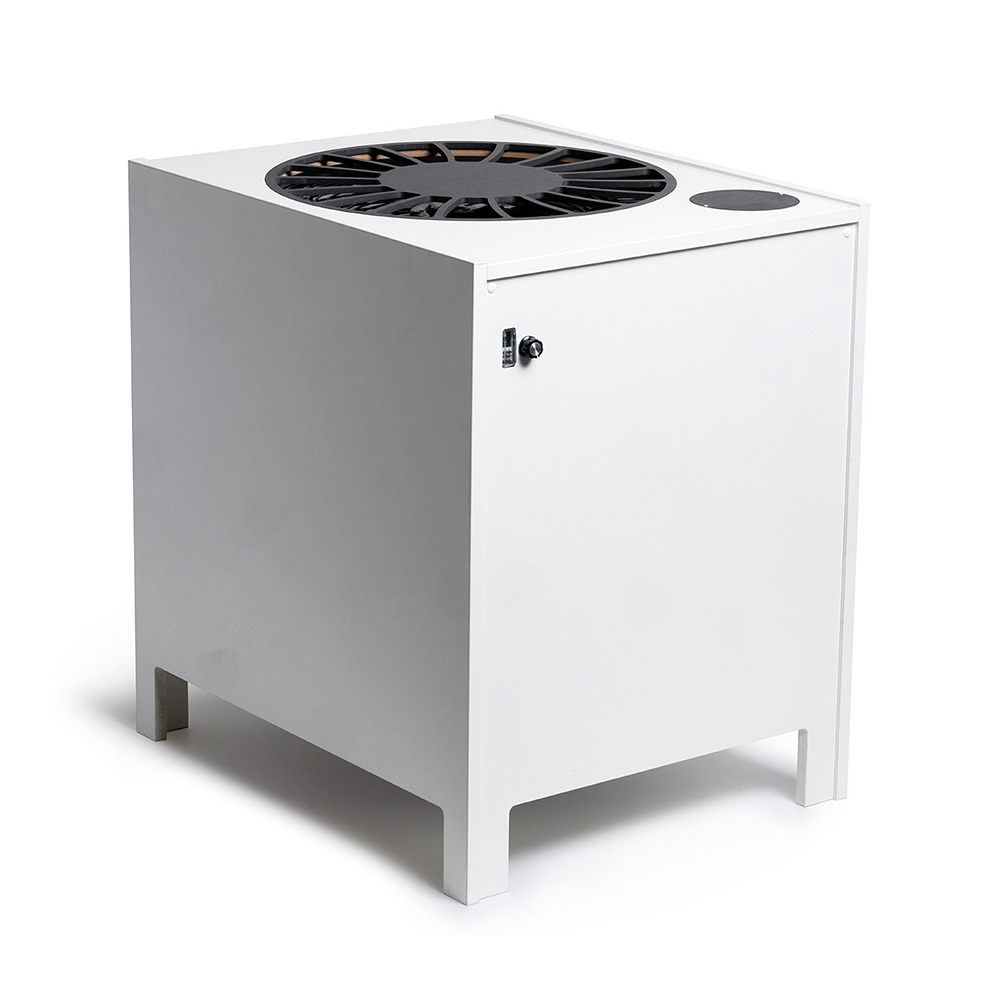 Long-lasting filter
Sizes 2500/5000m3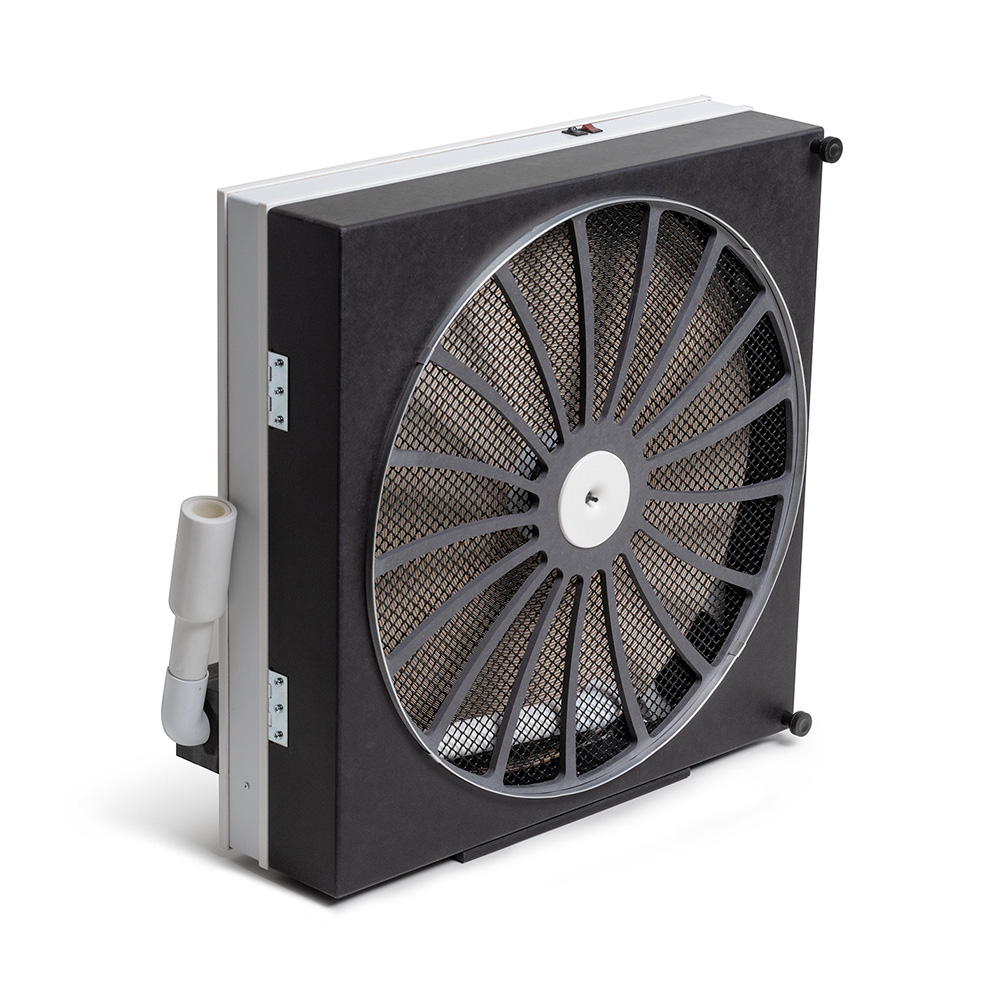 Long-lasting filter
Sizes 400/600/900m3
Semi self-cleaning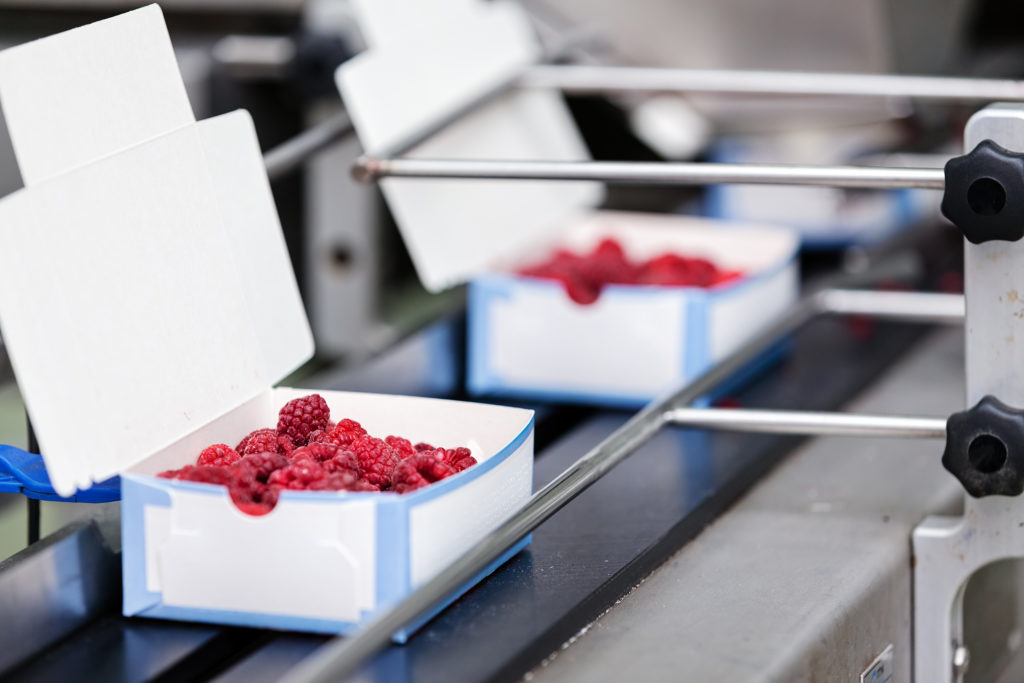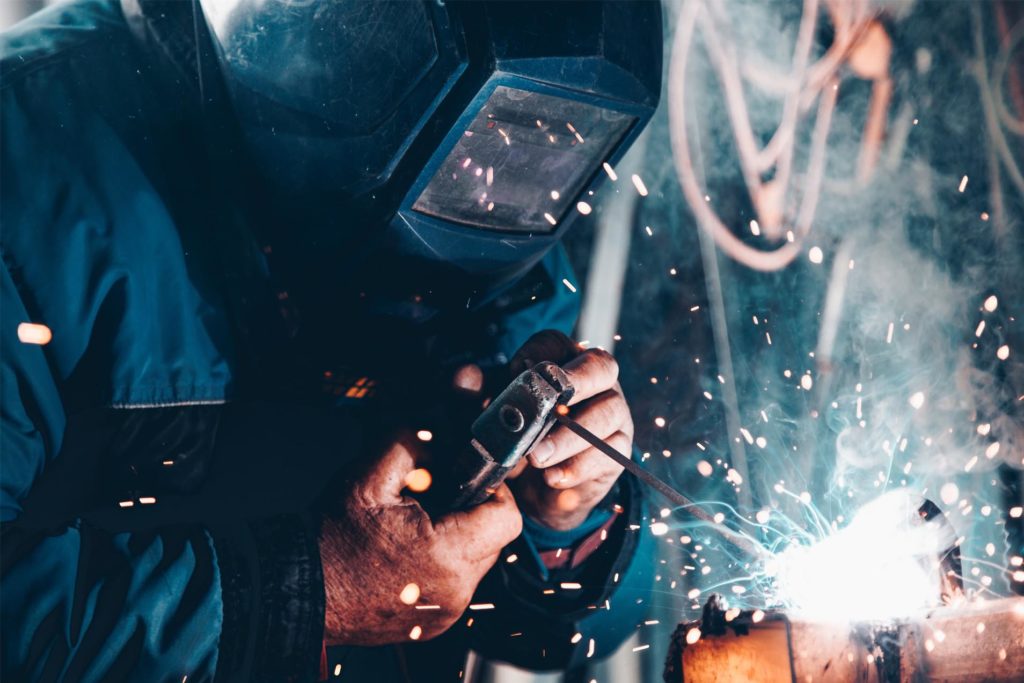 Engineering and wood industry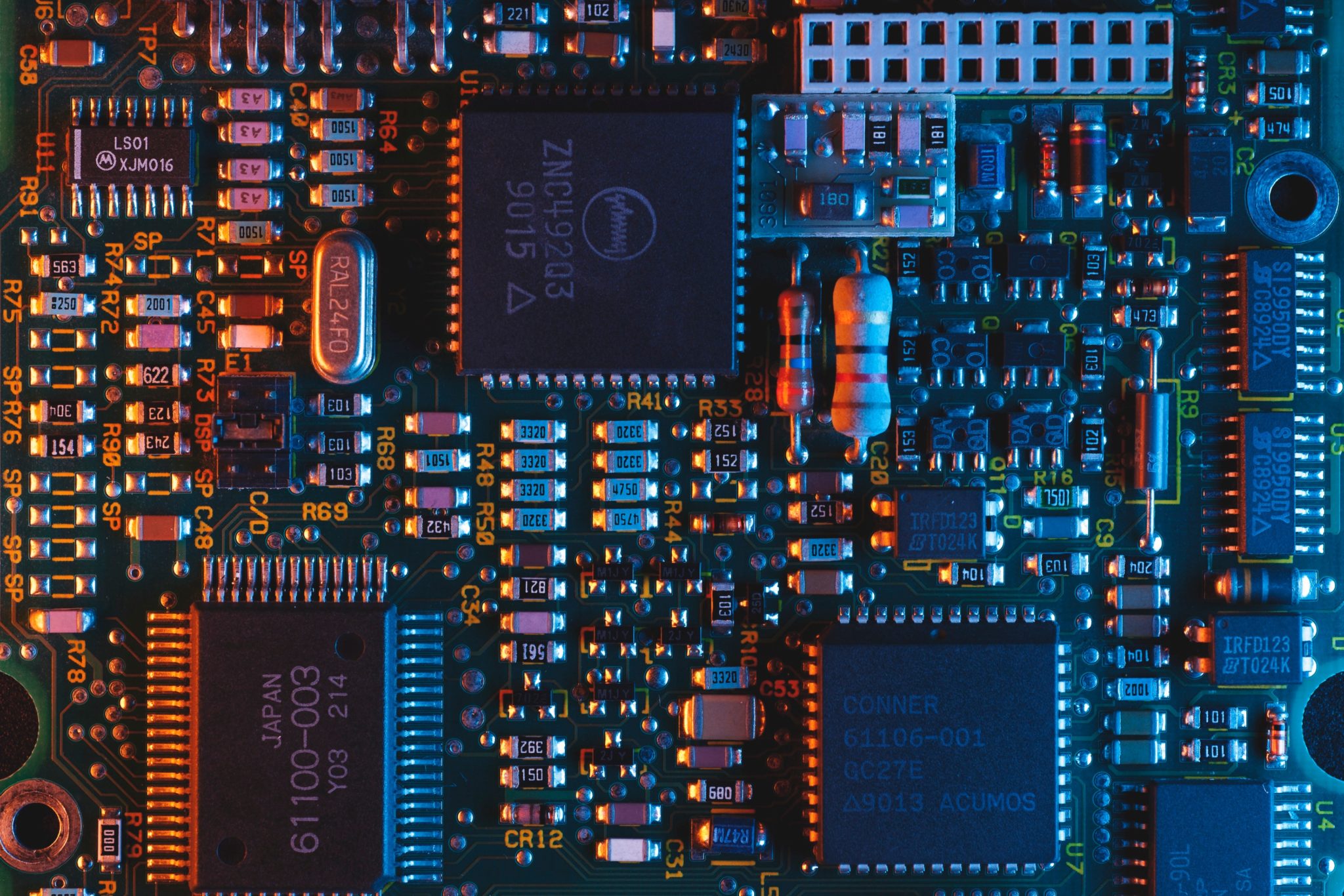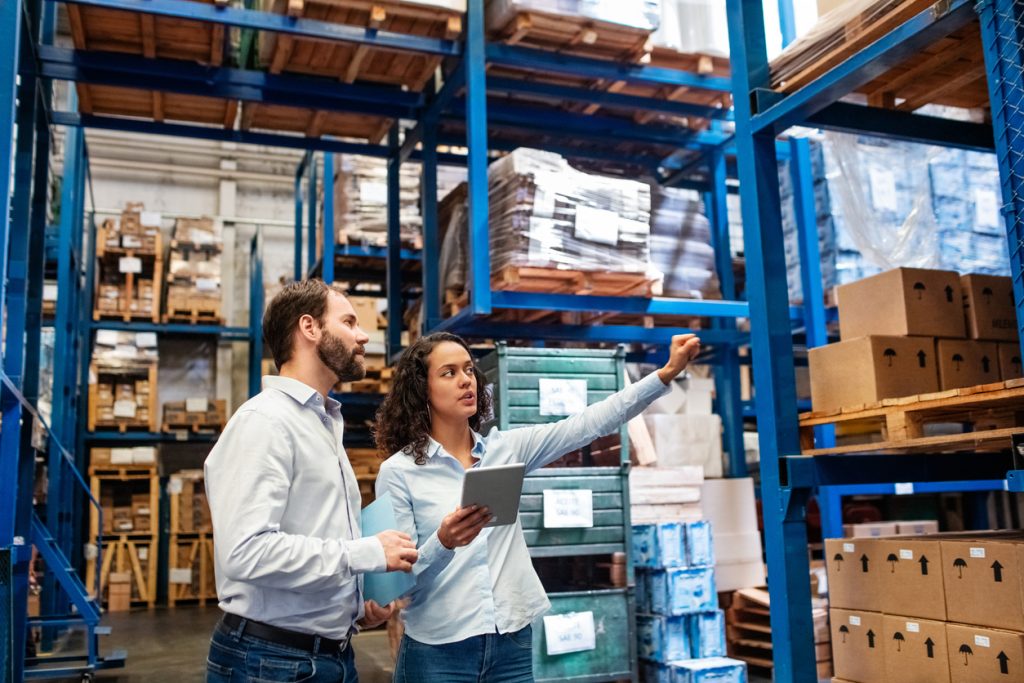 "The increased productivity is a positive side effect. An investment in LightAir is primarily a powerful way for us to promote employee health."
Have a question or want to discuss a project? Feel free to contact us at any time!
Some information to help us get started: What type of business/facility? How big are the premises? How many people work in the premises?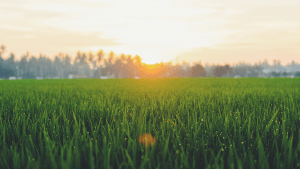 Health
The season is great - for most of us. But for some, it presents a recurring problem that can lead to reduced concentration and work performance - pollen allergy. Should our work performance or school results be affected by seasonal changes?
Read more "