Farming & agriculture
The air quality is fundamental for any healthy agriculture and animal husbandry production.
Cultivation | Animal husbandry | Equestrian
The difference-maker in your greenhouse
Clean air for sustainable farming
Together with light, soil and water, clean air is one of your most important ingredients for successful and high-quality cultivation. Research shows how the combination of our two technologies gives you greater results in a greenhouse.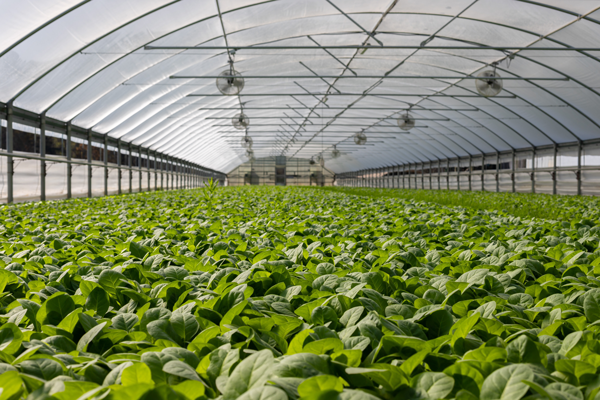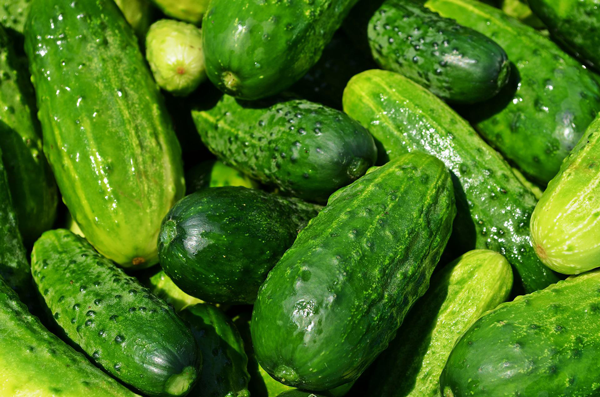 A solution for specific needs
Together with farmers and professional equestrians, LightAir has developed AgroPro. This offering is based on the patented LightAir technologies, adapted to the specific needs of cultivation, equestrian sports and animal husbandry.
One tool against two conflicting challenges
Healthier animal husbandry
Keeping the spread of infections low while reducing the use of antibiotics is of the utmost importance for an increasingly sustainable and profitable animal husbandry. Air quality is a cornerstone of this work.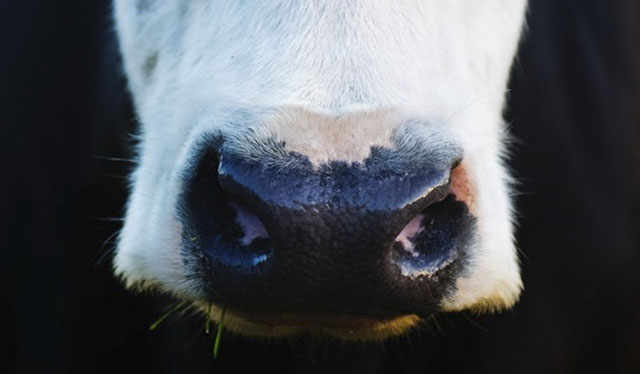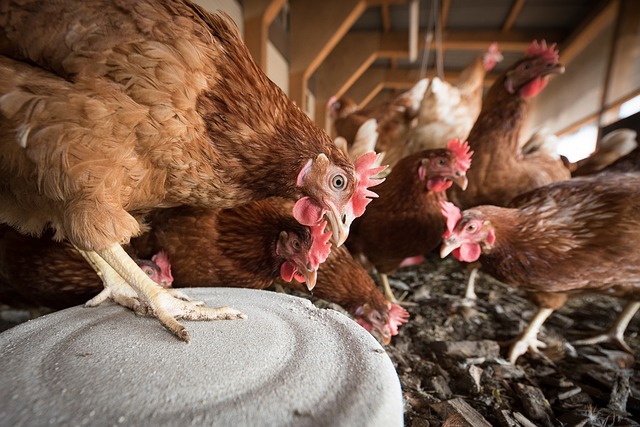 Healthy animals equal healthy businesses
Production of poultry and egg are both extremely sensitive to illnesses. Let's fight the spread of infections by providing clean air. The health of every animal is of utmost importance to keep production with minimum loss and attain good-quality products.
Distancing is good, clearing the air even better
Within pig farming it is common to place the different stables far apart to avoid potentially devastating effects of widely spread infections. There are clearly more ways to obtain clear air in the actual pigpen.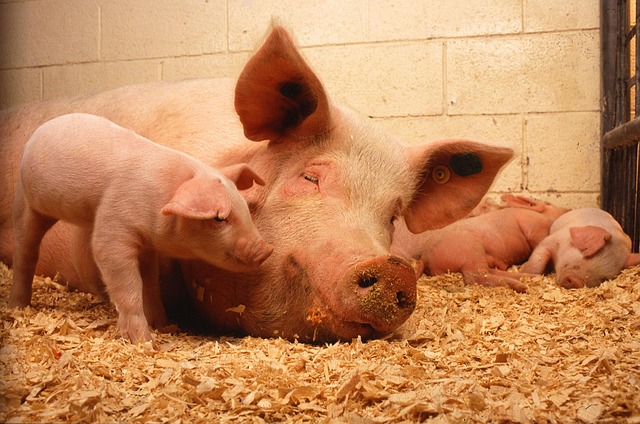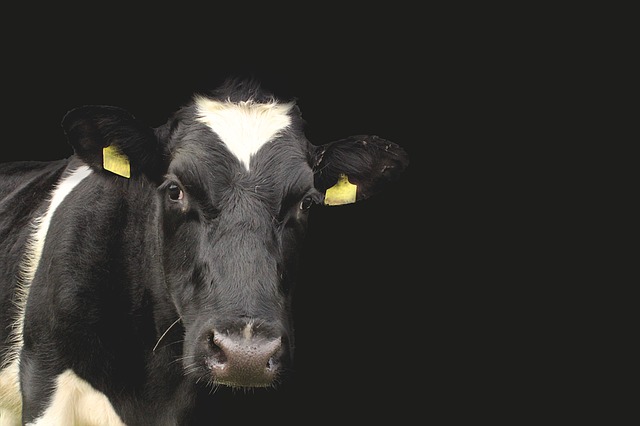 Reduce the use of antibiotics
A steady stream of reports shows how antibiotics must be reduced in agriculture. Technology that provides clean air that fights disease is a key in this fight. Let us discuss your specific challenges.
Every horse owner world-wide knows the value of keeping the animals healthy and fresh. For any professional horse racing, show jumping and dressage the health status of the horses will directly affect the performance and the chances of winning.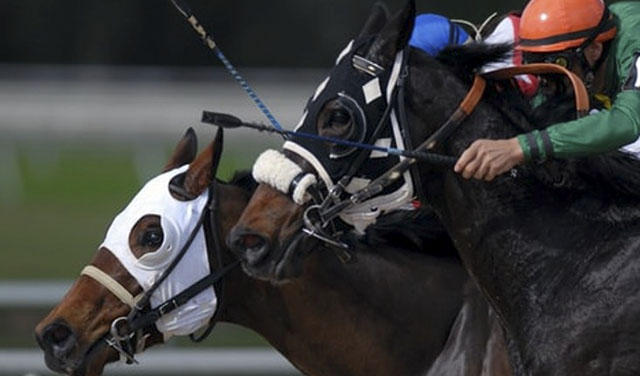 I do everything in my power to keep my horses healthy
I do everything in my power to keep my horses in my stable healthy so they can win the race.
That is my objective! I have always been very meticulous with disinfectioning my stables and in my new stable I changed the entire ventilation system when I moved in.
LightAir AgoPro was the finishing touch!
I installed AgroPro at every second box and I have noticed a difference in the number of infections during the year.
Since the installation I have not had any larger outbreaks and I have noticed that the horses have a much better general condition over the year.
AgoPro is also extremly easy to maintain. It only needs a wash off every second week and no expensive filters to replace.

Svante Båth
Professional harness racer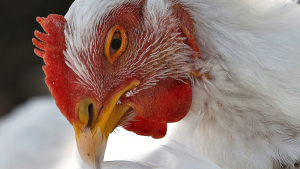 Industrial
Bird flu is ravaging several regions in Europe. Earlier this winter, large parts of southern Sweden was classified as a high-risk area for the further spread of this virus infection. At the same time, there is proven technology that helps us with improved virus control.
Read More »
"The increased productivity is a positive side effect. An investment in LightAir is primarily a powerful way for us to promote employee health."
Do you have a question, concern or want to discuss a project? Please feel free to contact us at any time!
Some information to help us get started: What type of business/facility? How big is the area involved? How many people usually occupy the area?