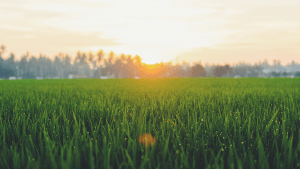 Summer is just around the corner. But for some, this means a recurring problem that could cause reduced concentration and workability – pollen allergies. Must our job performance be affected by seasonal changes?
Read More »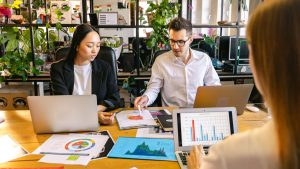 Let's avoid fatigue and lack of concentration in the office. Research shows that clean air is central to enabling top performance for the whole working day.
Read More »
Explore scientific evidence and test reports from accredited test institutes around the world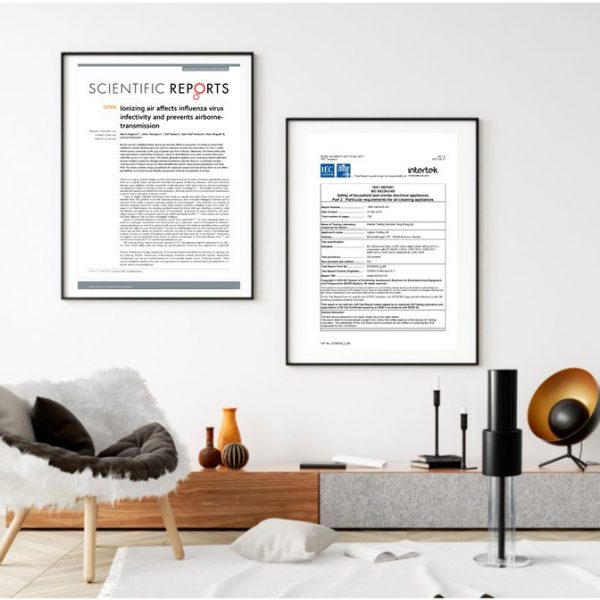 IonFlow eliminates viruses, while they're still airborne in the room. So if someone sneezes, almost all of the viruses are neutralized before they even get a chance to reach you. Without having to pass through any sort of filter solution.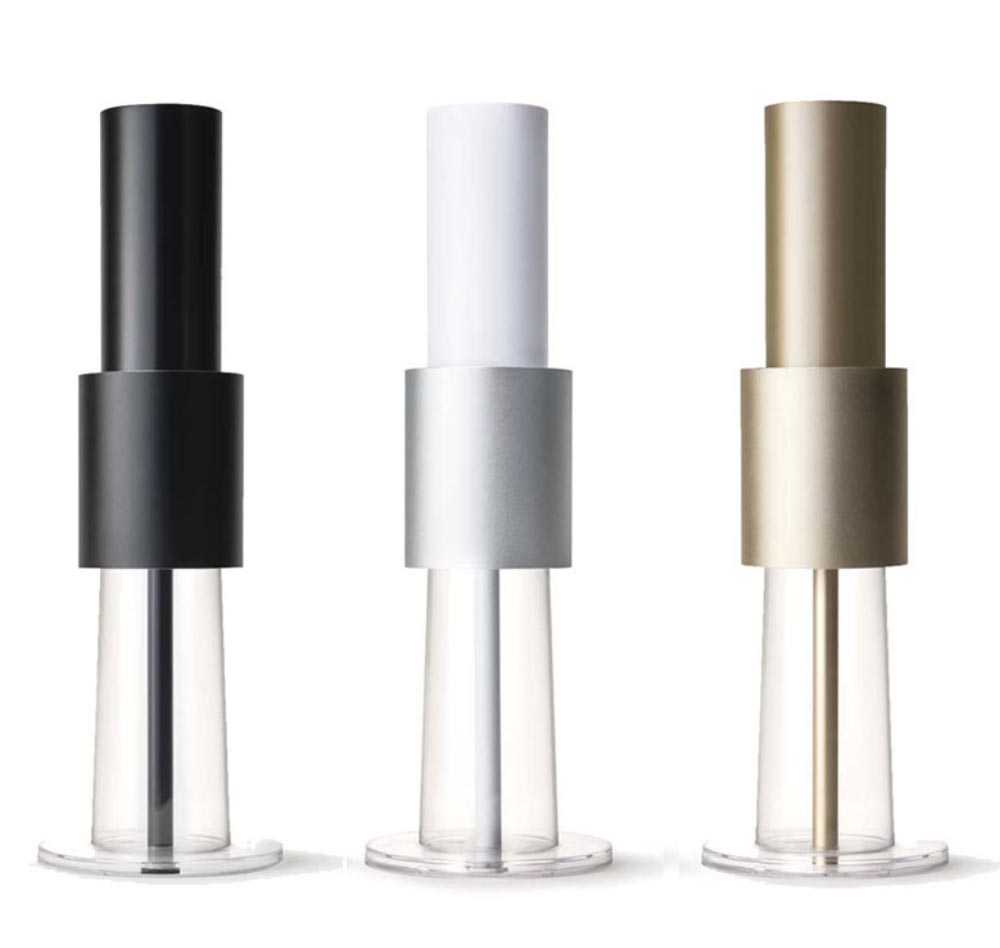 CellFlow Technology efficiently cleans the air from the most harmful particles through a combination of ionization and our unique Eco Precision Filter.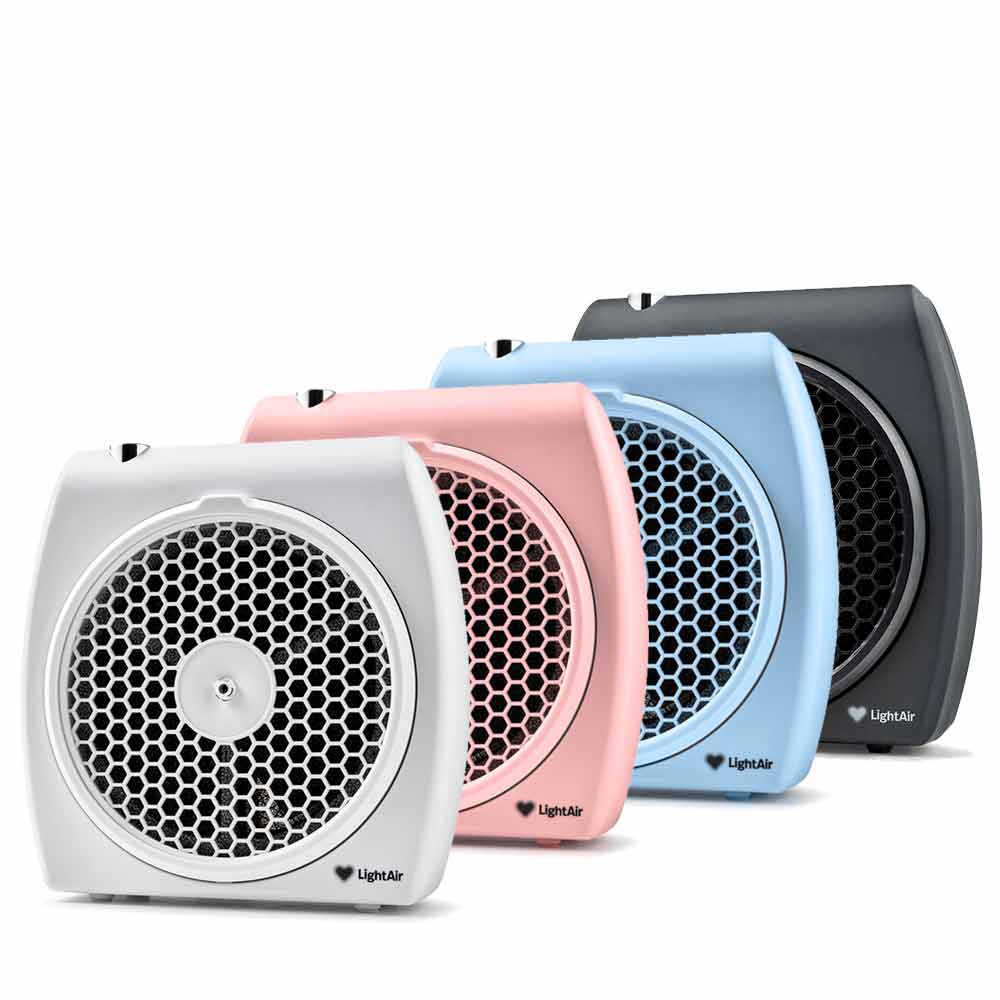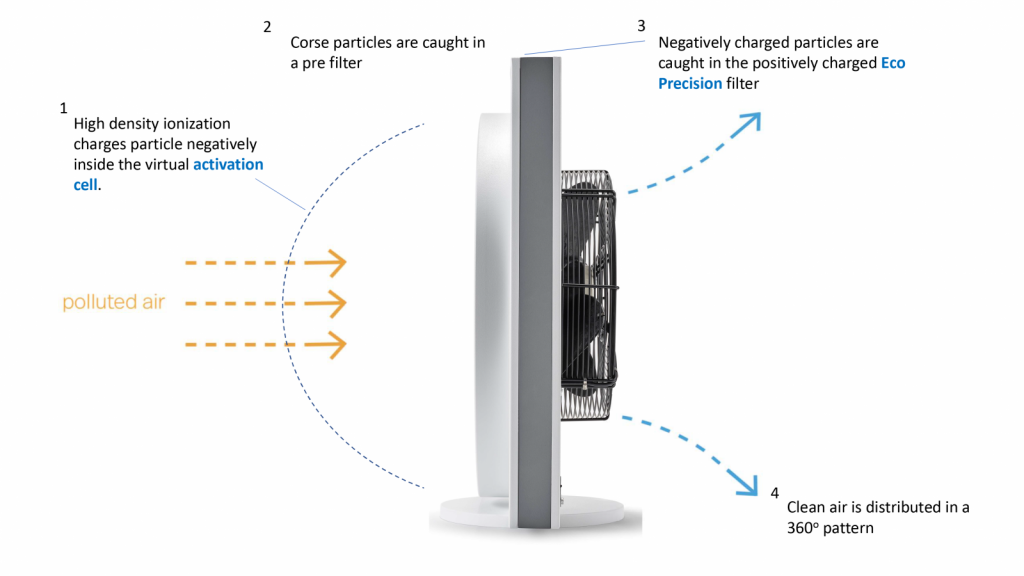 Learn more below about how both our technologies work below.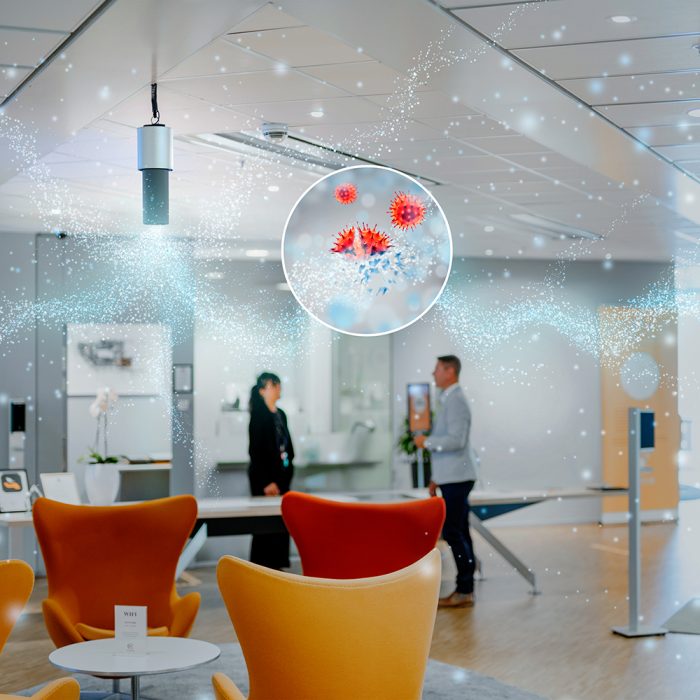 Our air purifiers makes life-changing improvements for people with asthma, allergies and COPD, as well as for pregnant, infants, the elderly and the ill, who are most sensitive to virus infections, fine particles and ultra-fine particles.
I am very satisfied. The device has let me breathe through my nose for the first time in years and have a good nights sleep.