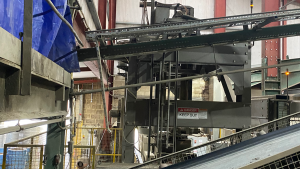 Cement factory in Essex invests in Swedish technology for cleaner air — the British cement producer Lignacite has now installed a variety of air purifier from LightAir.
Read More »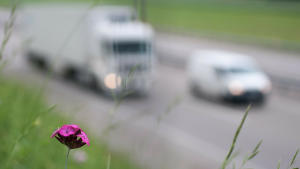 Tech-savvy Audi achieves the advantages of ionization with their Air Quality Package, enabling clean and fresh air while driving.
Read More »
Explore scientific evidence and test reports from accredited test institutes around the world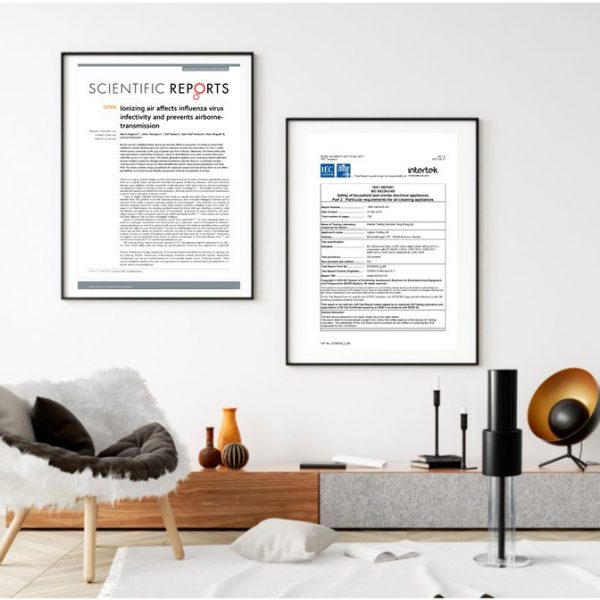 IonFlow eliminates viruses, while they're still airborne in the room. So if someone sneezes, almost all of the viruses are neutralized before they even get a chance to reach you. Without having to pass through any sort of filter solution.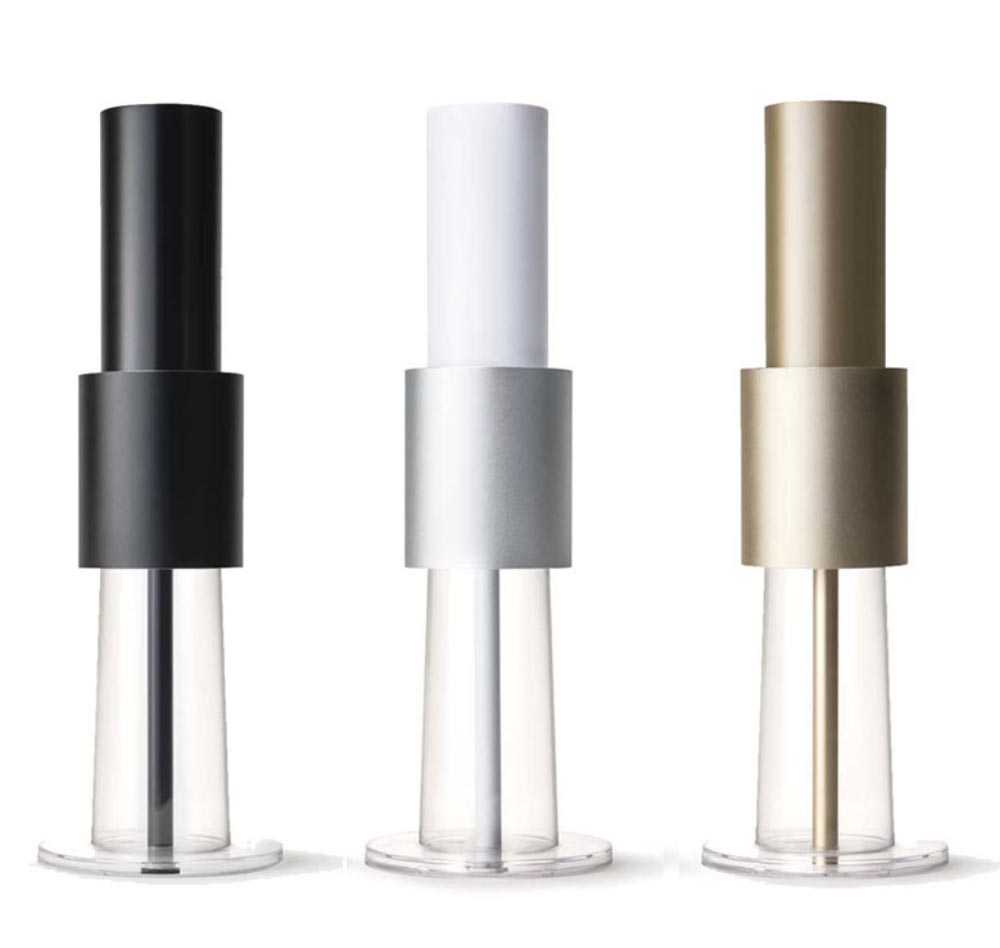 CellFlow Technology efficiently cleans the air from the most harmful particles through a combination of ionization and our unique Eco Precision Filter.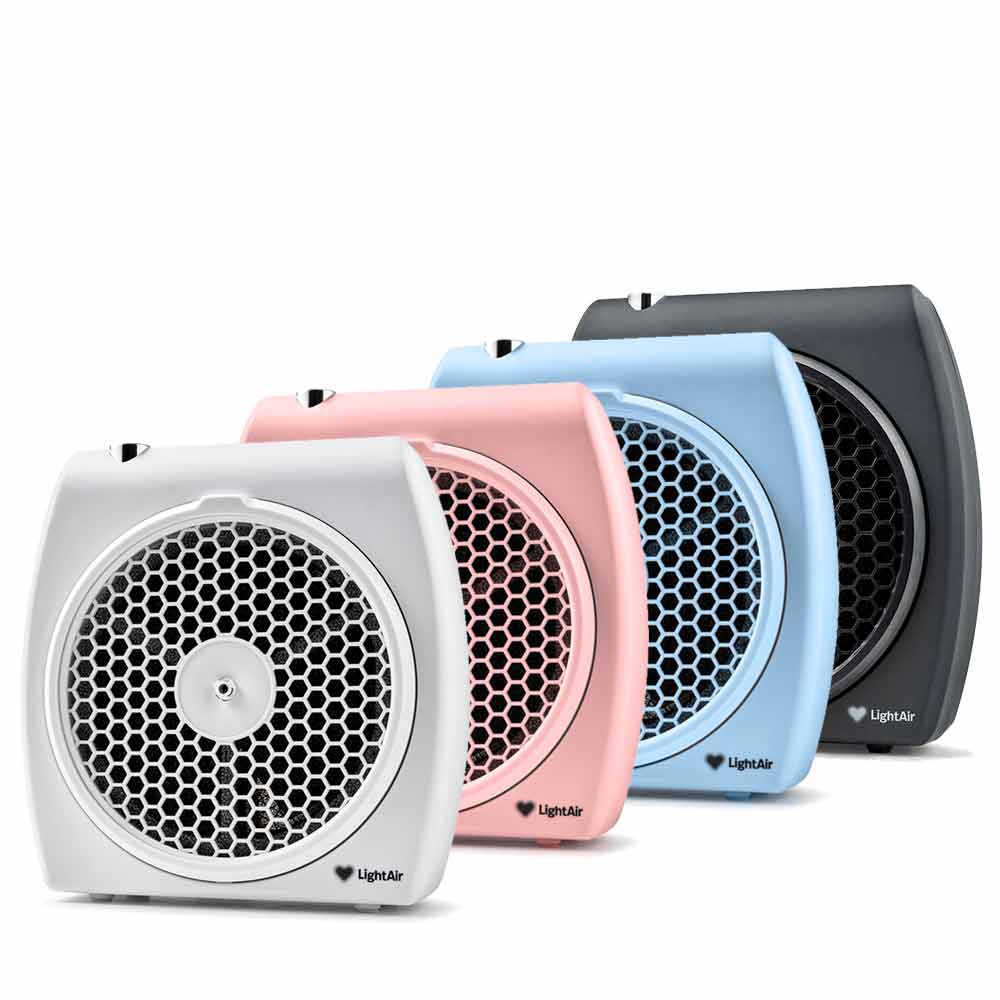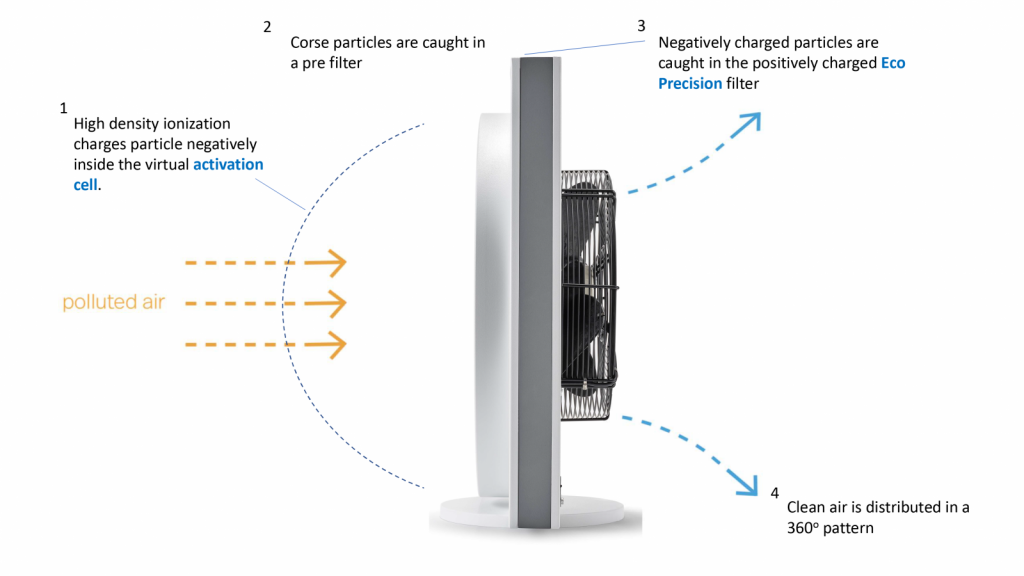 Learn more below about how both our technologies work below.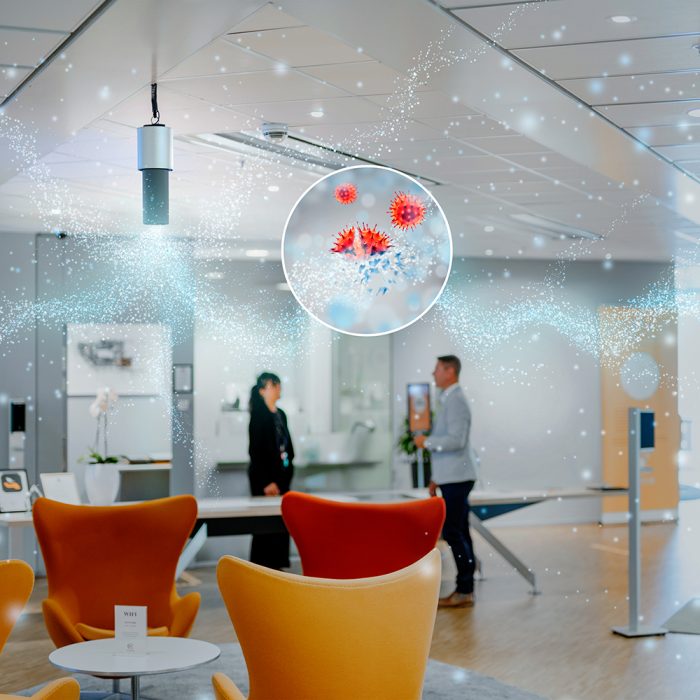 Our air purifiers makes life-changing improvements for people with asthma, allergies and COPD, as well as for pregnant, infants, the elderly and the ill, who are most sensitive to virus infections, fine particles and ultra-fine particles.
I am very satisfied. The device has let me breathe through my nose for the first time in years and have a good nights sleep.