Health and inclusion in the classroom
Increased health, sustainability, and productivity
LightAir Health+ | Clean Air in the classroom
When nurturing talent is your main focus
Does your indoor environment help or hinder? A recent study on the effects of traffic pollution on school children in Barcelona shows that students who spend their school day in clean air have a 50% greater cognitive development than children who experience higher levels of pollution.
This is disturbing, but there is something that can be done about it.
LightAir offers a proven path to the equal-opportunity classroom with a supportive learning environment. This enables you to achieve greater success through improved health at your school.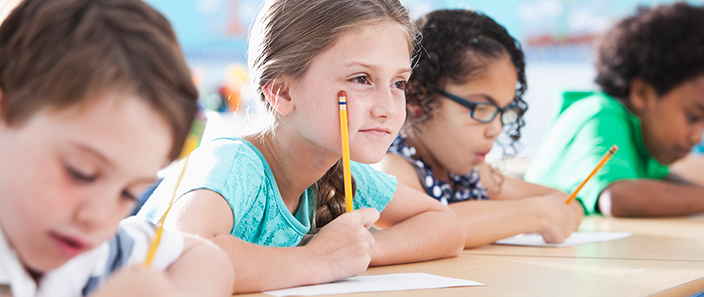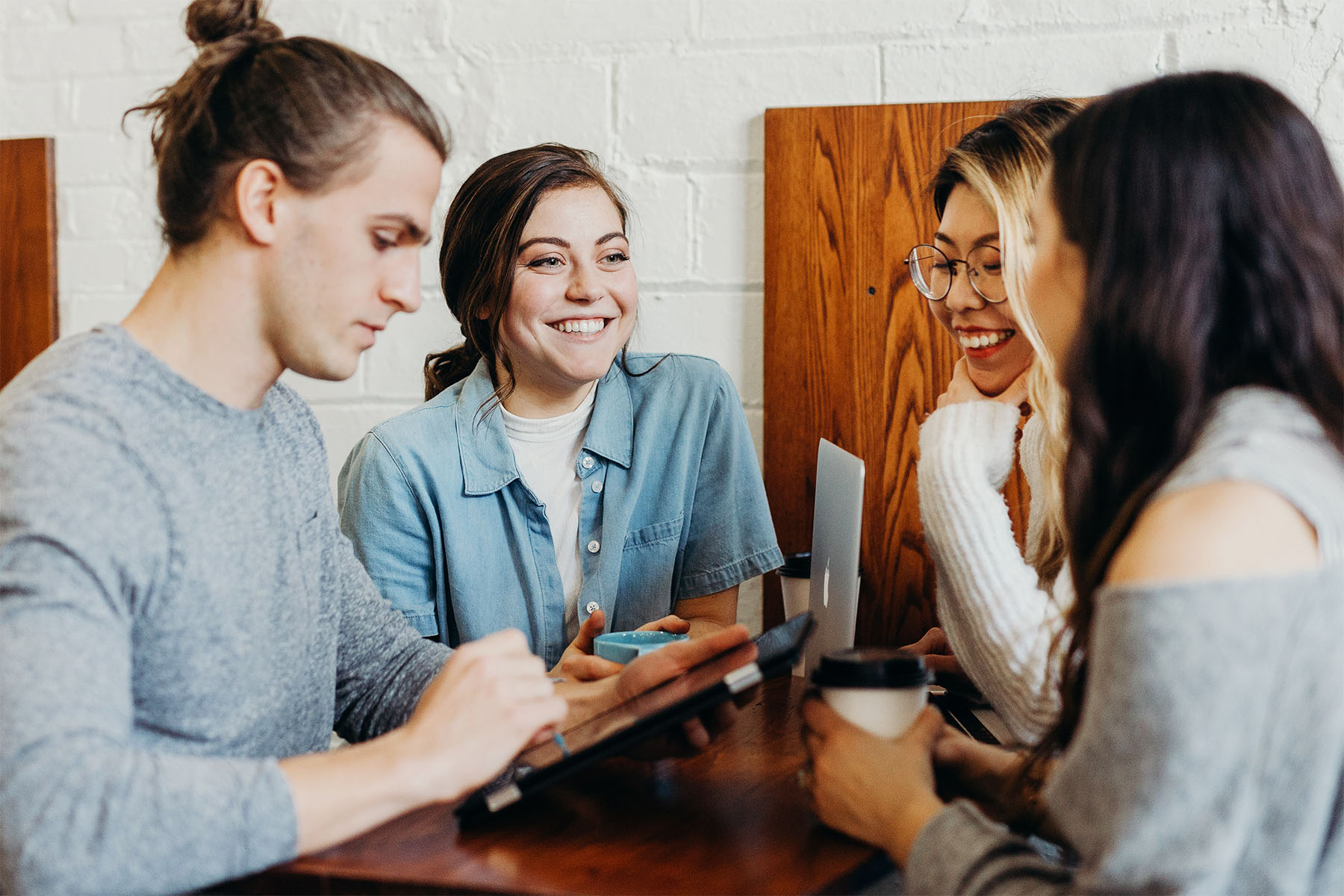 Inclusion and equality in the classroom?
Improve wellbeing and reduce sick days at your school
Indoor air quality is extremely important for any educational activity.
Poor indoor air leads to impaired cognitive ability, poorer concentration, tiredness, headaches, and respiratory tract irritation. This adversely impacts quality of life, but also the energy and performance levels for students as well as staff.
We're here to help! Let's discuss proven and efficient solutions for the highest possible quality in indoor air, with industry-leading noise level and energy consumption.
"I want evidence and really liked that the Karolinska Institute had conducted an independent study for seven years on the IonFlow technology."
"The increased productivity is a positive side effect. An investment in LightAir is primarily a powerful way for us to promote employee health."
Increase productivity and reduce sick days – reach out for free consultation
Provides double protection, through active and passive air purification
A comprehensive solution that protects you from airborne viruses, as well as effectively addressing the smallest and most harmful particles. Enabling you to focus on what is important – your core business.
Pollen
Bacteria
Viruses
Ultra-fine dust
Mold spores
Traffic pollution
Printer particles
Animal allergens
Airborne viruses,
while they're still in the air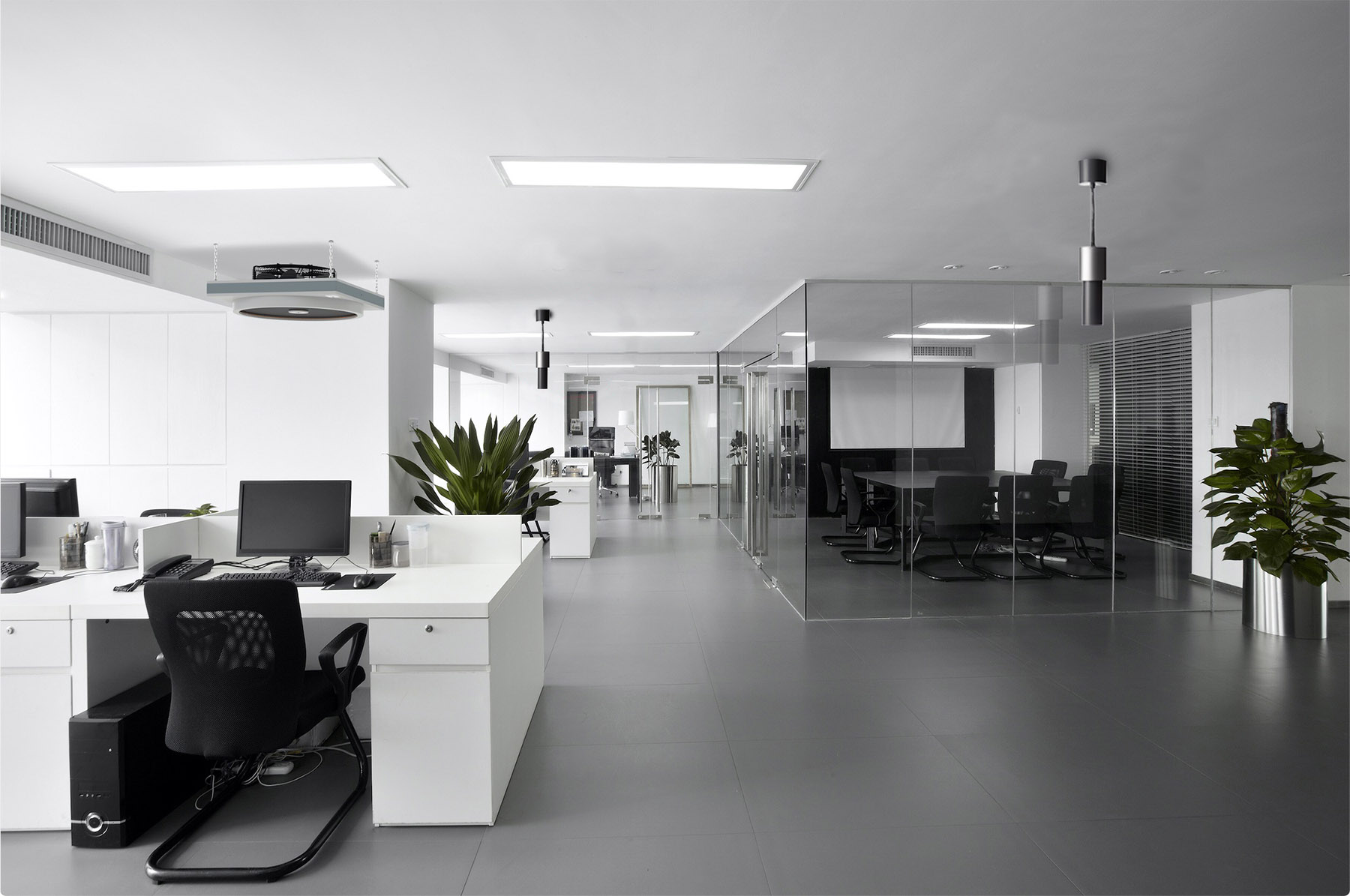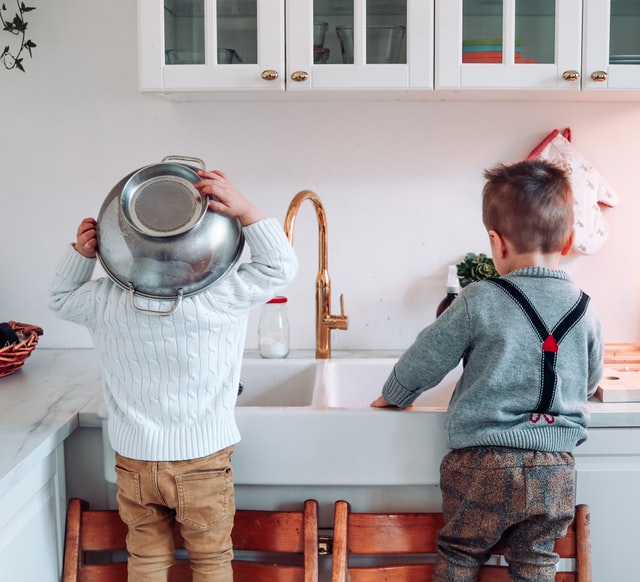 Tom is five years old. He is energetic, beautiful, and charming. 
However, he has got some extra challenges and battles to be fought. He has cystic fibrosis which makes him extremely sensitive to virus and bacterial infections. To provide a safer environment a LightAir Health+ solution has been installed at his school.
According to tests, the solution lowered the level of harmful particles in Tom's classroom with 86% after only 30 minutes usage. It has also decreased the spread of infections among all the children and teachers, reducing the number of sick days with 20%.
INDUSTRY LEADERSHIP
purification efficiency and noise levels

An all-inclusive clean air solution that combines the best of both our technologies to provide your premises with improved health, less sick days, energy and productivity.

We have packaged clean air as a service. By subscribing to clean air, you receive all the benefits without having to think about anything other than taking deep breaths of clean and healthy air.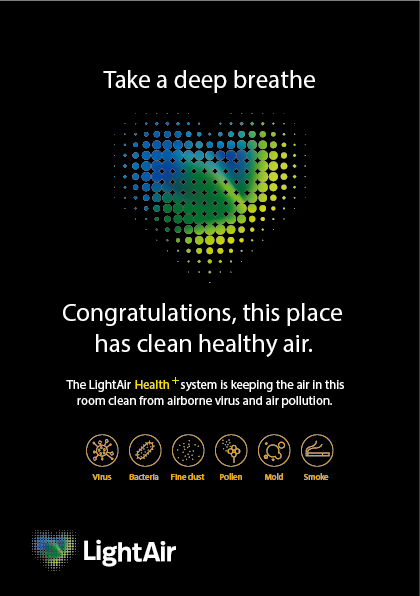 When you equip your school with the dual action of air purification and virus inhibition of the LightAir Health+ solution, the change will be instantly noticeable.
Accompanying certificates will also demonstrate to your faculty, staff, and students that you've taken action to provide clean and healthy air.
Join our family of certified schools of clean and virus-free air