Industriella affärer och luftrening är big business
LightAir tacklar uppgiften oavsett era utmaningar med luftkvaliteten inomhus
Renar luften i de största lagerlokalerna och hos de mest krävande industrierna
LightAir CellFlow Industrial Series
Lätt att jämföra — än lättare att välja
Vår produktportfölj av industriella lösningar spelar i en egen division gällande ledarskap i branschen. Vi är stolta över att vara oöverträffade inom områden som reningseffektivitet, energiförbrukning och självrengöring.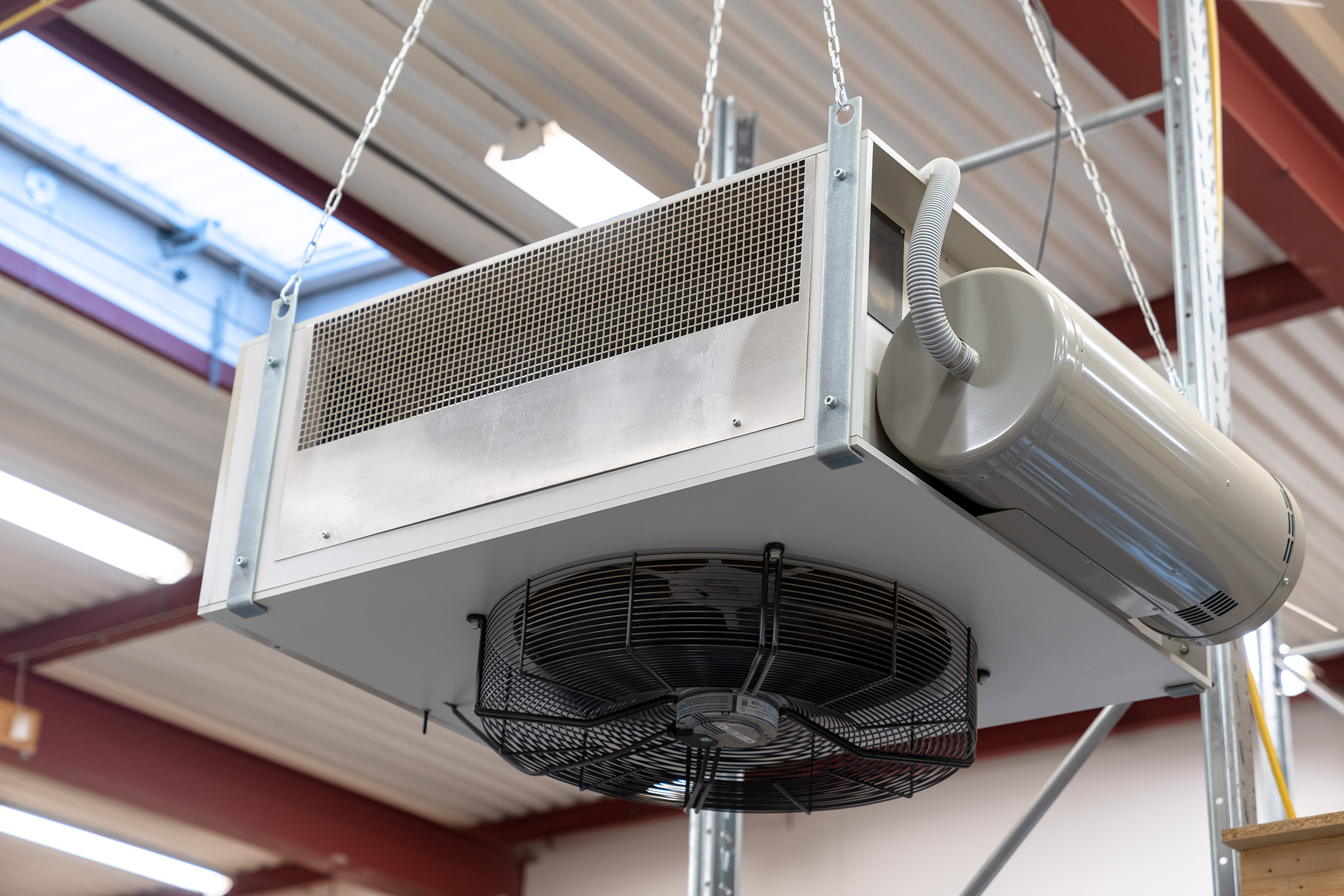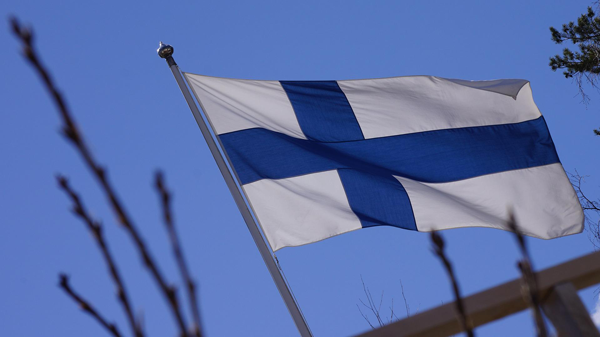 Står upp emot gigantiska utmaningar
Täcker mer än 200 000 kvadratmeter hos en finländsk kund
På grund av den marknadsledande kapaciteten när det gäller effektivtet och livscykelkostnader SOK (finländska COOP) installerat hundratals av våra stora industriella luftrenare i sina två toppmoderna lagerlokaler i Finland.
Installerad kapacitet täcker ytor motsvarande mer än 40 fotbollsplaner!
Levererar ren luft till ledande industrier och lagerlokaler
Din B2B-partner för förbättrad inomhusluft
Under årens lopp har vi levererat lösningar för luftrening till en mängd olika industrisegment.
Från lokal snickerier till tunga industrier, via automatiserade lagerlokaler till de djupaste gruvschakten. Våra stora industriella renare nyttjas även i större lokaler som medeltida kyrkor och konferenscentra.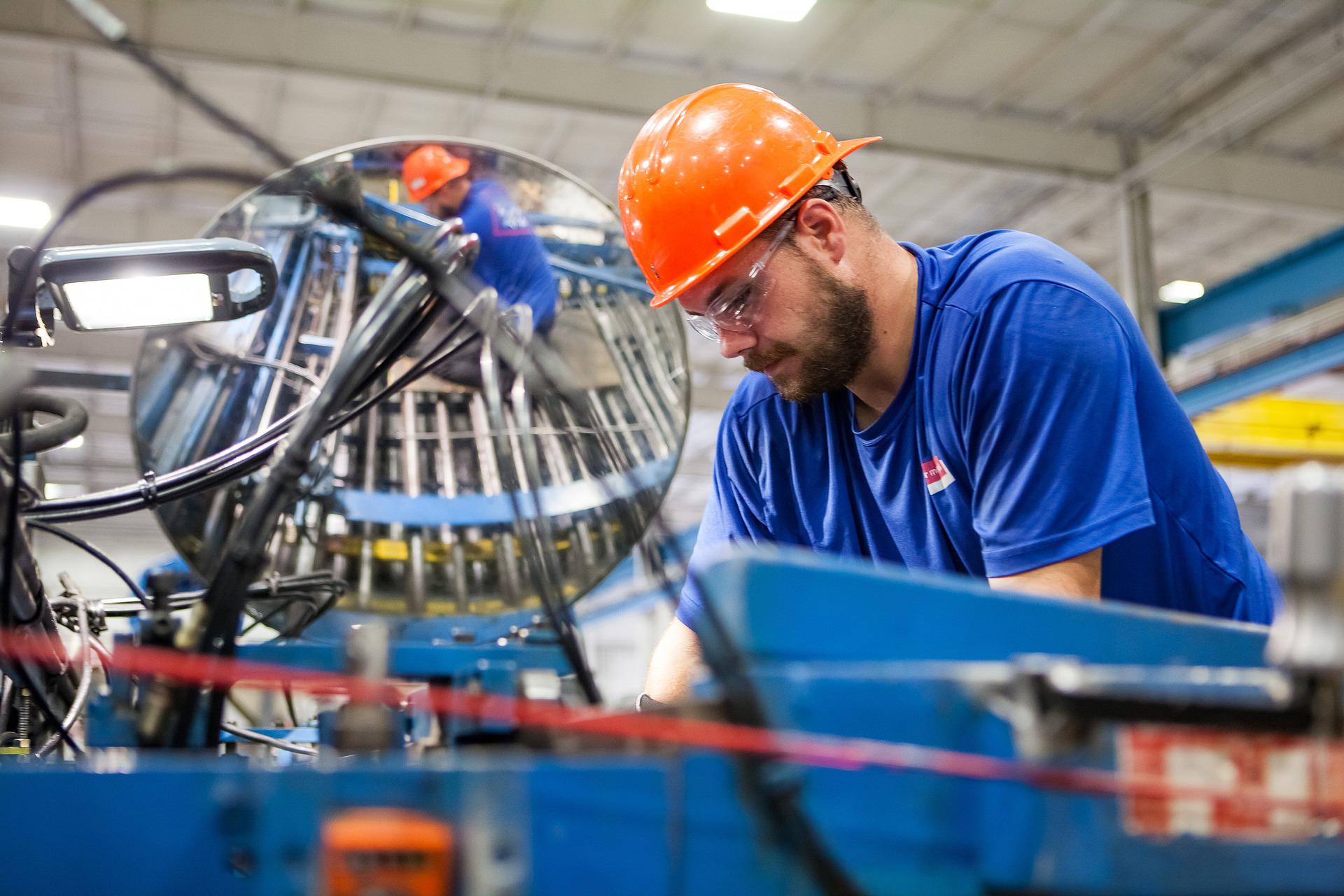 "The increased productivity is a positive side effect. An investment in LightAir is primarily a powerful way for us to promote employee health."
Do you have a question, concern or want to discuss a project? Please feel free to contact us at any time!
Some information to help us get started: What type of business/facility? How big is the area involved? How many people usually occupy the area?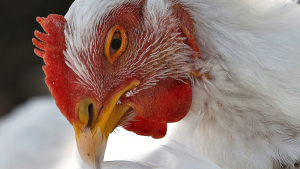 Industrial
Bird flu is ravaging several regions in Europe. Earlier this winter, large parts of southern Sweden was classified as a high-risk area for the further spread of this virus infection. At the same time, there is proven technology that helps us with improved virus control.
Read More »