Industrial Solutions
Air cleaning systems for a better working environment that improves people's health and business performance.
Cost reduction | Less maintenance | Employer health
High-quality air purifiers for industrial environments
LightAir has a wide range of air purifiers for industrial environments where the air may have a high load of fine particles, construction dust, fibers, pollen or welding fumes. The air purifiers contribute to a healthier working environment with reduced sick leave by up to 20% and reduced production loss.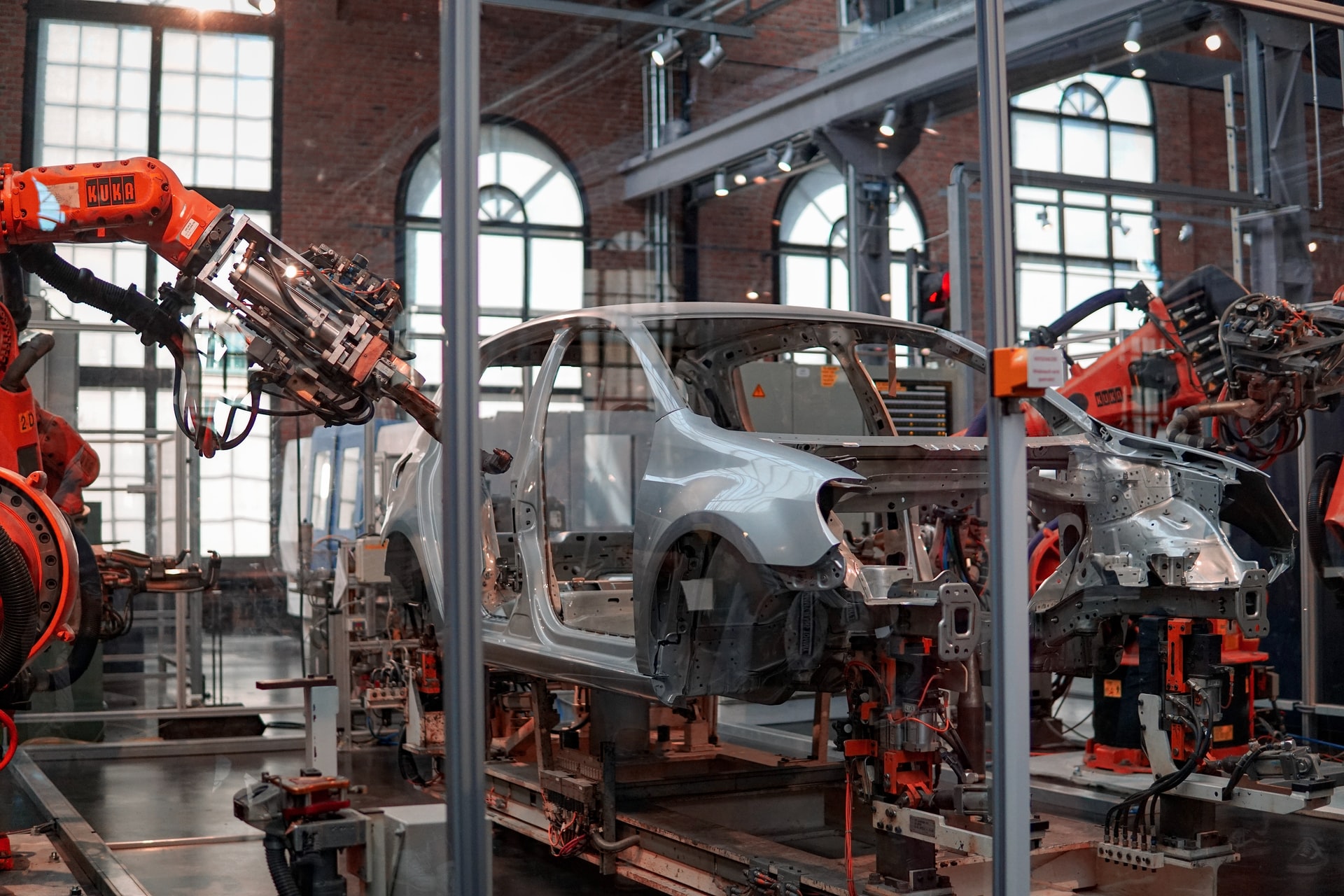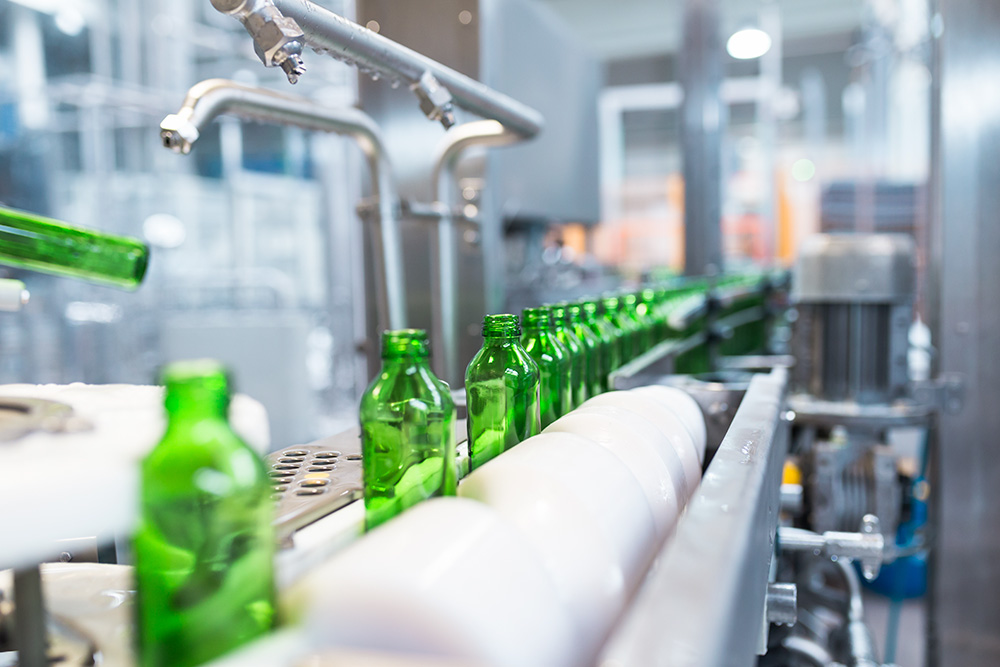 Low energy consumption and extremely quiet
The products are based on our patented CellFlow technology and have a capacity of 300 – 8500 m3/h and take particles all the way down to PM 0.05. For the larger models, self-cleaning is standard, making them nearly maintenance-free.
The products have low energy consumption, are extremely quiet and you only need to change the filter every 18 months. This makes them economical for both you and your working environment.
Good indoor air quality leads to higher productivity, fewer sick days, and decreased employee turnover. A clean, dust-free environment also makes it easier to comply with environmental and health regulations.
Clean air reduces cleaning requirements and enable employees to focus on their core business instead of maintaining equipment.
When dust gets into equipment, it means more frequent maintenance and even stops in production lines. Clean air at work can cut downtime, saving you time and money.
LightAir CellFlow Industrial Series - air purification with the lowest life-cycle cost (LCC)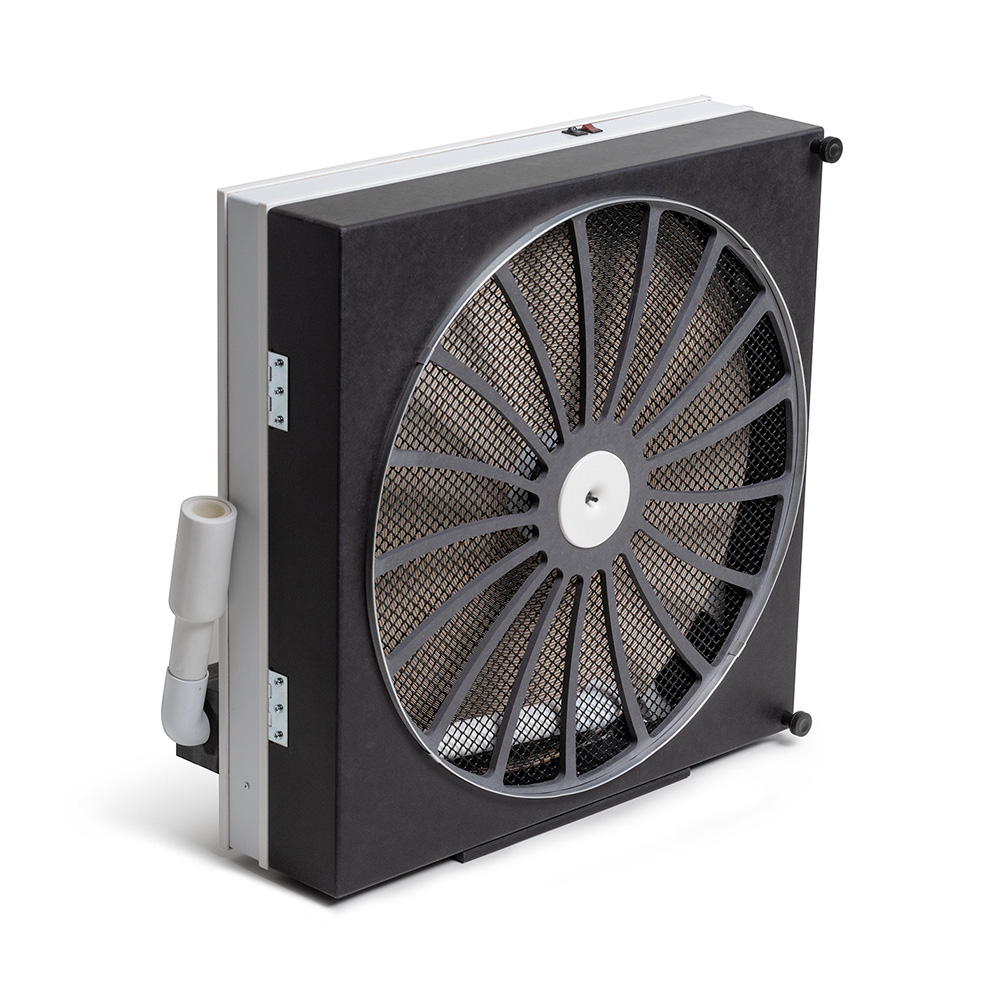 Long-lasting filter

Sizes 400/600/900 m3

Semi self-cleaning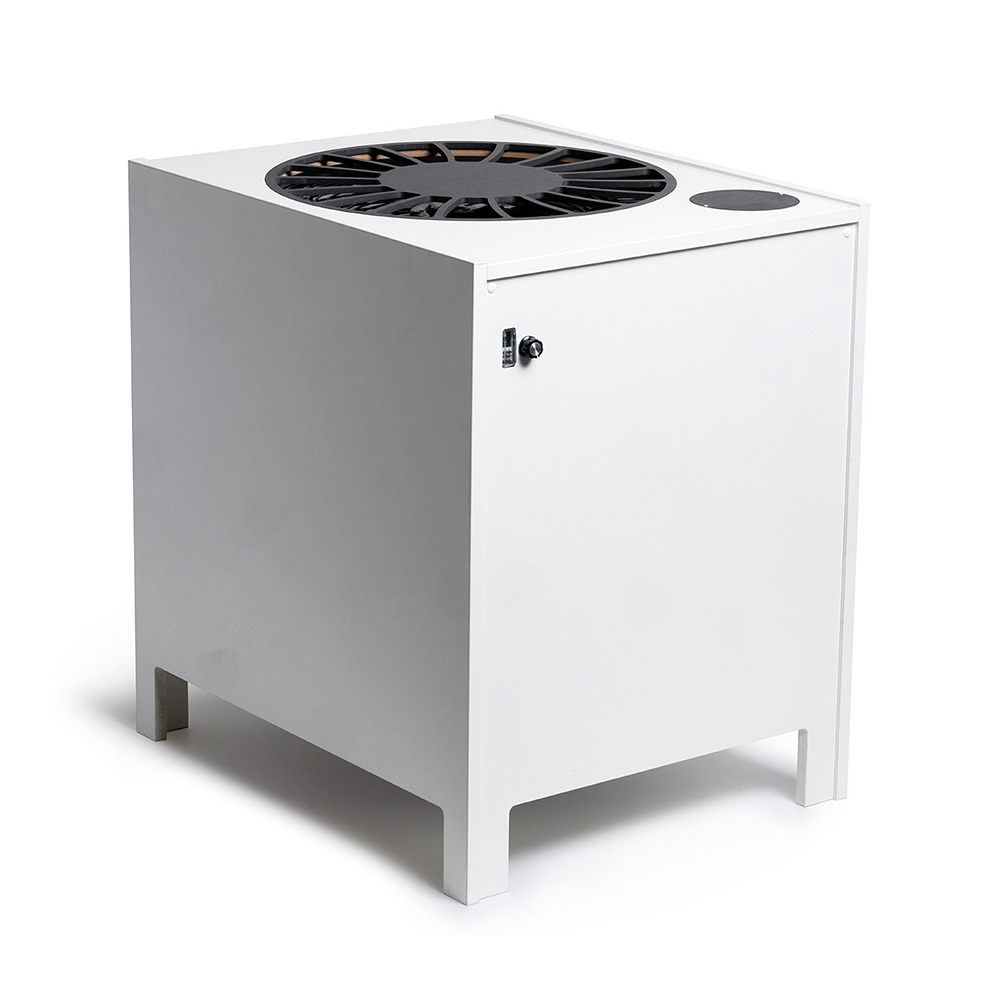 CellFlow Ind2500 Floor SC
Long-lasting filter
Capacity 2500m
3
Also available for capacity up to 5000 
m
3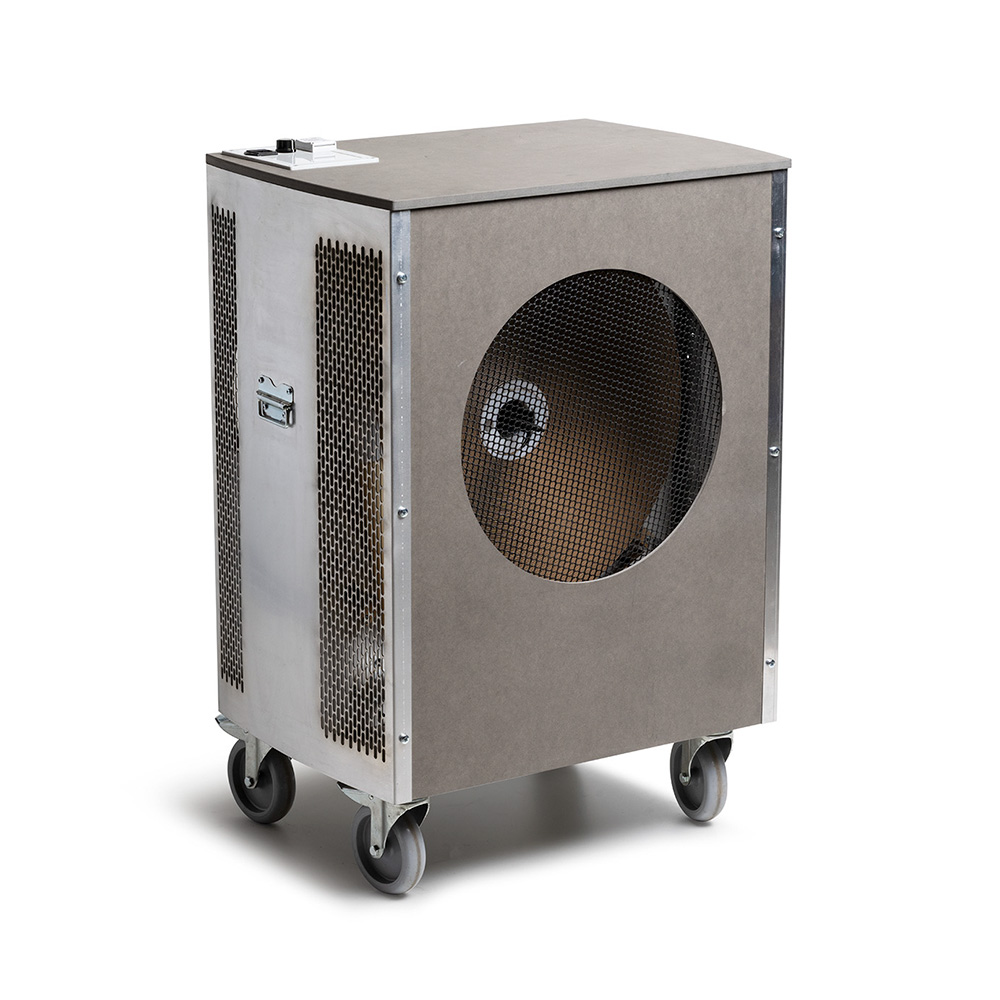 CellFlow Ind5000 Mobile SC
Long-lasting filter
Capacity 5000 m
3
Movable
Also available for capacity up to 2500 
m
3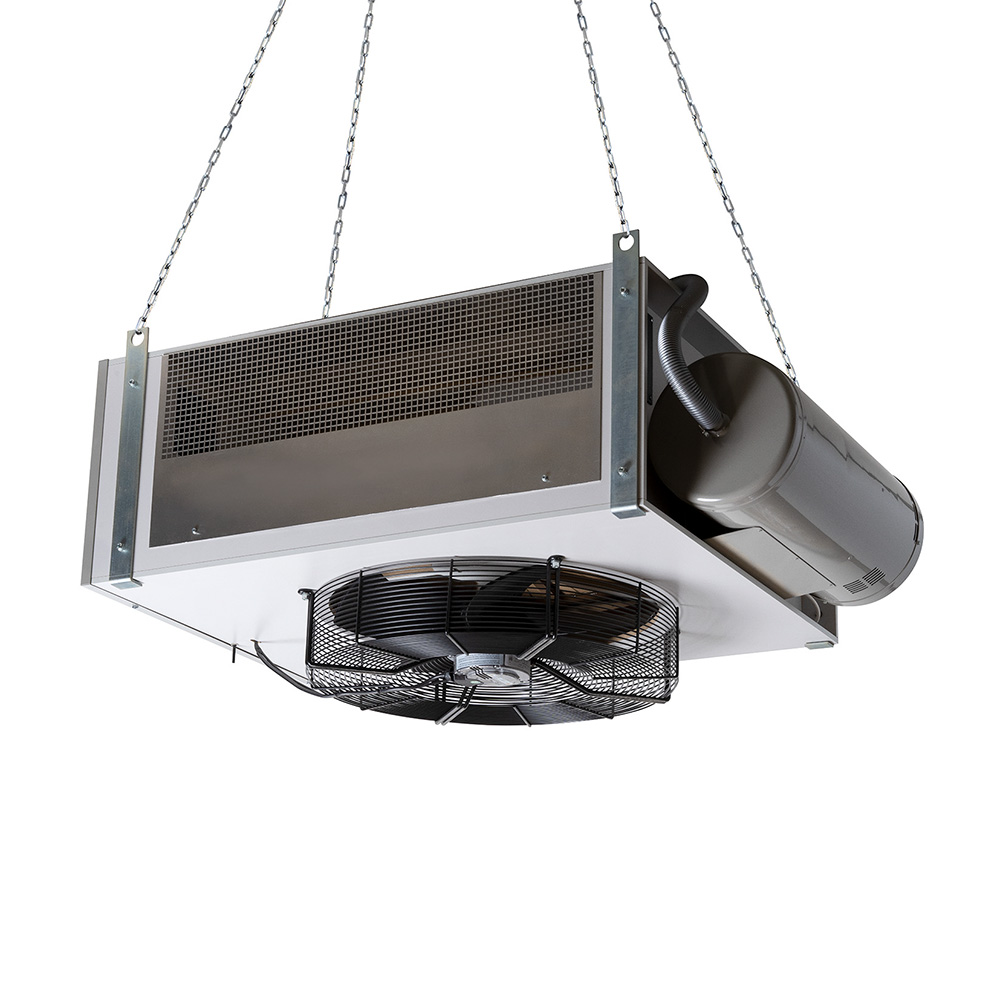 CellFlow Ind8500 Ceiling SC
Long-lasting filter
Capacity 8500m
3
Self-cleaning
Also available for capacity up to 5000 
m
3
"The increased productivity is a positive side effect. An investment in LightAir is primarily a powerful way for us to promote employee health."
Do you have a question, concern or want to discuss a project? Please feel free to contact us at any time!
Some information to help us get started: What type of business/facility? How big is the area involved? How many people usually occupy the area?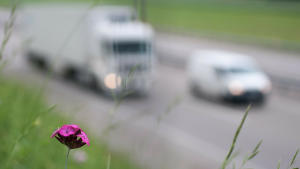 Health
Tech-savvy Audi achieves the advantages of ionization with their Air Quality Package, enabling clean and fresh air while driving.
Read More »