Our solutions
Leading air purification for industrial and commercial customers, based on Swedish technology and design.
From offices and boardrooms to the largest warehouses and industrial premises
INDUSTRY LEADERSHIP
purification efficiency and noise levels

Award-winning solution providing double protection
Invest in your most valuable resources and achieve greater success through improved health and productivity



LightAir CellFlow Industrial Series
Unparalleled efficiency and life-cycle costs
Establishing a new level of industry leadership within areas such as energy consumption, purification efficiency and self-cleaning solutions.



Ease of mind – just take a deep breathe
By subscribing to Clean Air as a Service, all you need to think about when it comes to Indoor Air Quality is to take another deep breath of clean and healthy air.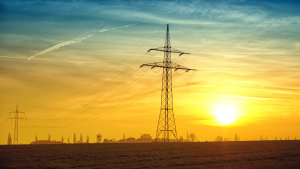 Case studies
Four simple tips on how to calculate the best solution at the lowest cost for clean air. Download a calculation tool with detailed areas you need to scrutinize.
Read More »
Do you need help to choose?
We know it can be difficult to compare products and figure out what clean air solution and how many units will be best for your environment. We are hear to help you out!
Some tips on information we like: What type of business/facility? How big is the area you want to clean? How many people usually occupies the area?
We are looking forward to hear from you!