Clean Air as a Service
A subscription solution for improved health and productivity
Providing ease of mind - just take a deep breathe
A clean air subscription gives you the transition from...
Tired, headaches and low on energy

​

Difficulties to concentrate

​

Allergic symptoms from dust and pollen

​

Nasal congestion and shortness of breath

​

Limited cognitive flexibility

​

Sick-leave due to common viruses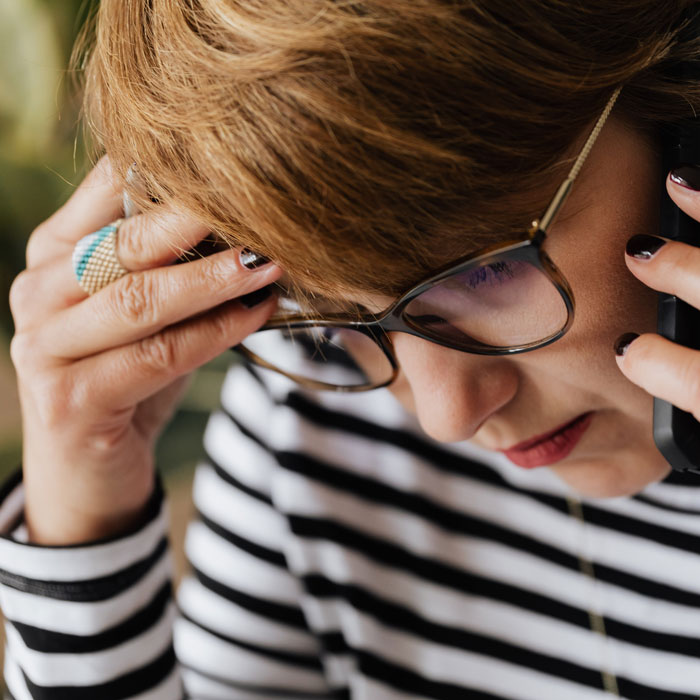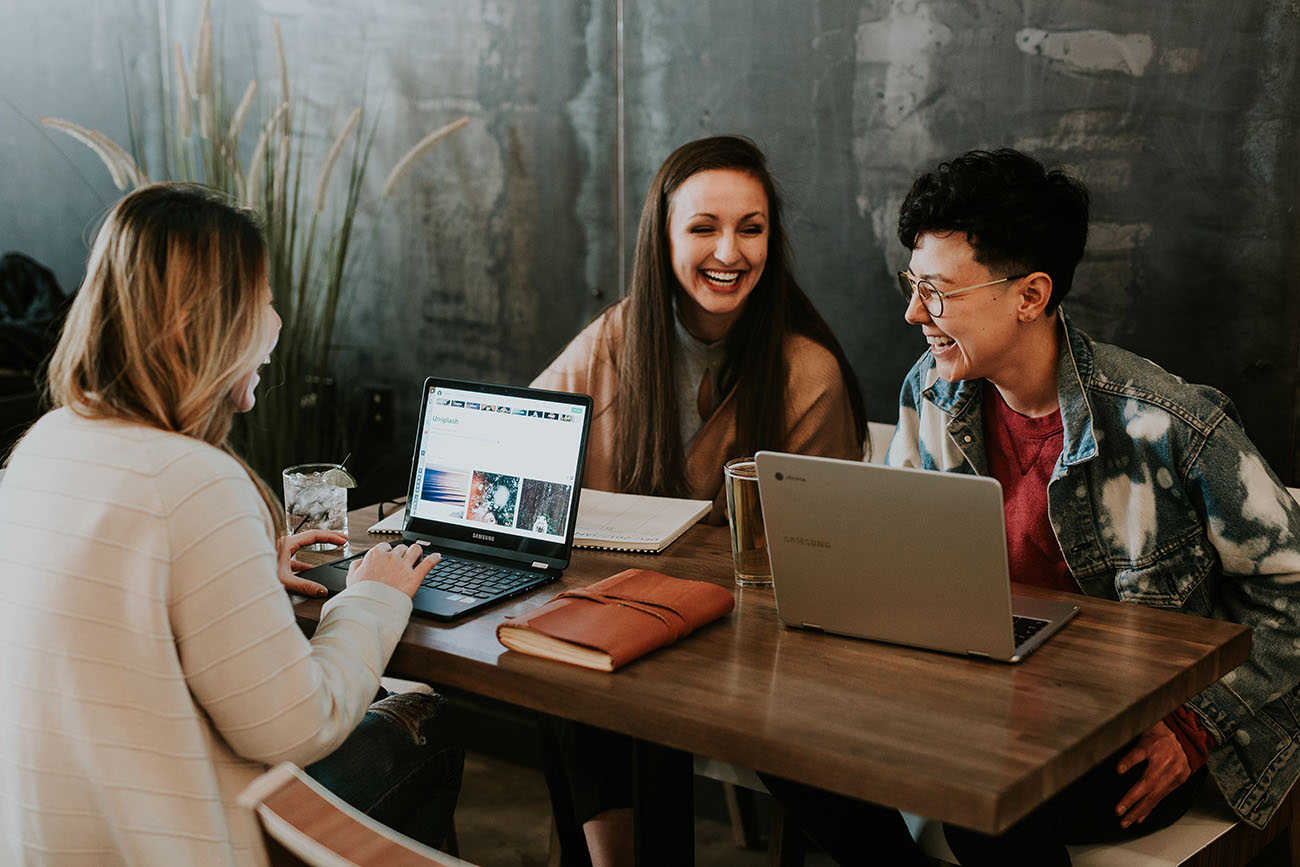 Energetic and engaged

​

Creative and happy

​

Focused and concentrated

​

Symptom free during pollen season

​

Present throughout influenza season
Filter maintenance, filter exchange and full functionality guarantee is provided in the subscription. We take care of everything so you can enjoy clean and healthy air.
With our subscription solution you can focus on you core business. No administration of multiple supplier invoices and no warranty concerns. 100% cost predictability.
We provide market-leading air purifiers to provide for improved health and productivity. We are specialized in removing the most harmful particles and minimize spread of virus infections.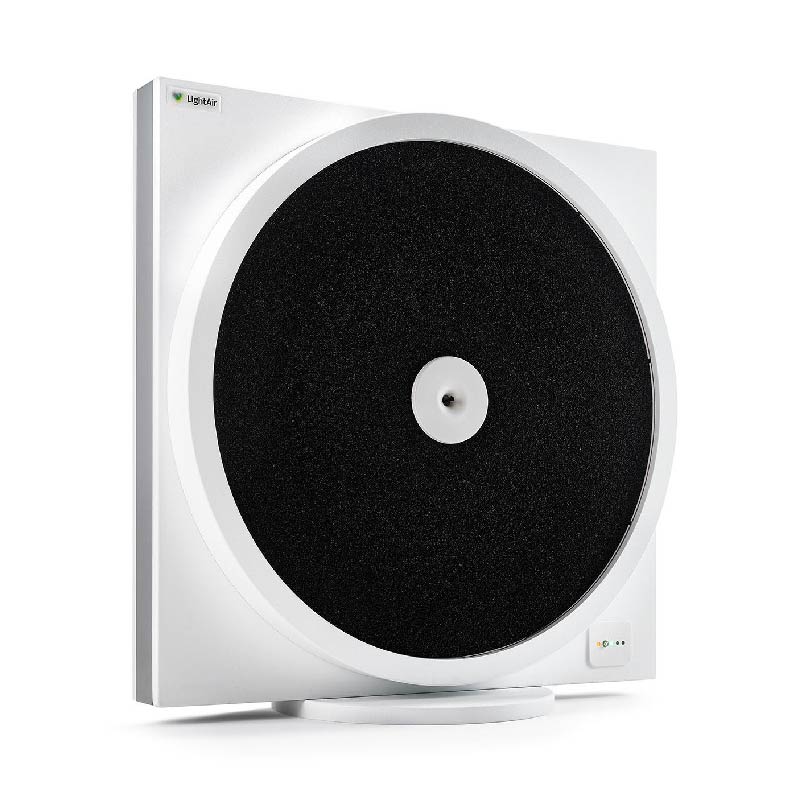 CellFlow - Removes the finest and most harmful particles
Specifications (CellFlow Pro900)
Powerful particle removal – H14 level of filtration
(PM0,1 99,99% and PM0,3 99,99%)
Recommended room size: 80-200 m²
CADR: low 300 – medium 450 – high 950
Noise level: 23 – 31 – 49 dB(A)
Energy consumption: 15 – 25 – 70 W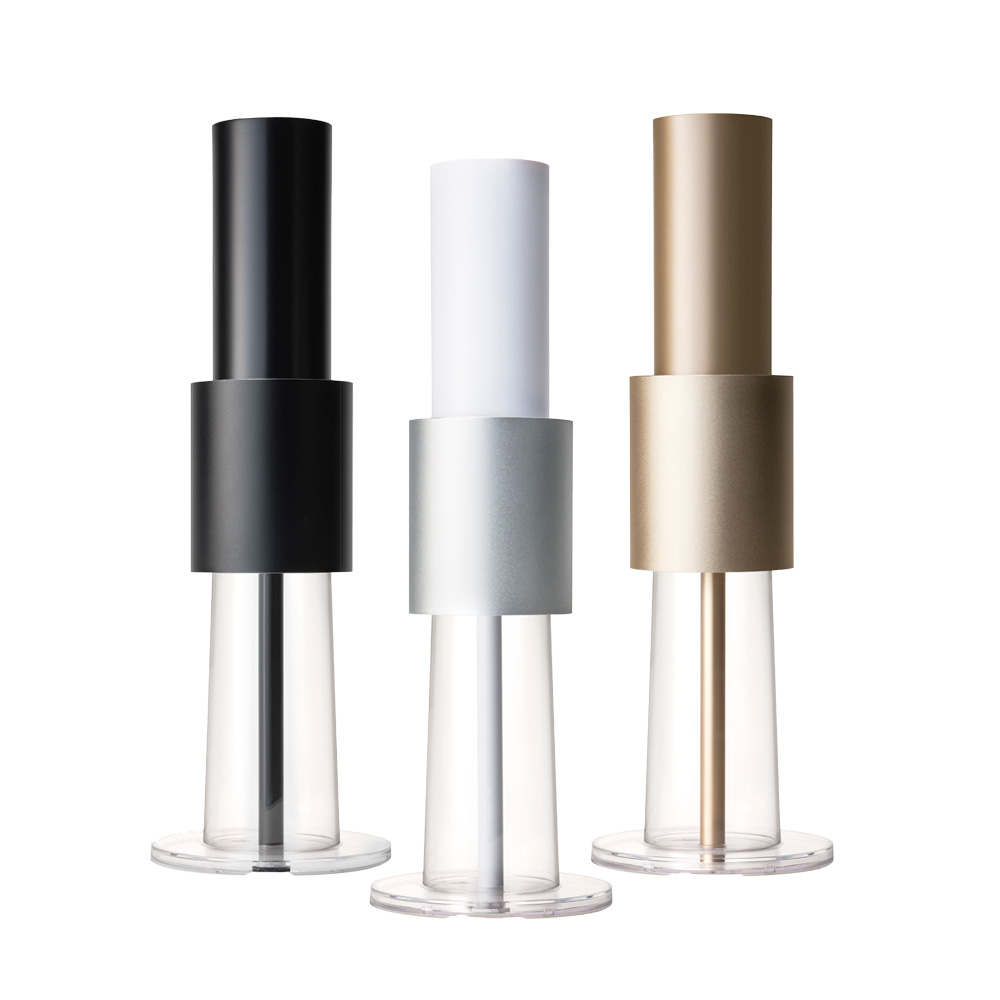 IonFlow - Unique in-the-air virus deactivation by 97%
Scientifically proven to inactivate viruses by 97%, while they're still in the air
Fine particle removal down to PM0,007
Recommended room size: up to 50-60 m²
Noise level: 21dB (A)
Energy consumption: 7W
No capital expenditure
No maintenence
No filter replacements
100% predictable costs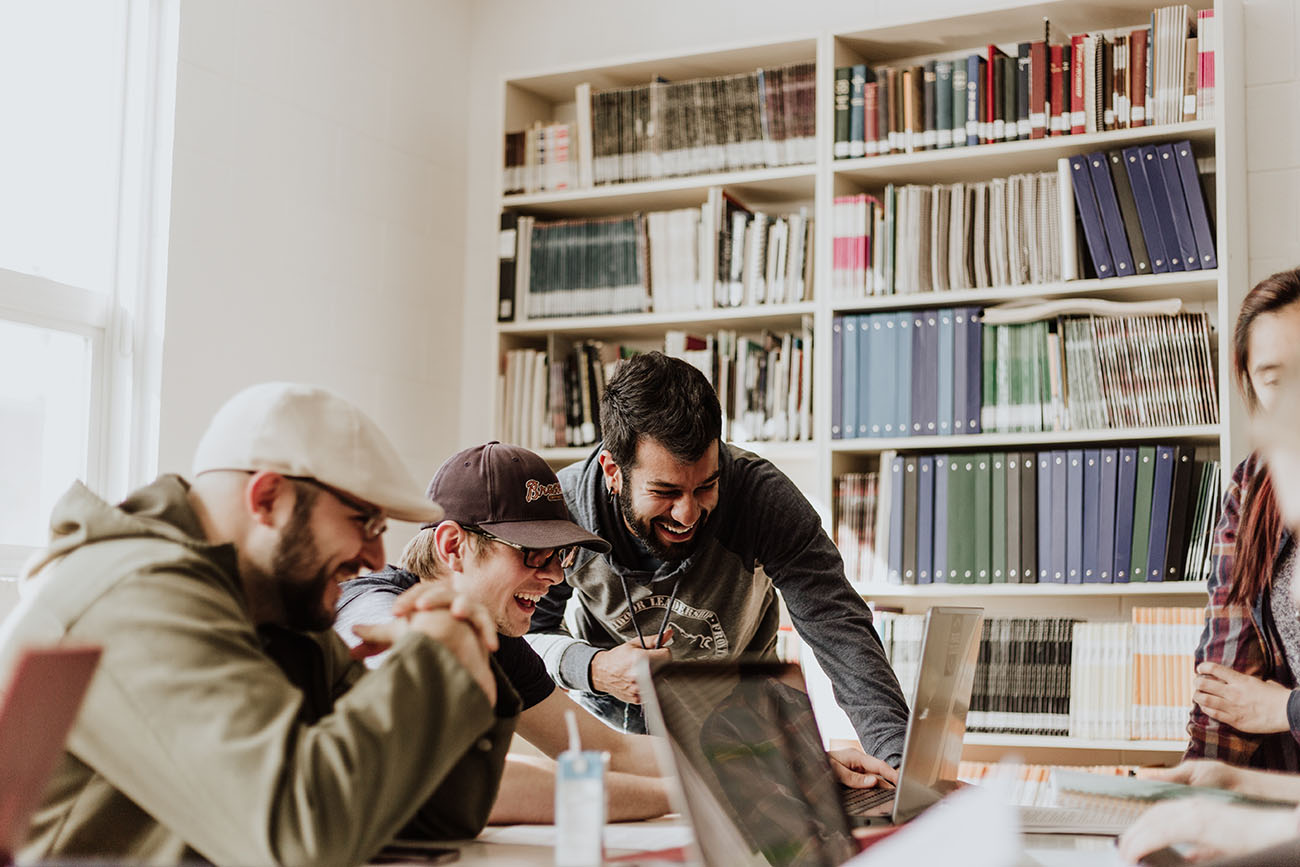 "I want evidence and really liked that the Karolinska Institute had conducted an independent study for seven years on the IonFlow technology."
"The increased productivity is a positive side effect. An investment in LightAir is primarily a powerful way for us to promote employee health."
Increase productivity and reduce sick days – reach out for free consultation
Join our family of certified users of clean and virus-free air