Industrial business is big business
LightAir is up to the task independently of your challenges
Purifies air at the largest warehouses and the most challenging industries
LightAir CellFlow Industrial Series
Easy to compare and even easier to choose
Our product portfolio of industrial solutions is setting a new level for industry leadership. We are proud to be second to none regarding energy consumption, purification efficiency and self-cleaning capabilities.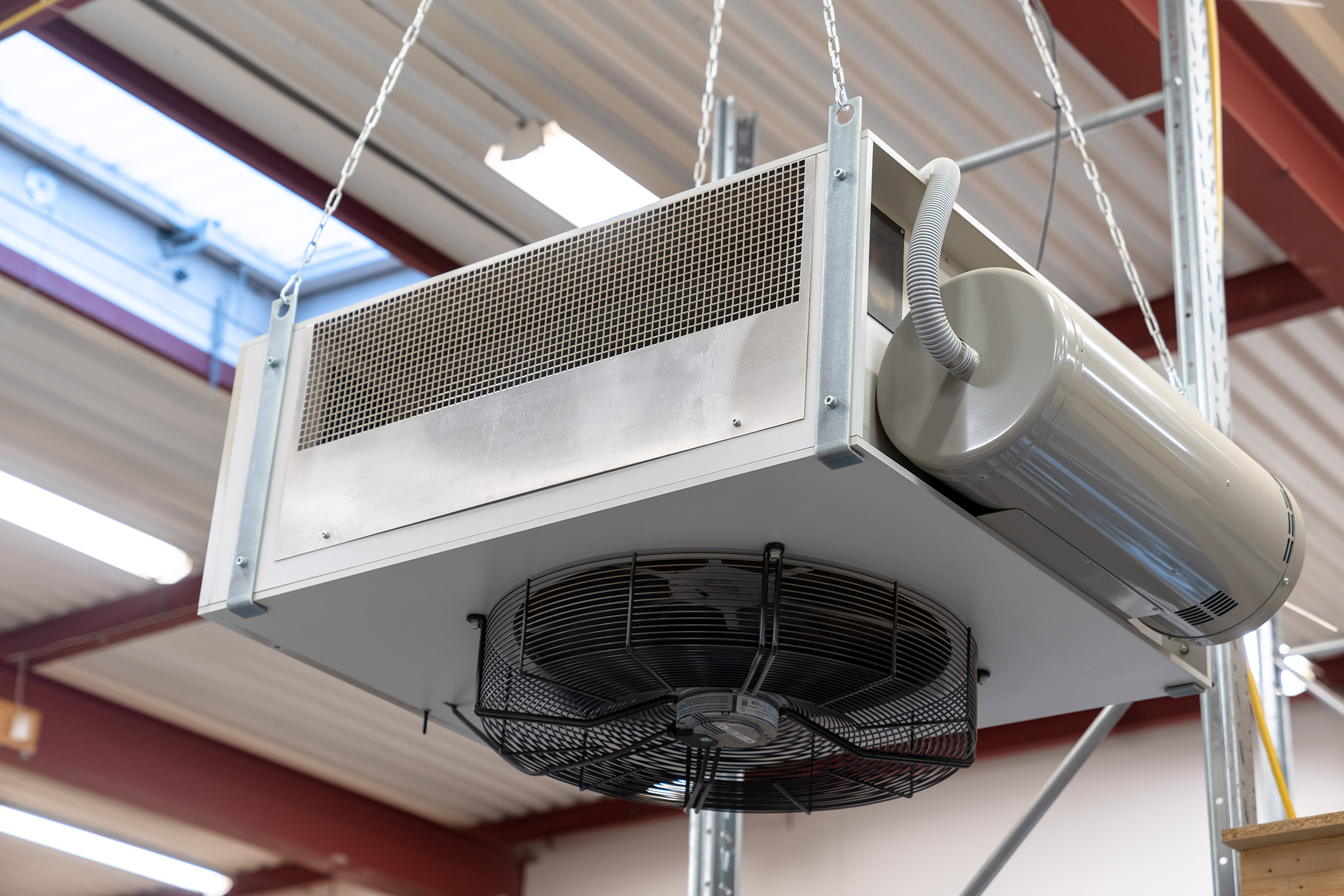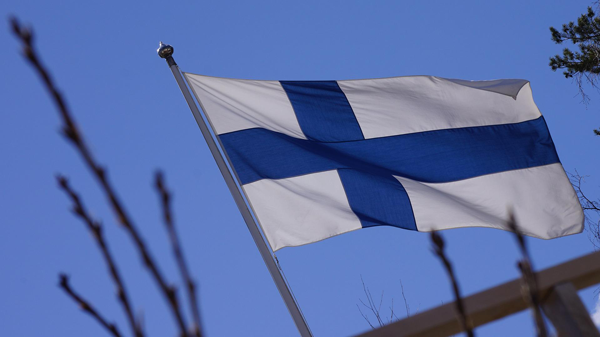 Up to the task for gigantic challenges
Covering more than 200 000 sqm for one Finnish customer
Due to the market-leading capabilities within costs and efficiency, SOK has installed hundreds of our large industrial air purifiers in their two top-modern warehouses in Finland.
Delivering clean air to leading industries and warehouses
Your B2B partner for industrial air control
Over the years, we have delivered solutions for air purification to a wide variety of industrial segments. From the carpentry industry and heavy workshops, via highly automated large warehouses to the deepest mining shafts.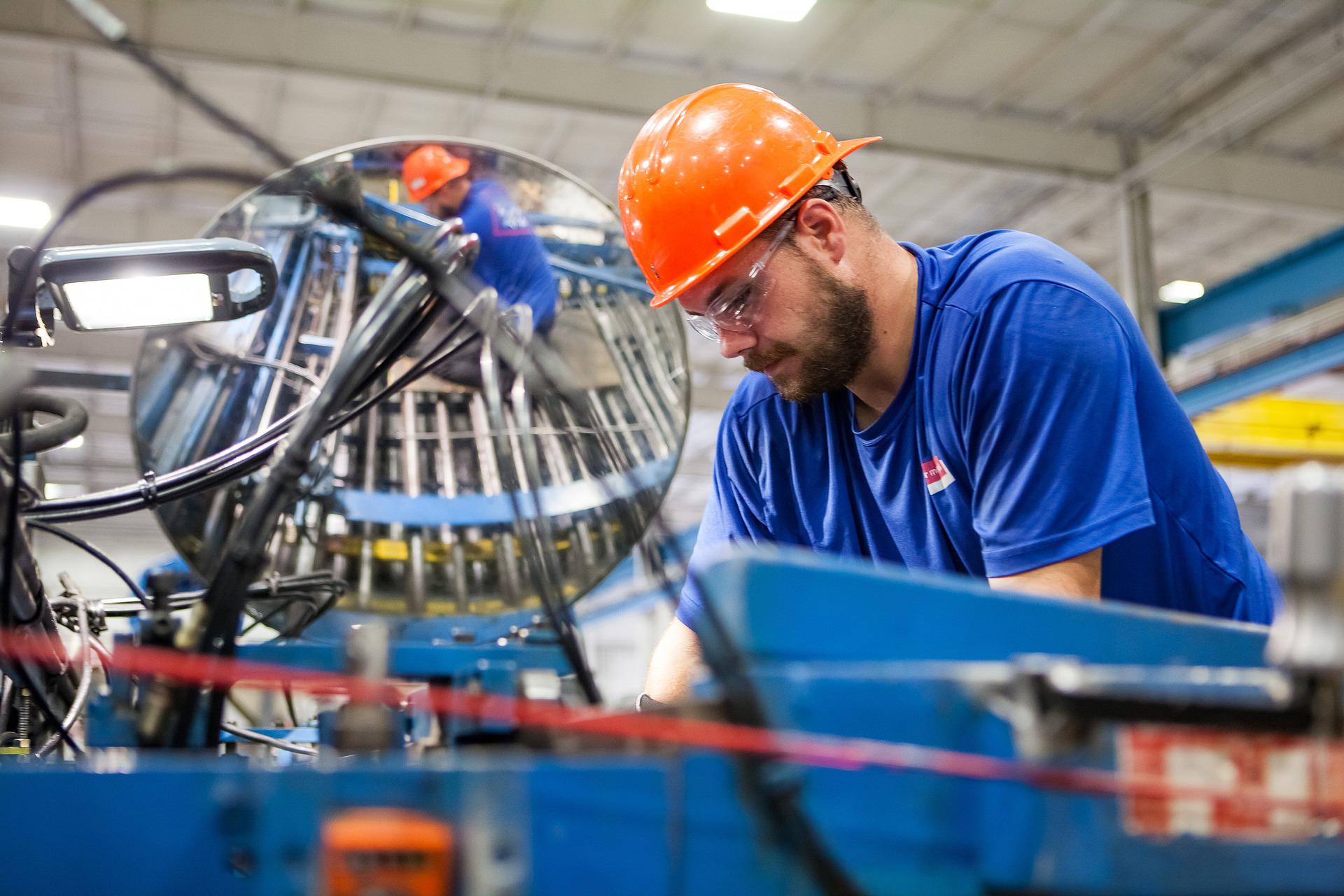 "The increased productivity is a positive side effect. An investment in LightAir is primarily a powerful way for us to promote employee health."
Do you have a question, concern or want to discuss a project? Please feel free to contact us at any time!
Some information to help us get started: What type of business/facility? How big is the area involved? How many people usually occupy the area?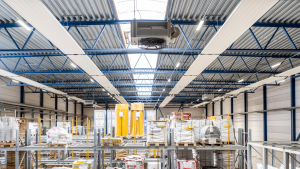 Case studies
Particle-intensive industry purifies air with crushingly low life cycle costs. Sto Scandinavia meets its tough challenges in the factory and warehouse in Linköping.
Read More »