One in five people suffer from allergy or asthma symptoms. The increasing pollution around the world is one of the reasons for the dramatic rise in the number of people suffering from asthma today. Research shows that air pollution increases the severity of an asthma attack, by up to 40%. All this is to a large extent because of the harmful ultra-fine particles, which are particularly bad for you if you suffer from asthma.
At LightAir, we simply know that breathing cleaner air can make a life changing difference. Our air purifiers are specialized in removing the finest particles in the air, thus decreasing the risks of having an asthma attack, and the severity of it.
Over the years we have helped thousands of people with asthma lead better and healthier lives. With LightAir, you will simply breathe easier.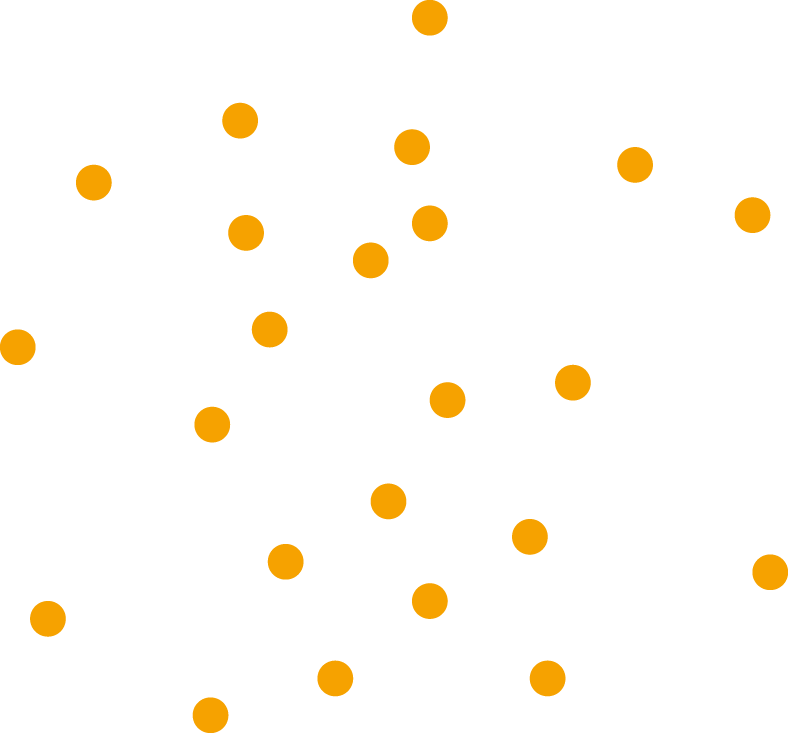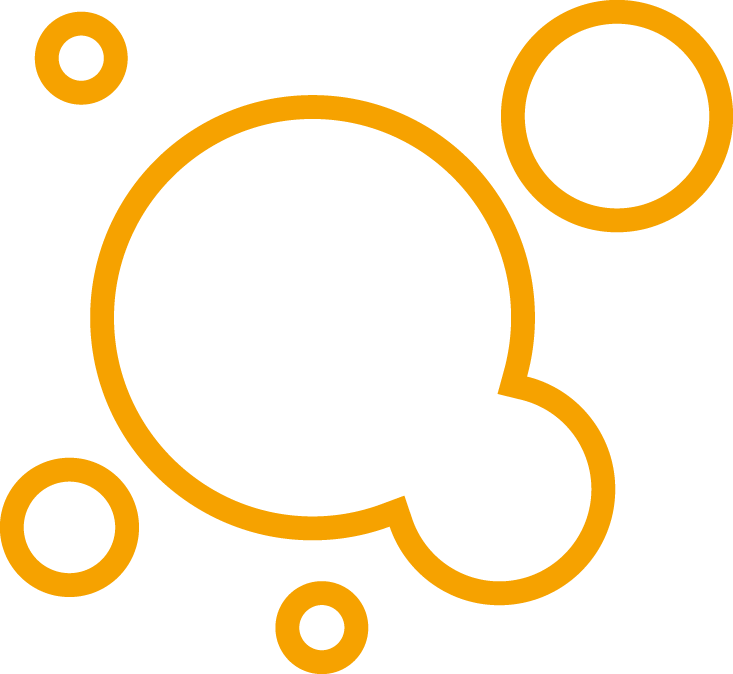 We know.
You will feel better.
After 10 years and more than 200'000 Lightair IonFlow air purifiers sold we have helped thousands of people suffering from asthma into a healthier life. Our experience, which is based on many of our client's spontaneous testimonials, tells us that we can make a life changing difference! Effects we have identified are:
Decreasing need of medication.
Improved sleep.
Improved resistance to allergens.
Decreased number of asthma attacks.
Better general health condition and more energy.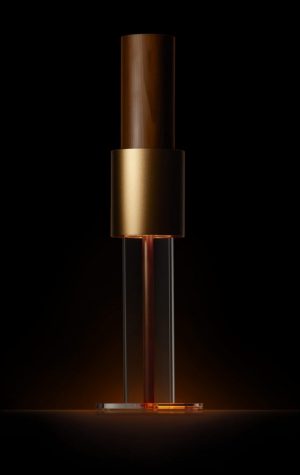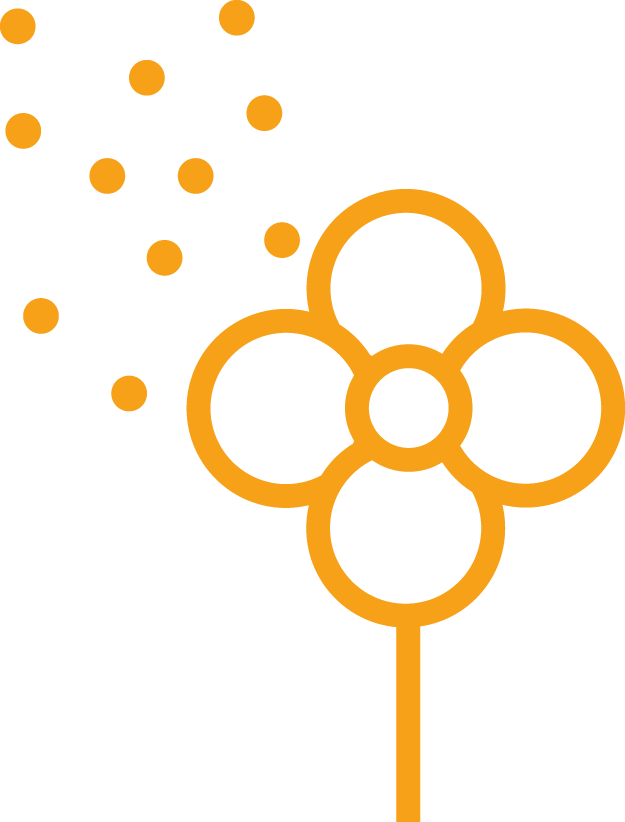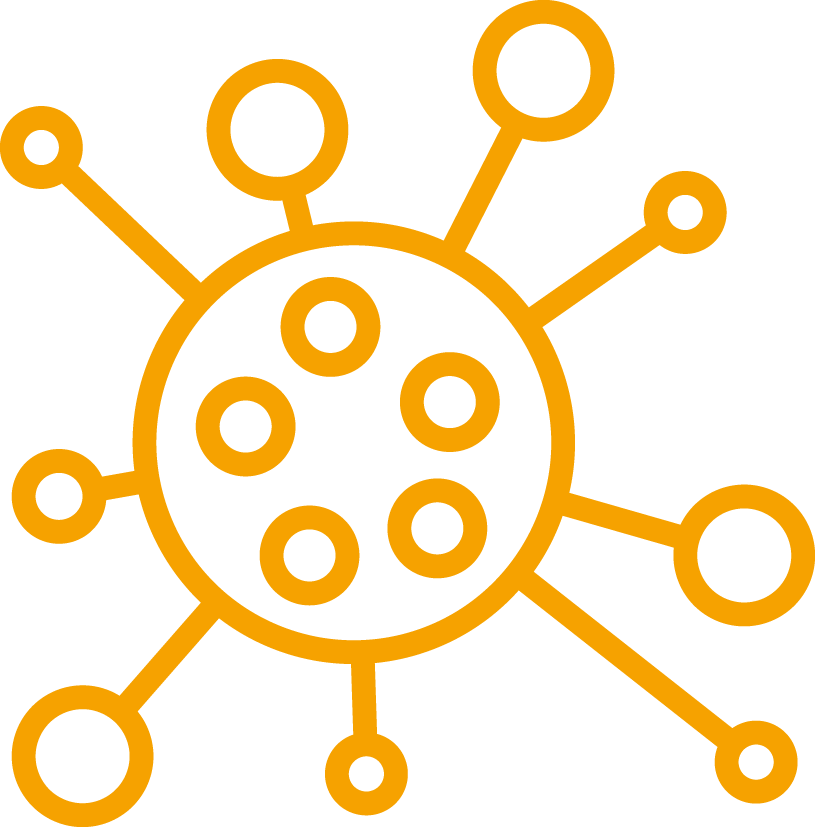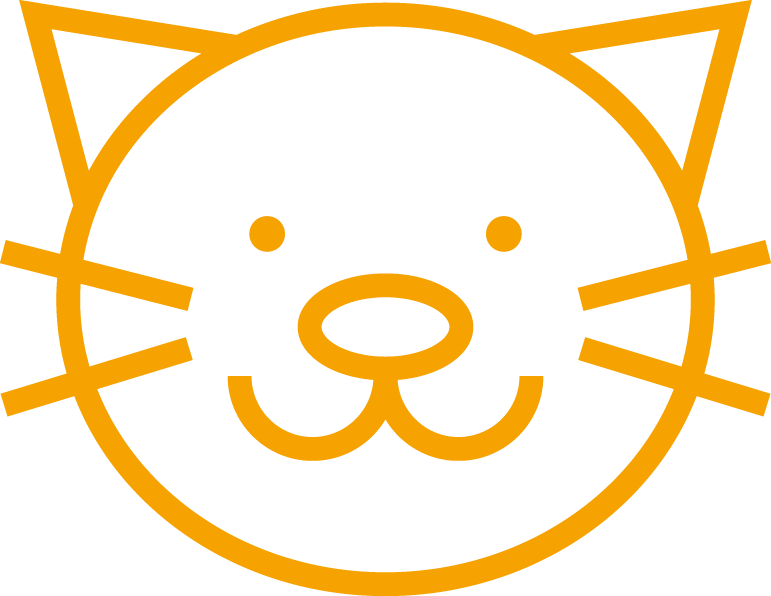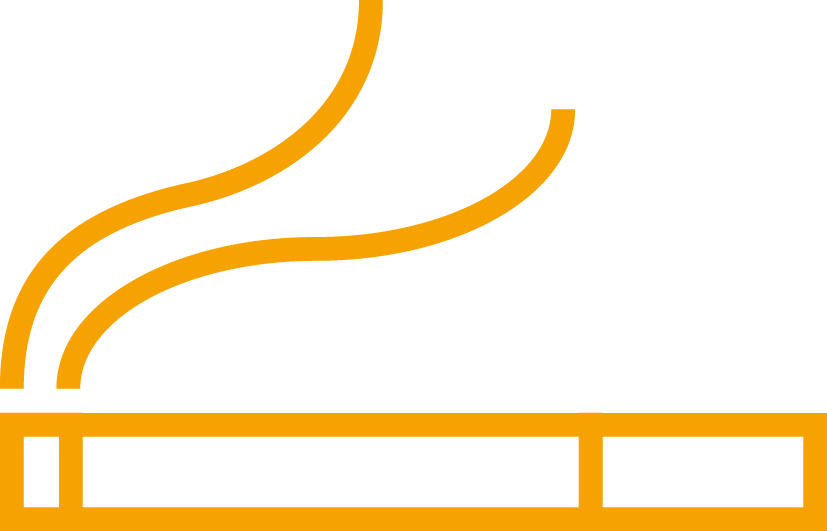 Asthma.
It is all about control.
Some helpful tips:
Avoid second-hand smoke! Never smoke inside your home or in your car and don't let people smoke near your child.
Clean your house regularly to keep dust-mites and cockroaches at a minimum. Wash your dishes directly, wash your linens every week.
Sanitize your home from mold.
Check your ventilation system and change the filters regularly.
Avoide lighting candles and fires. There are LED alternatives today.
Invest in a LightAir air purifier to reduce the particle concentration.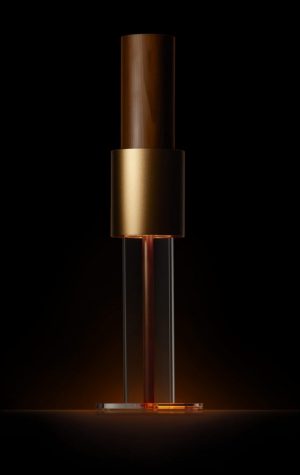 We have taken USA as an example as they track their asthma sufferers very well. For adults, asthma is one of the leading causes of missing work. Adults miss more than 14 million days of work each year. Among children ages 5 to 17, asthma is one of the top causes of missed school days. It accounts for a yearly loss of more than 10.5 million school days each year
US asthma in numbers…
People die from asthma each year
million people suffer from asthma
billion is the yearly cost of asthma
of adults suffer from asthma
of children suffer from asthma
million emergency visits caused by asthma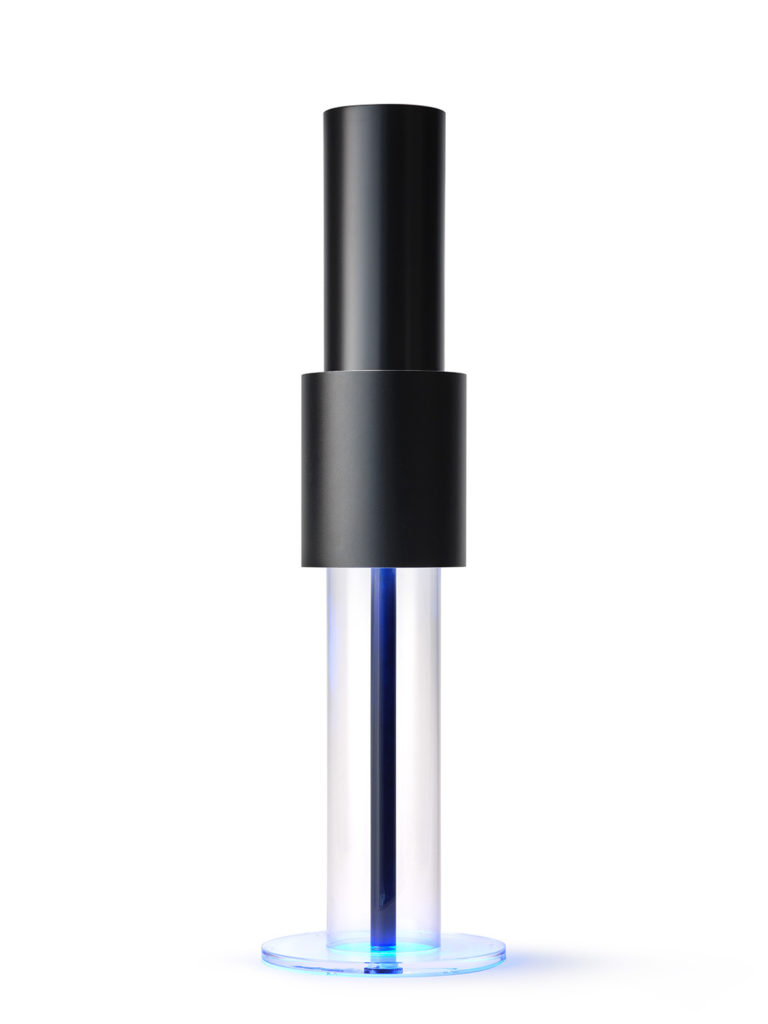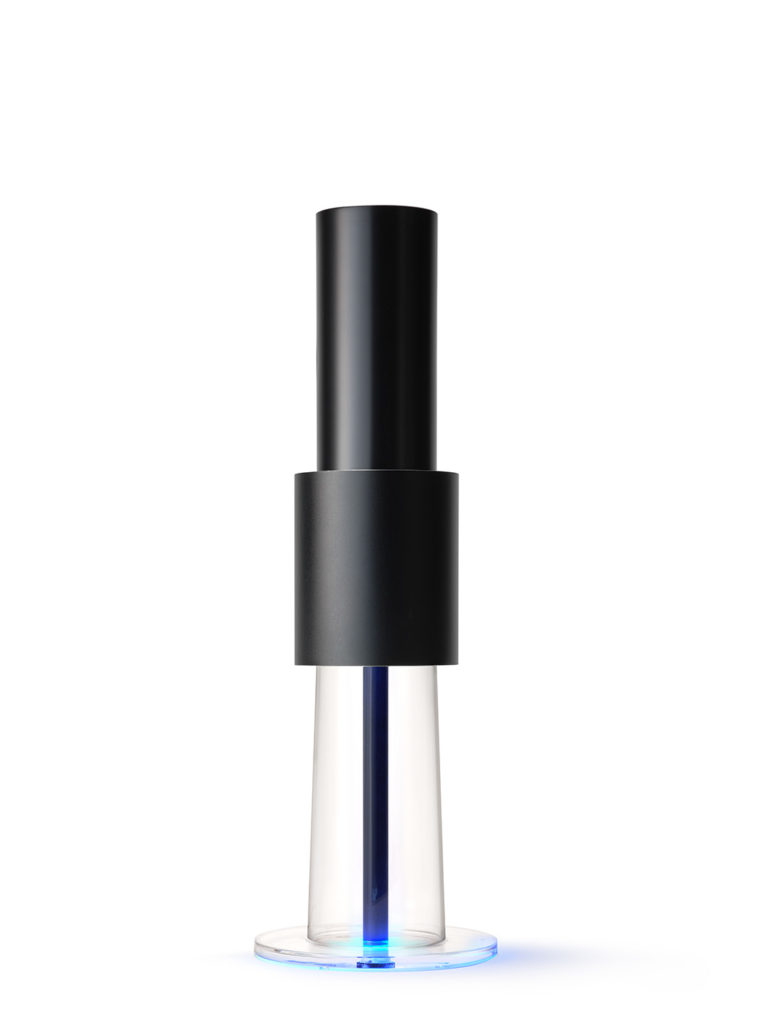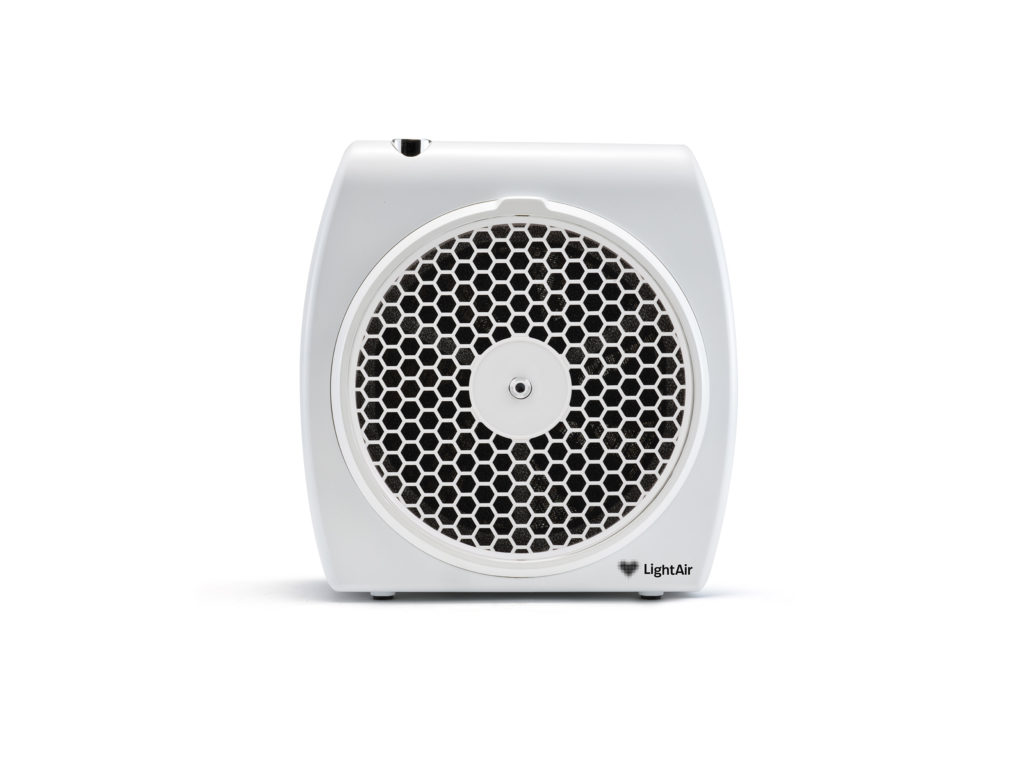 Long lasting filter, 18 months