COPD stands for Chronic Obstructive Pulmonary Disease and is the third leading cause of death in the United States, affecting 16 million Amercians and millions more who don't know they have it. The U.S. Environmental Protection Agency states that exposure to air pollution particles may aggravate COPD and be responsible for COPD-related hospitalization and in worse case even premature deaths. They continue saying indoor air pollution is often the biggest problem because people spend most of their time indoors and, indoor air can be up to 5 times more polluted than outdoor air.
Polluted air seriously aggrevate the symptoms of COPD. LightAir can be part of the solutions to relieve the symptoms.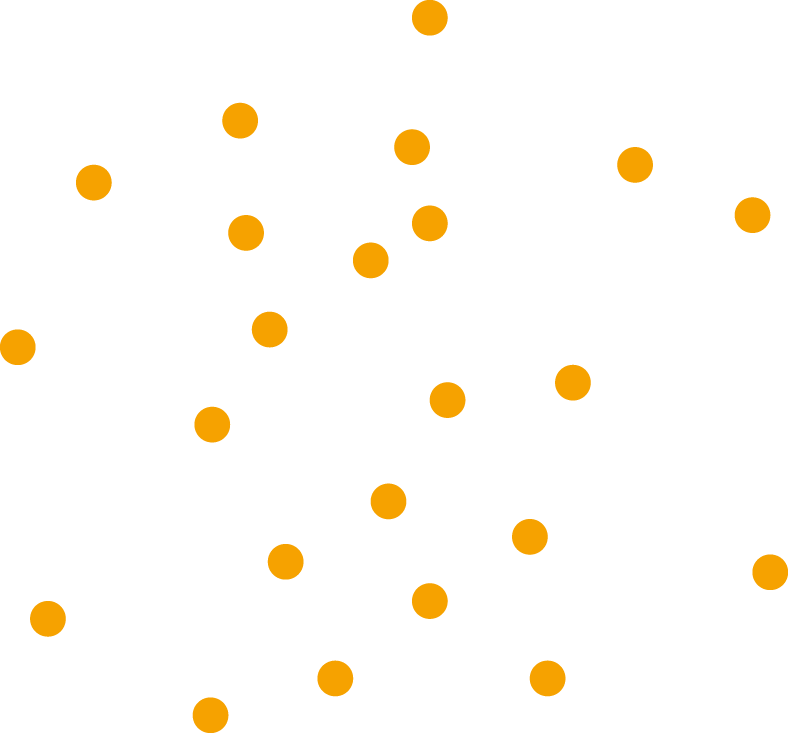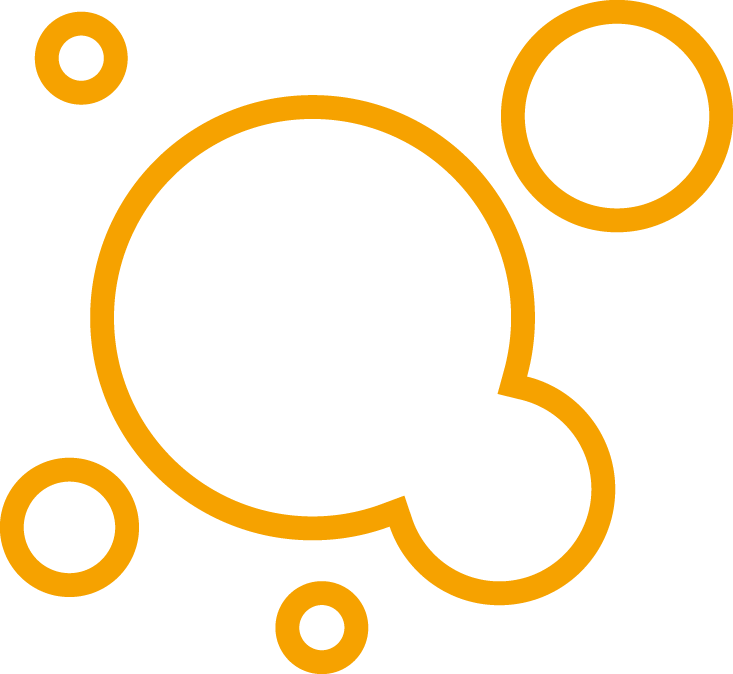 Life-Changing.
You deserve to feel better.
LightAir makes a life-changing improvement for people with COPD. The main reason is that LightAir technologies use negative ions, not traditional filters, to effectively remove particles, the IonFlow technology all the way down to 0.007 microns. This is both extraordinary and unique!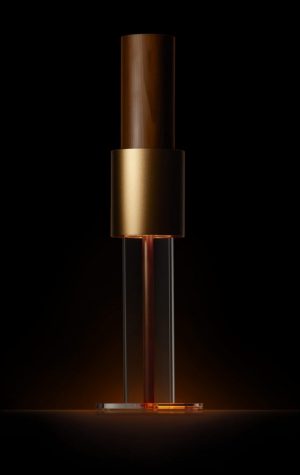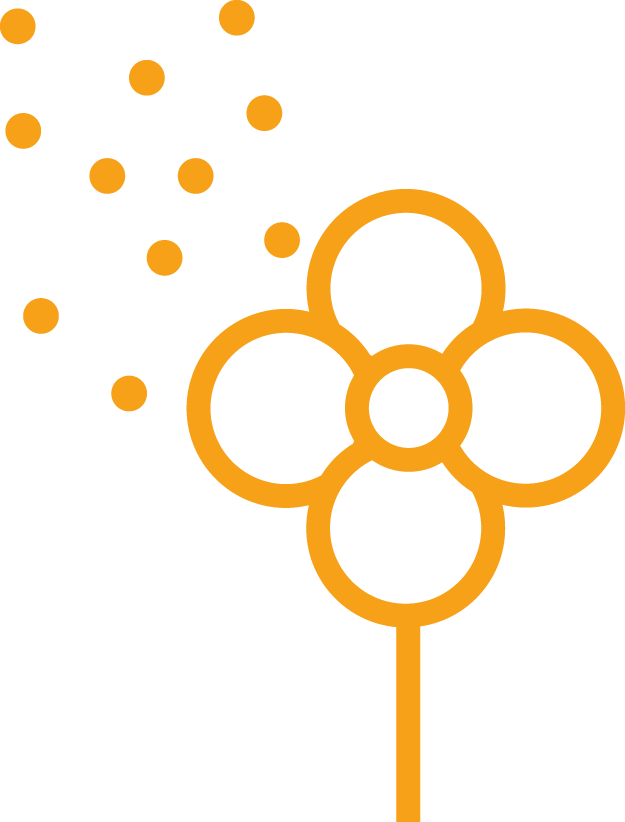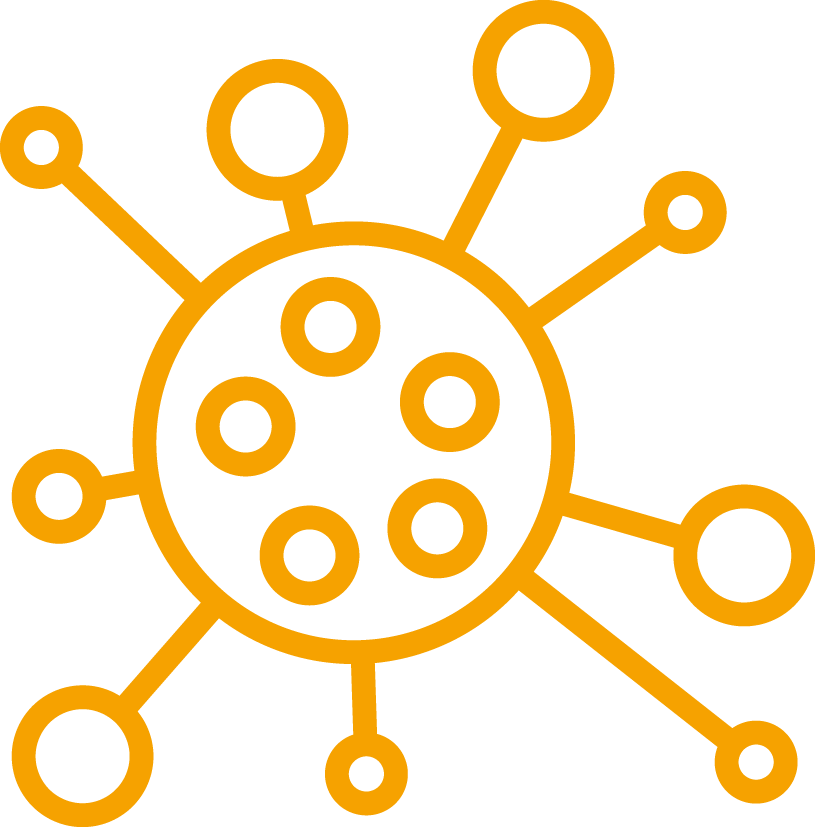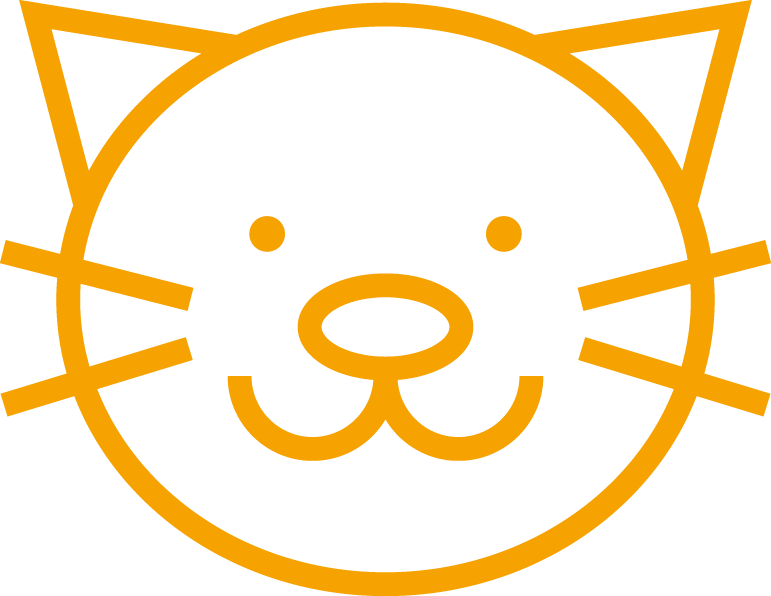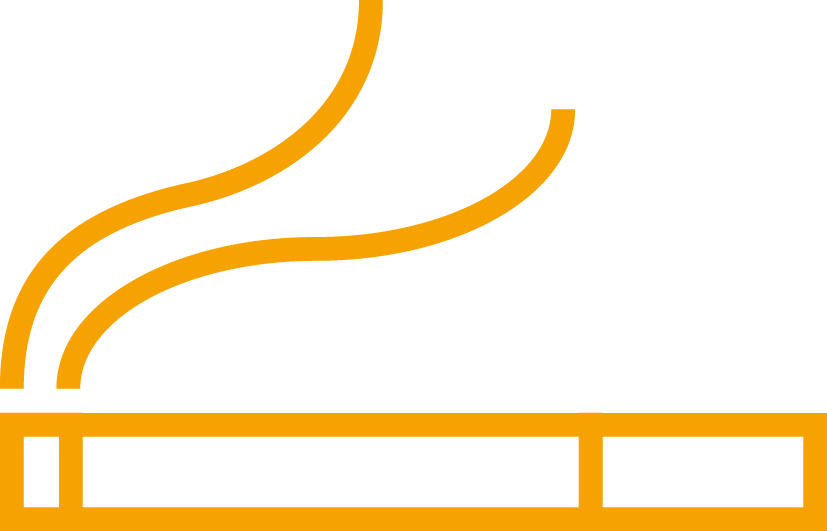 First line of defense.
Size matters.
One of the key considerations in the management of COPD and other lung conditions is to choose an air purifier that protects against ultrafine particles. The indoor air is full of particles such as vehicle fumes, pollen, bacteria, virus, etc. 90% of these particles, are smaller than that 0,1 micron (ultrafine).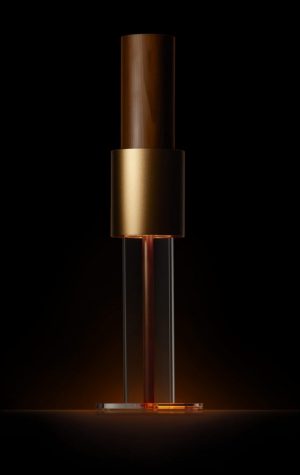 The number of people suffering from COPD world wide is enormous. We give you numbers to give you a feeling of how many people who struggles with COPD every day.
People world wide die from COPD each year
People suffer from COPD in the United States
people suffer from COPD world wide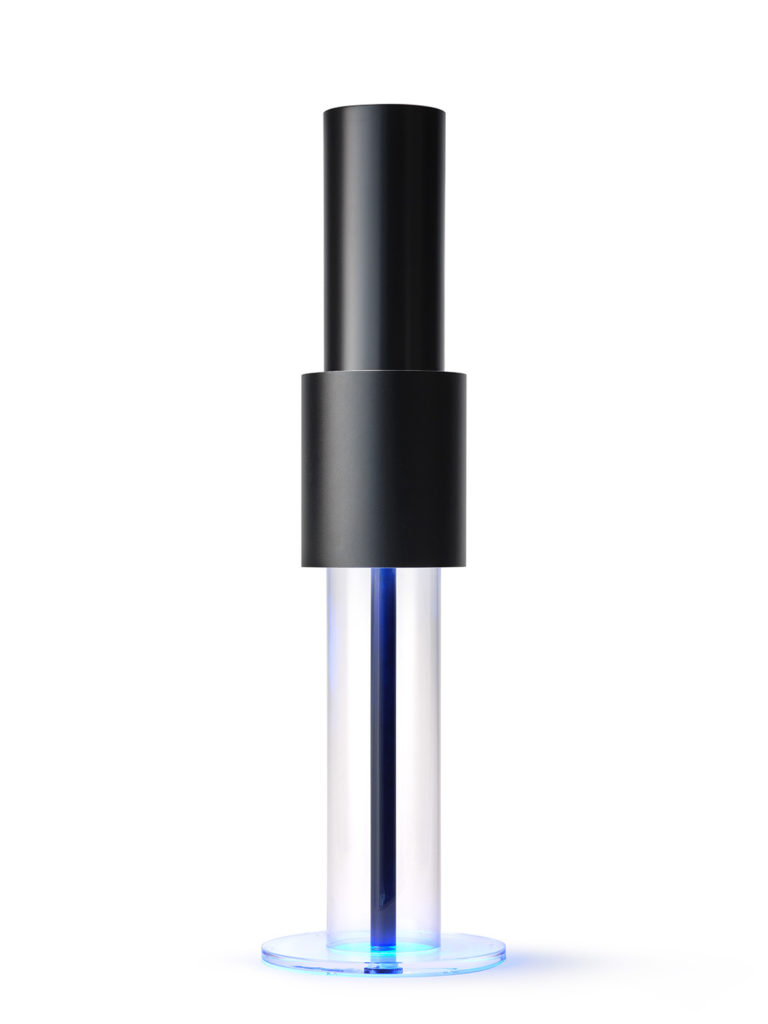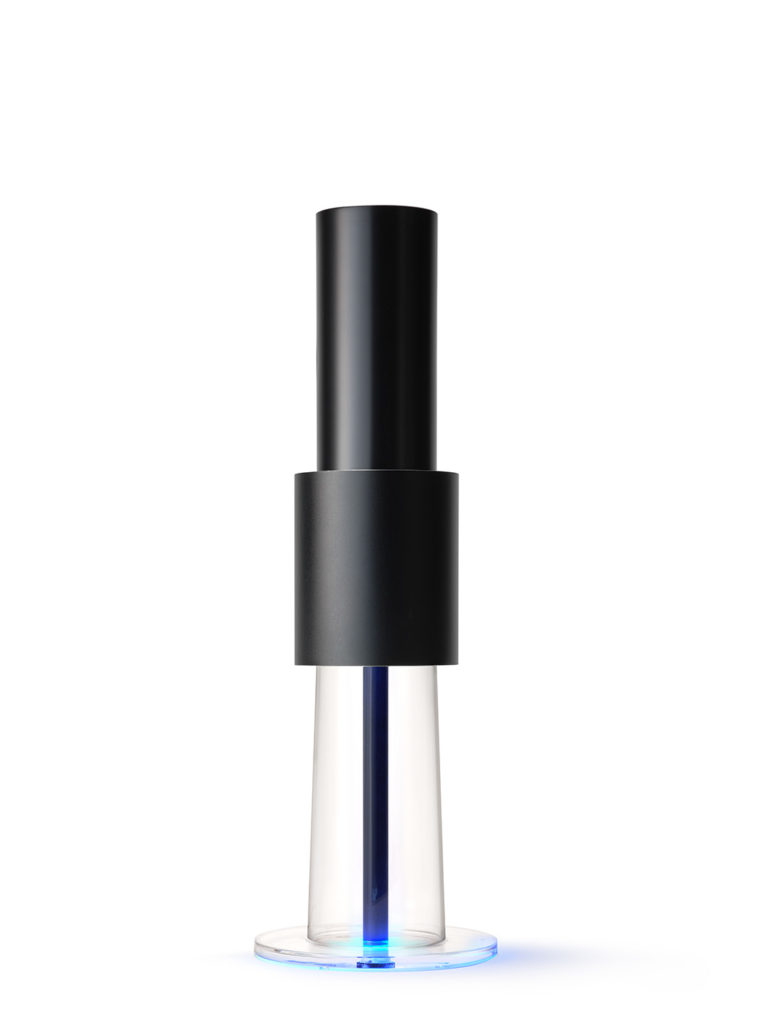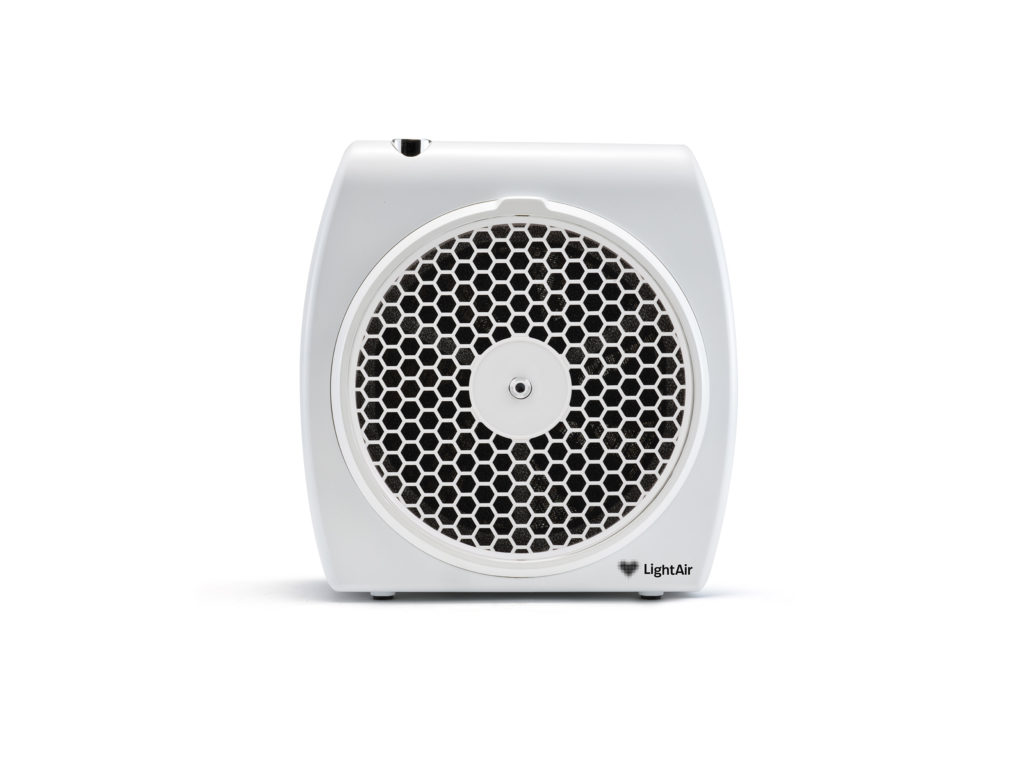 Long lasting filter, 18 months