Naturally, as people grow older their vital organs don't have the same capacity to deal with air pollution as a person of average age. There are numerous factors which affect the elderly's health and ability to handle bad air quality. The key aspect to take into consideration is the long-term exposure to poor air quality through work and the location where the person has spent most of the years. Another consideration is that many seniors are dealing with underlying medical conditions and weakened immune systems, which makes them more sensitive to harmful particles in the air.
Luckily, there are many people around the world trying their best to take care of the older generation in various ways. LightAir wants to be a part of this solution by offering our unique air purifiers with our recyclable filters that can last longer….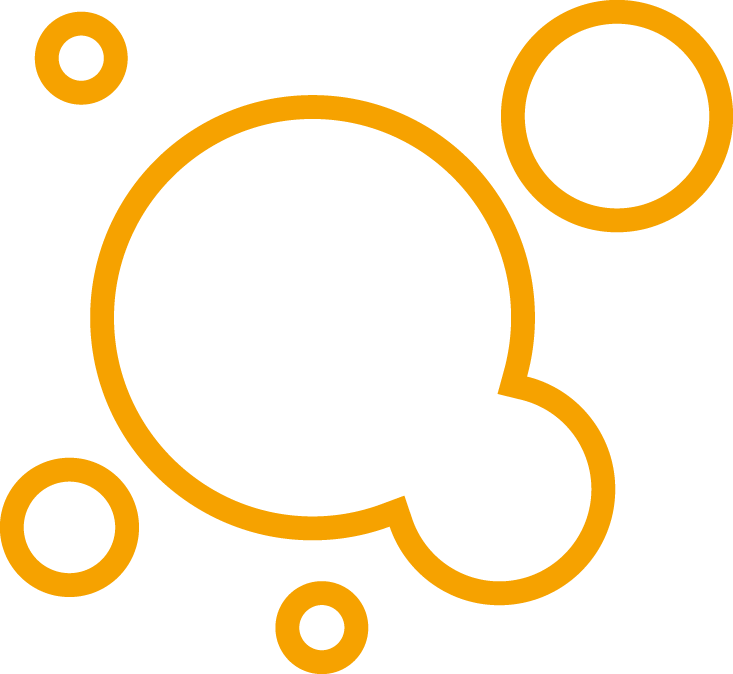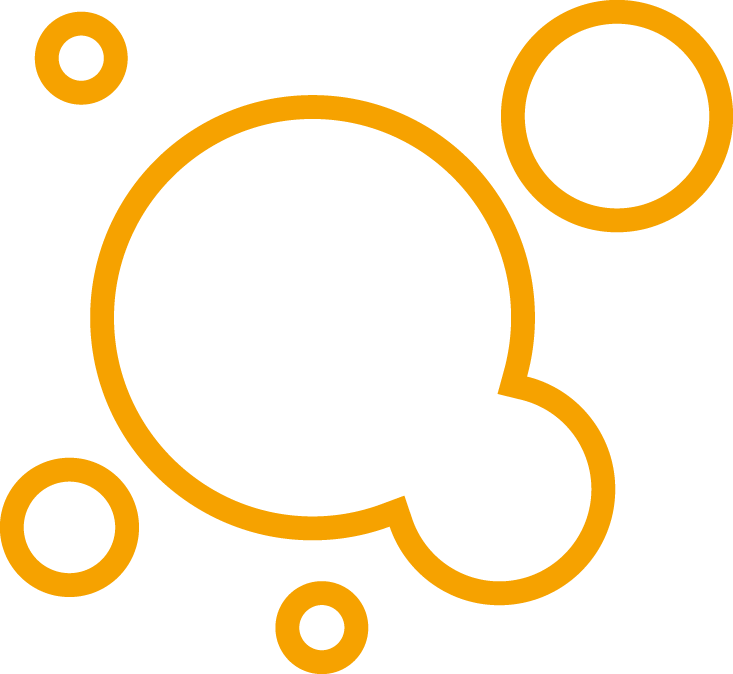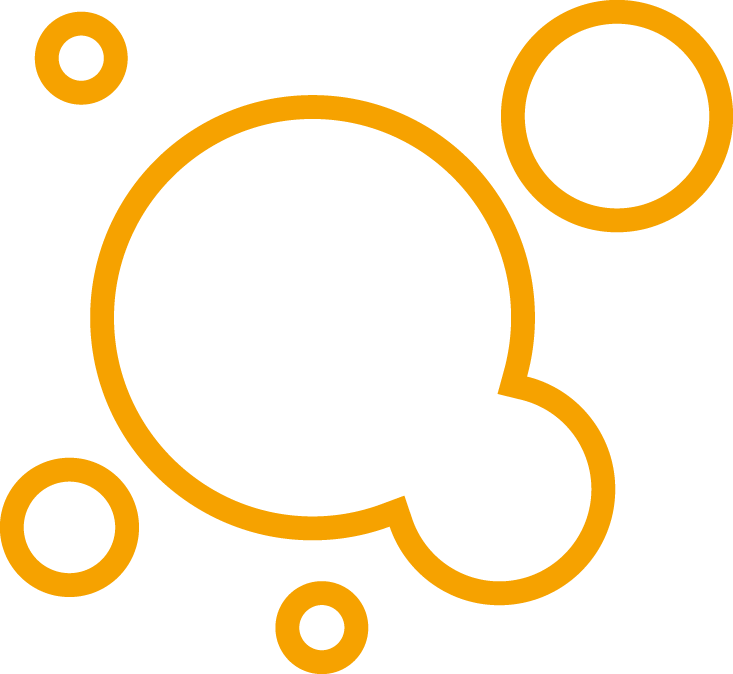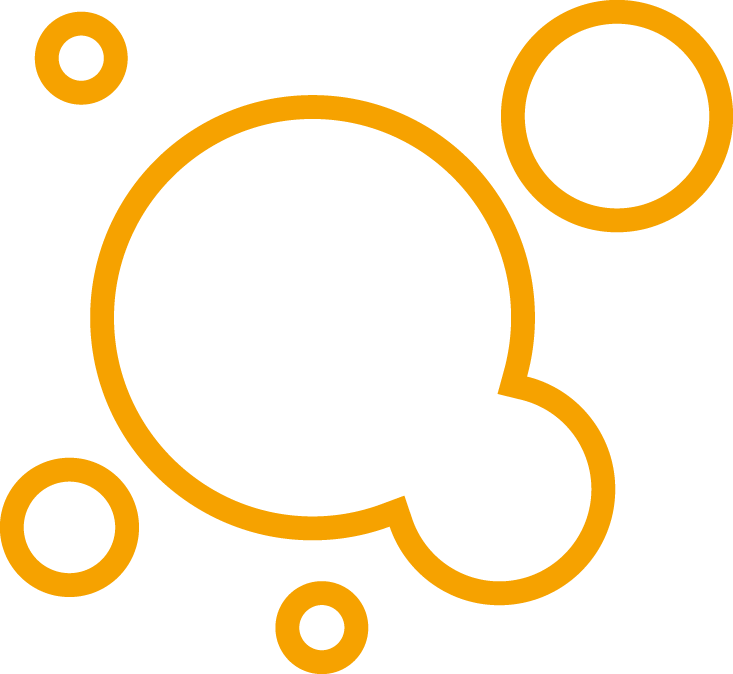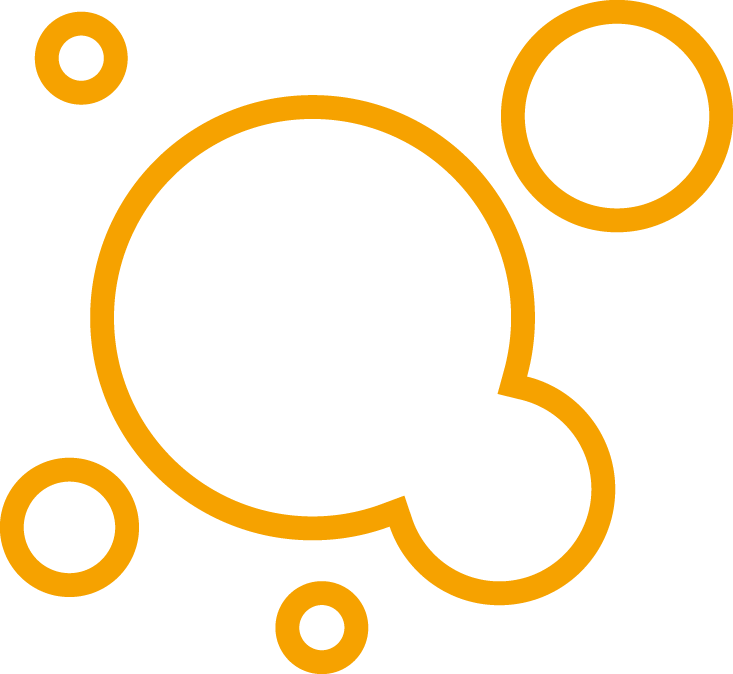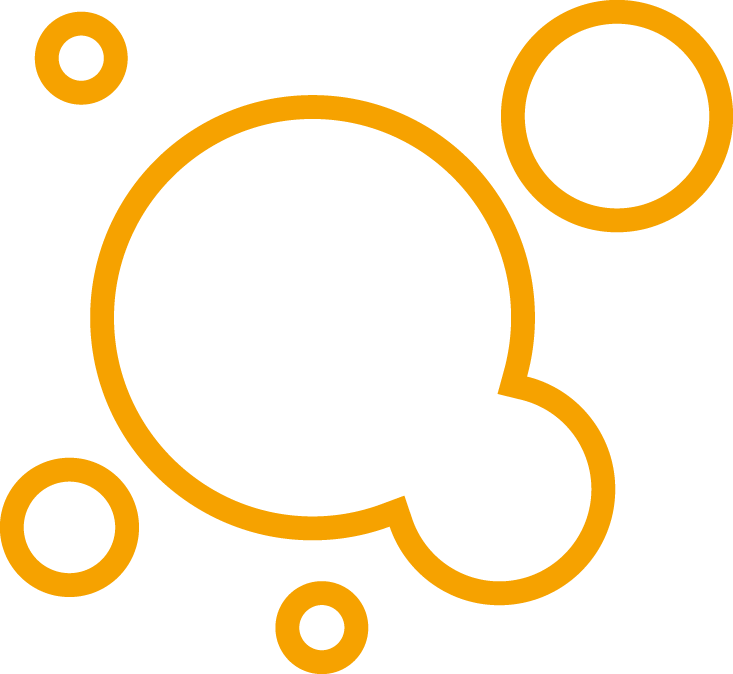 Now and then.
We prevent and reduce.
LightAir air purifiers works for you day and night to prevent and reduce the negative effects of indoor air pollution. The absolute largest problem is the  fine and ultra fine particles in the air. These stay air borne for weeks and will be inhaled deep into your lungs and transported by the blood stream out into your body. LightAir air purifiers are specialists in removing the finest particles to keep you healthy now and long term.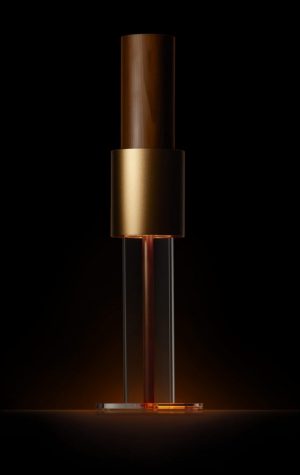 How does indoor air pollution affect my health?
The elderly are considered more sensitive and is at higher risc from the exposure of fine and ultra-fine particles. The symptoms and diseases the particles cause are serious and in time deadly.
These are the most common disease related to poor indoor air quality: 
Heart disease
Stroke
COPD
Acute respiratory infections
Lung cancer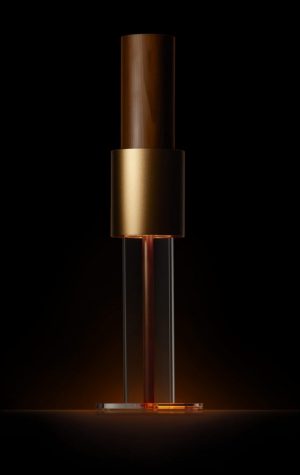 Premature deaths
in numbers
World wide air pollution accounts for…
dies premature from lung cancer
dies premature from heart disease
dies premature from stroke
dies premature from acute respiratory infections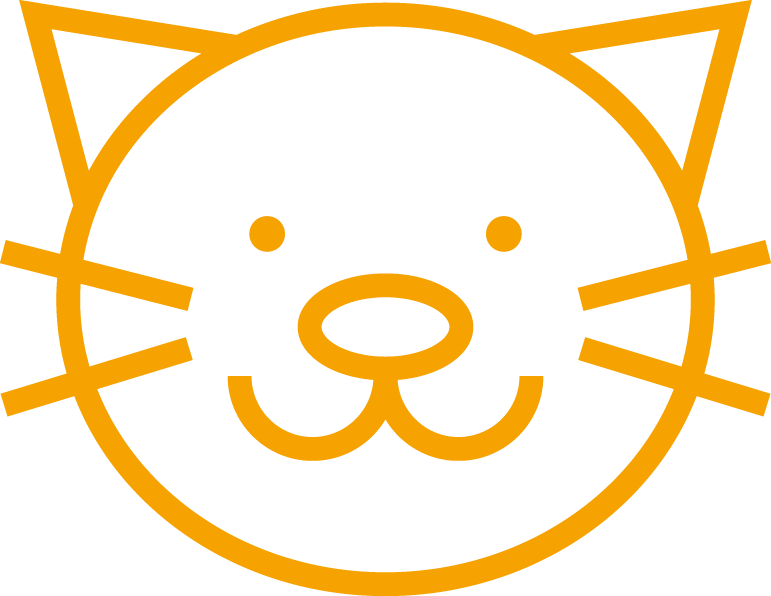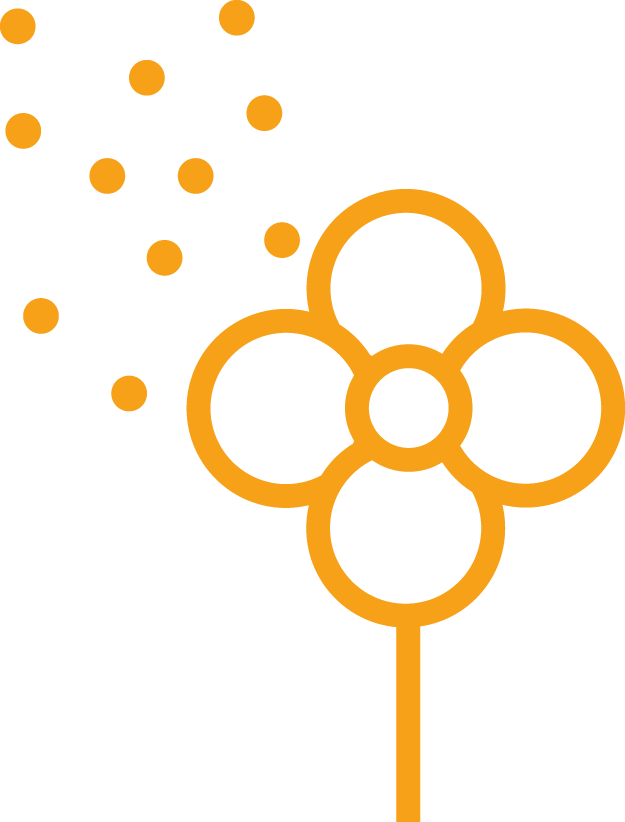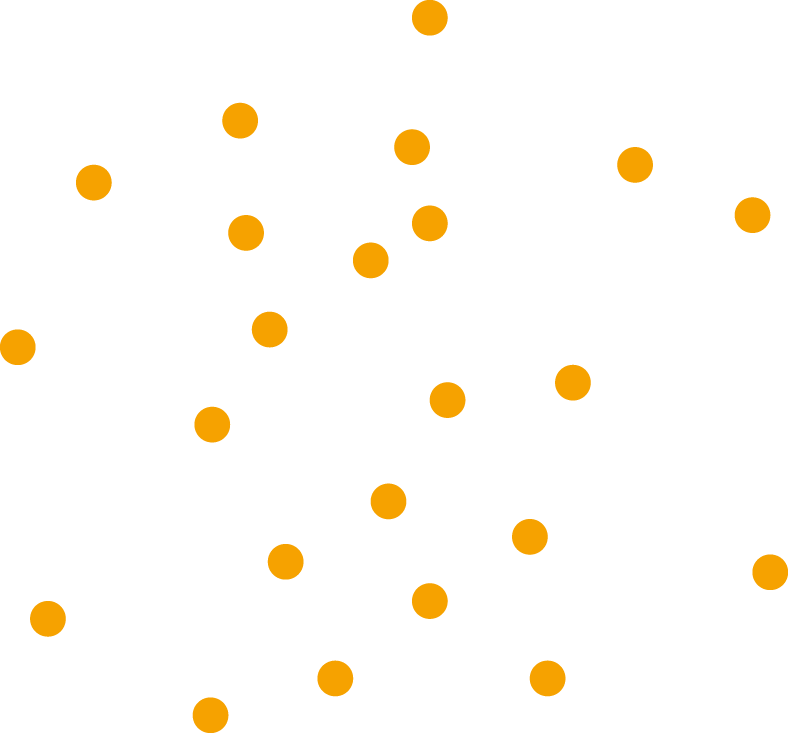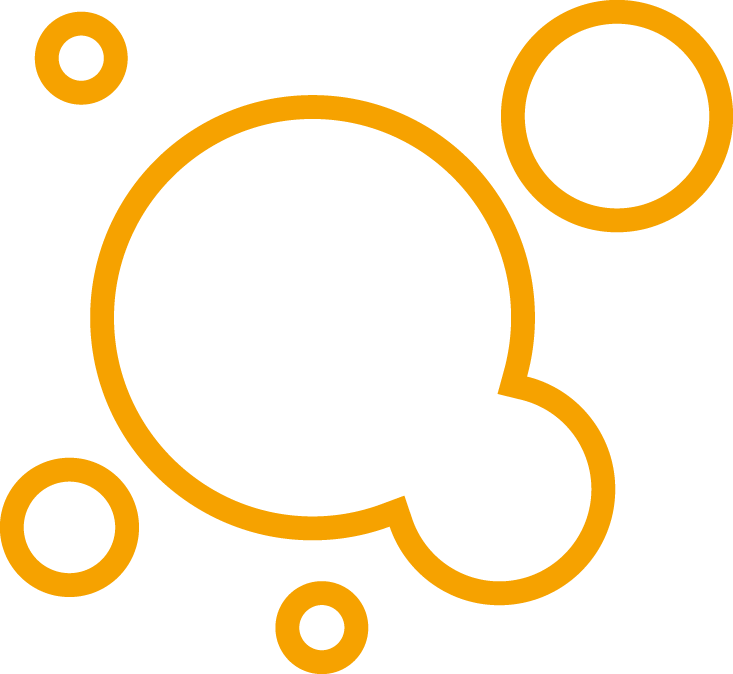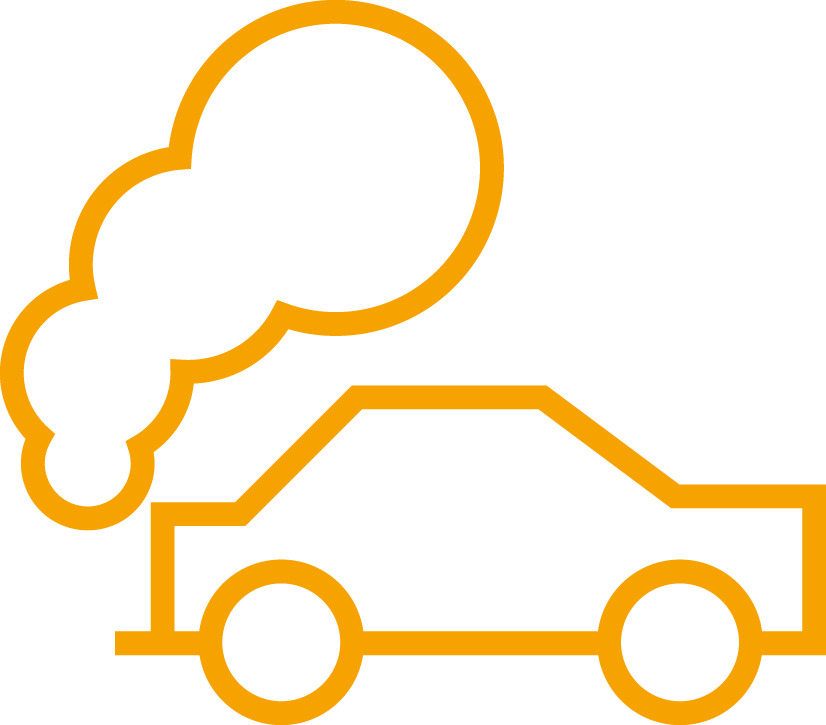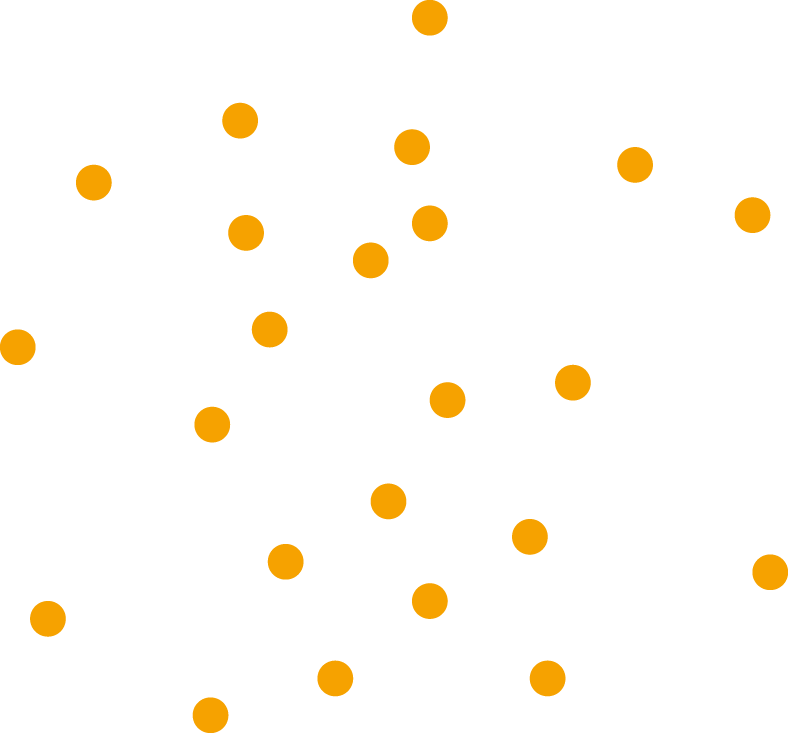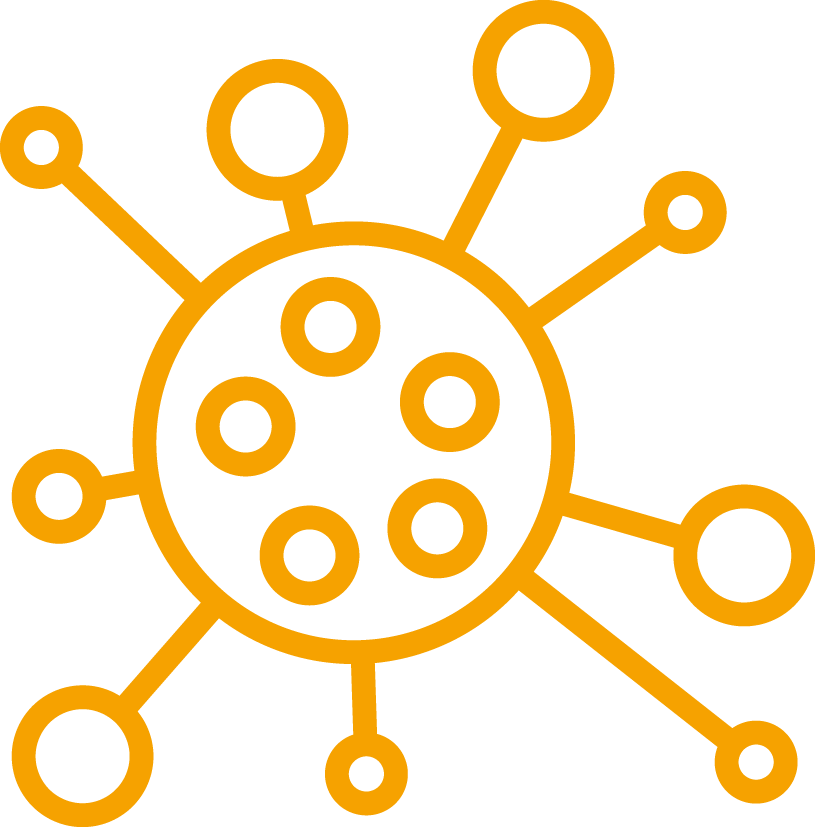 How can I improve my indoor air environment?
It is unfortunately not as simple as open your window and let in some "fresh" air, especially not if you live in a big city. The outdoor air in cities is dangerous and should pass through the ventilation system before entering. A good advice to solve air quality problems in apartments, homes and offices, involve actions like eliminating or controlling the sources of pollution, increasing ventilation, and installing air purifiers.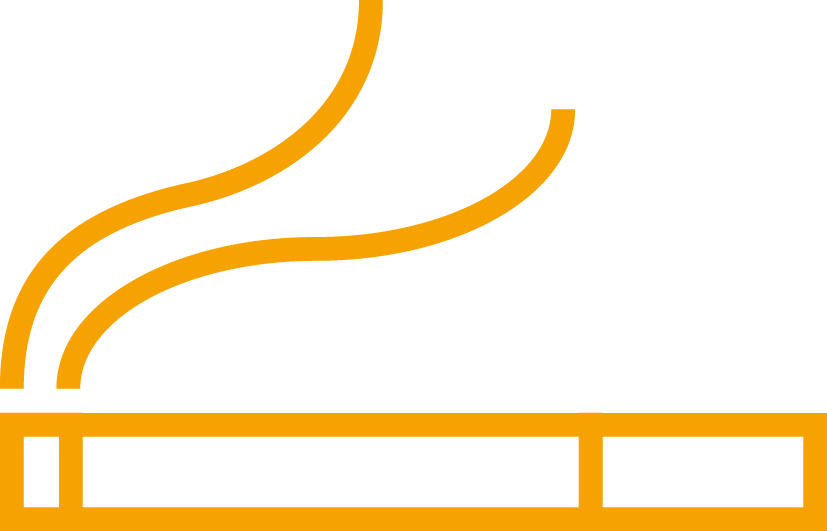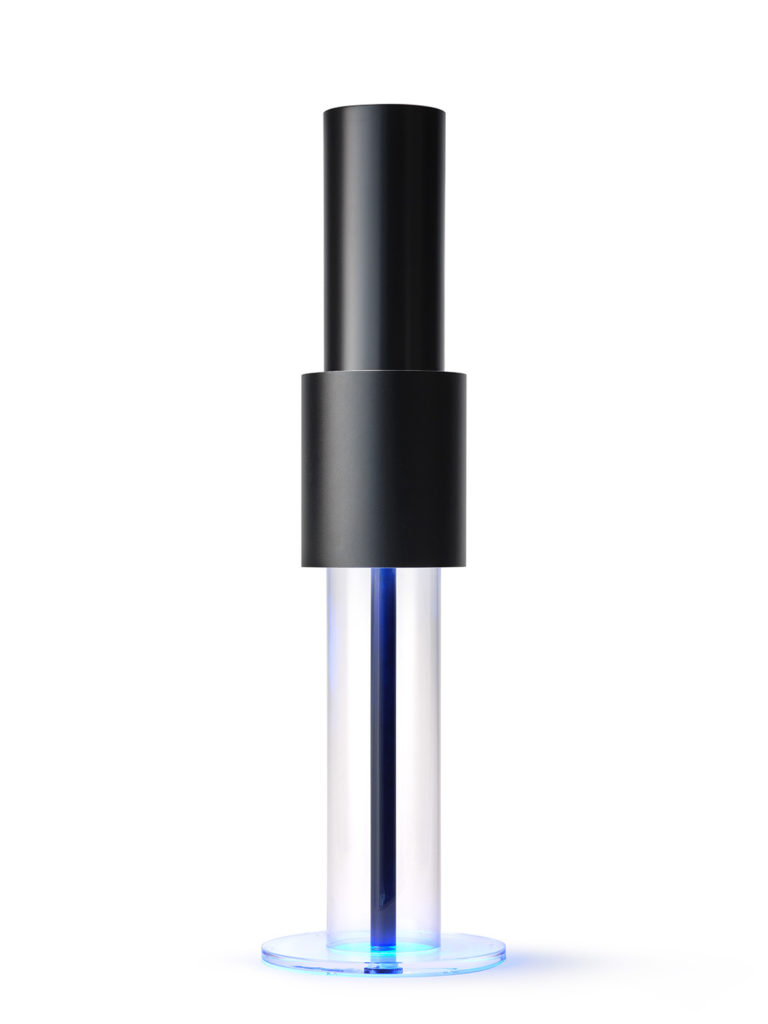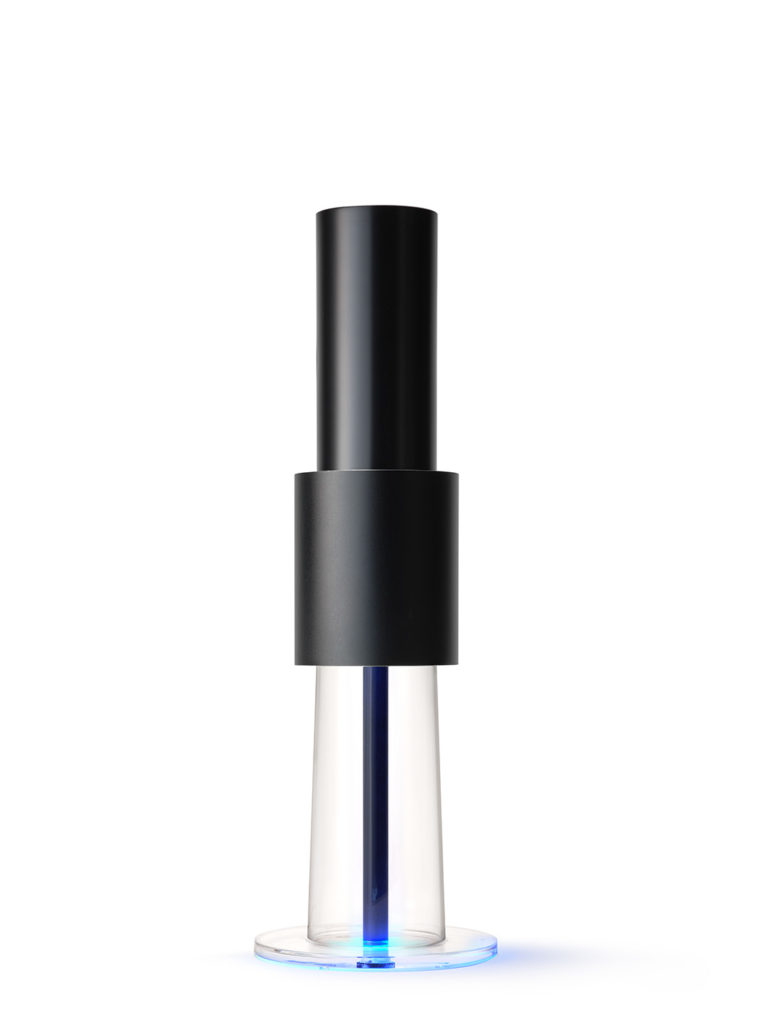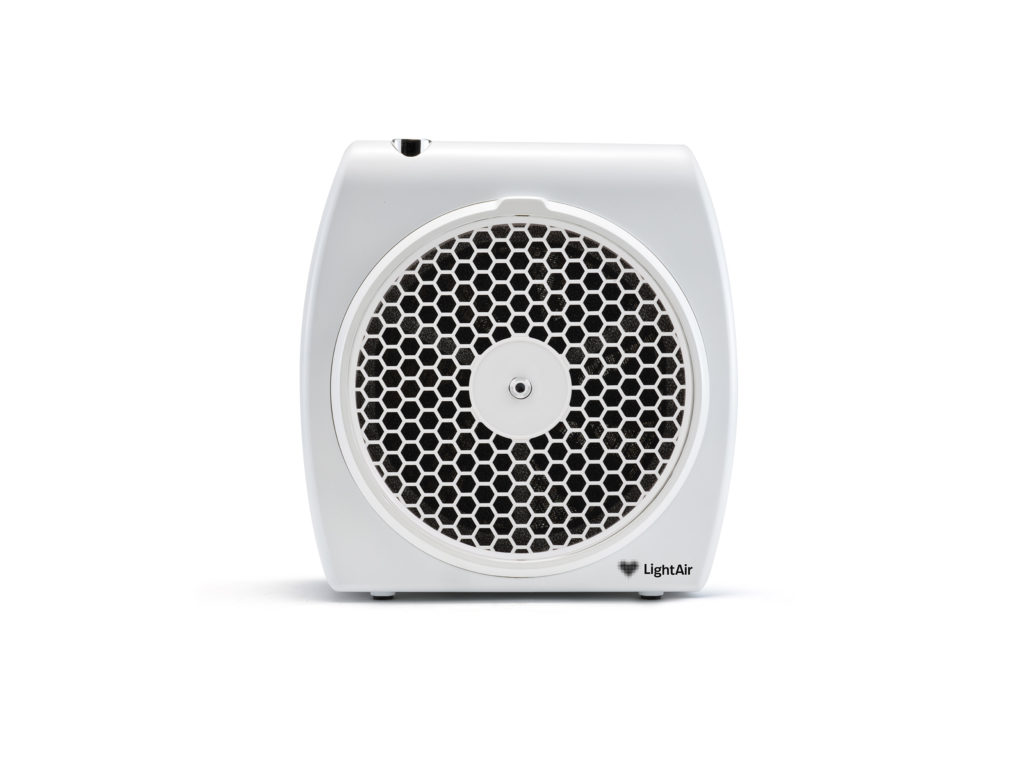 Long lasting filter, 18 months