Say no!
Don't spread
the infection.
Do you want to minimize the risk of getting the flu, cold or diarrhea this year and let you and your family to stay healthy? Then Lightair air purifiers are one of the best choices on the market.
Lightair IonFlow is as far as we know the only air purifier scientifically proven to prevent infection of airborne transmitted virus as well as eliminate the infectivity of viruses.
The 7-year long scientific study was carried out at Karolinska Institutet and Linköping University in Sweden and published in Nature Scientific, one of the most cited scientific journals in the world.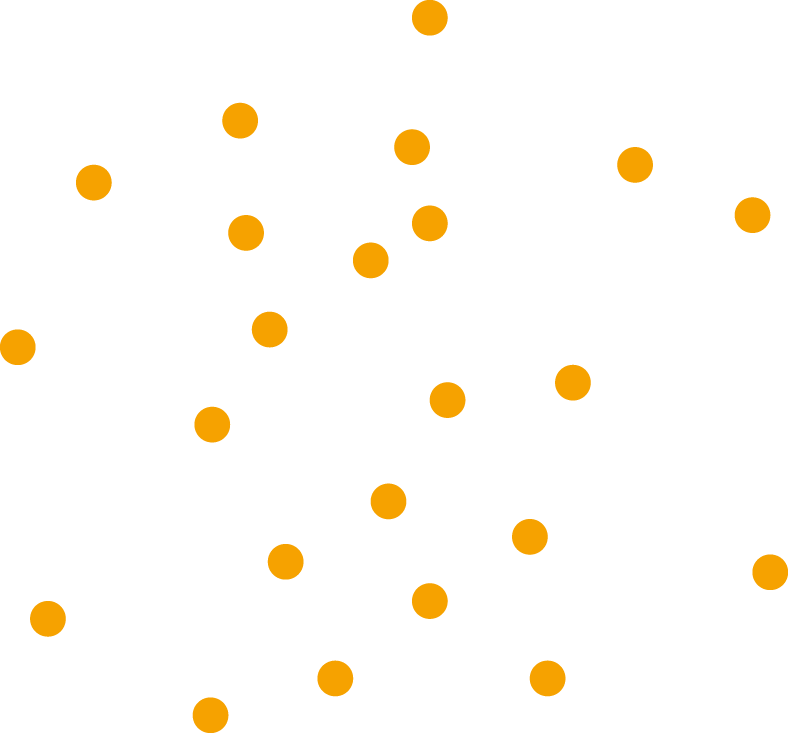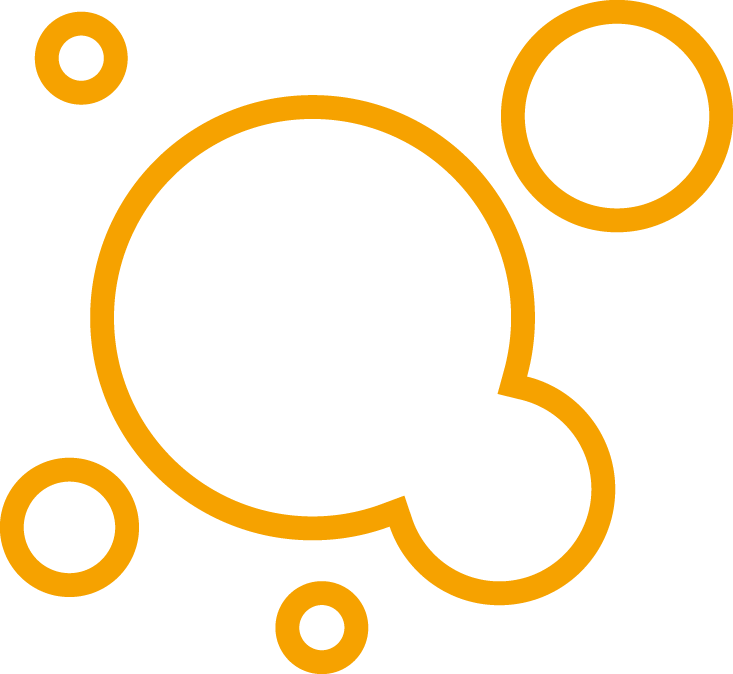 The effectiveness of Lightair's  technologies on virus and bacteria has been evaluated in several third party tests as well as in a 7-year long scientific study, which included experiments on guinea pigs. The animals were exposed to influenza A (strain Panama 99). The results showed that none of the guinea pigs that were exposed to other infected animals became infected when the ionizer device was active, whereas three out of four exposed animals became infected when the ionizer was inactive.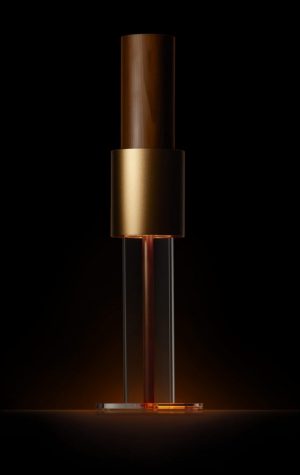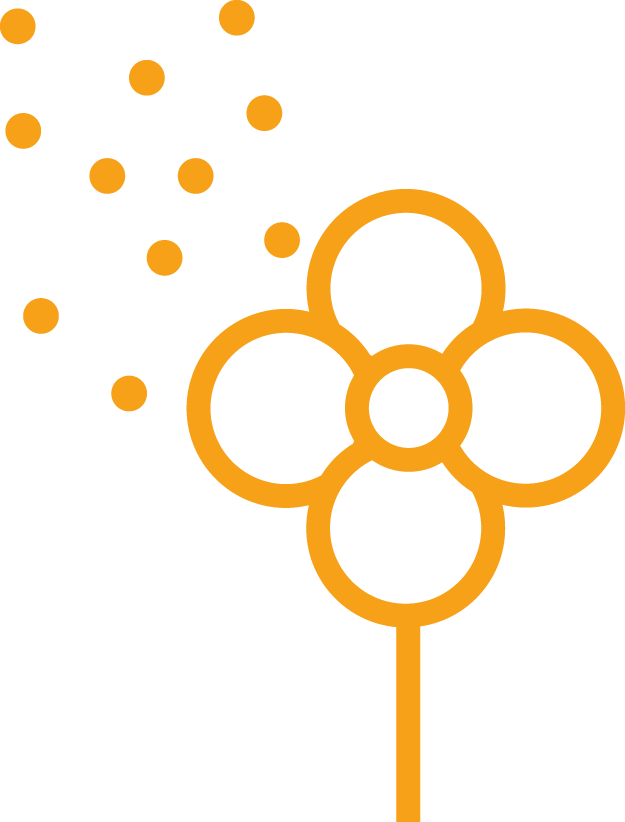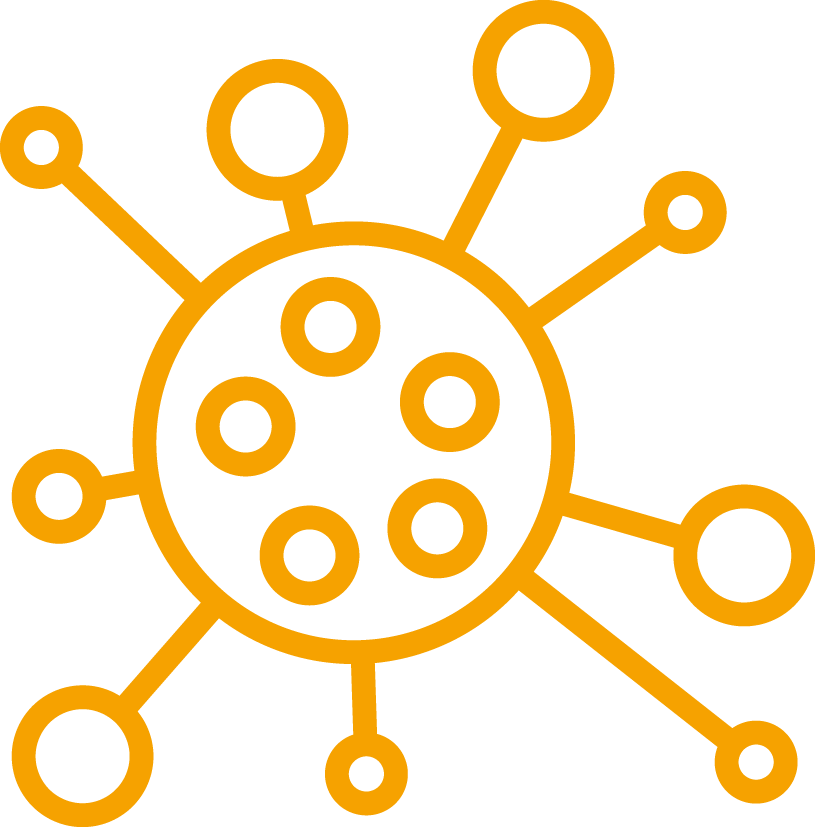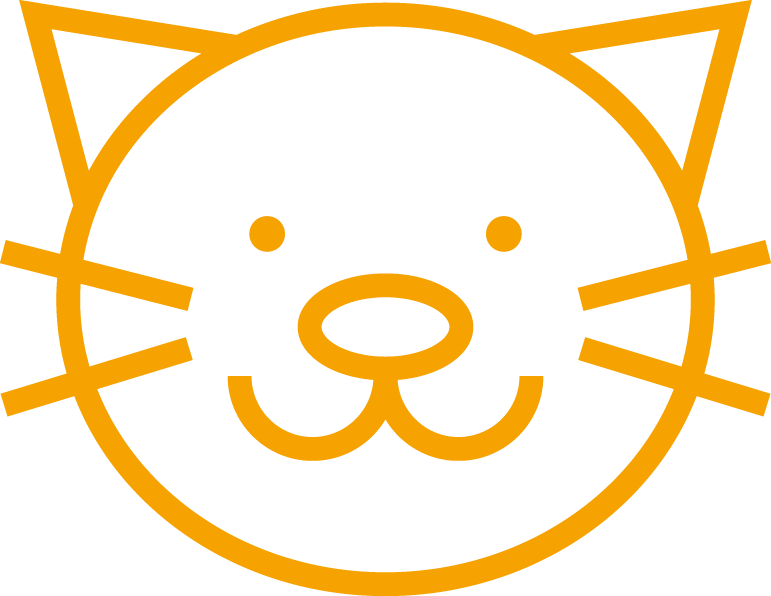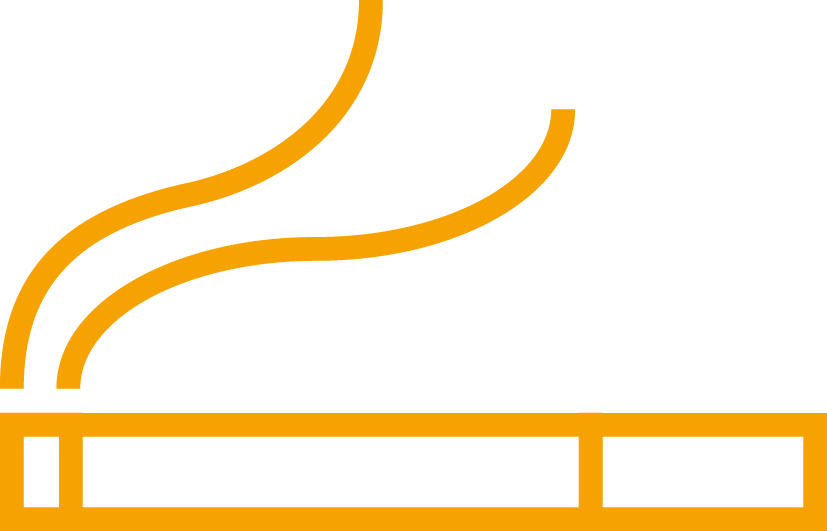 Which virus infections are Lightair
proven to prevent the spread of?
Lightair IonFlow air purifiers is proven to efficiently eliminate and make the following viruses ineffective:
Influenza virus
Calicivirus (winter vomiting disease)
Rotavirus (diarrhea and gastroenteritis)
The viruses chosen and used in the study are of great clinical and economic importance for both the individual and the world  society. Theses viruses circulate worldwide and can affect anybody in any age group. Seasonal influenza causes severe disease in an estimated 3-5 million people worldwide every year and is responsible for 250,000 – 500,000 deaths annually, according to World Health Organization.
Follow a few rules to avoid being infected
Especially during winter time it is difficult to avoid the virus and bacteria thriving amongst us. There are however a few pre cautions that actually help staying healthy and avoiding spread to others:
Keep distance to others (2 meters)
Cough and sneeze in the bend of your elbow
Avoid contact with eyes, mouth and nose
Wash your hands often and thoroughly (sing a song for at least a minute or rather two)
Stay at home if you feel sick to avoid infecting others.
Invest in an air purifier
When bacteria and virus is in the air your health is at risk. Contamination from happens when you inhale tiny droplets or dust particles where the air borne virus or bacteria is attached. These droplets and particles can stay airborne for hours or even days and when they land on a surface they can survive up to 24 hours.
Almost all infections are caused by a virus. A cold is a milder illness than influenza. Influenza typically causes fever, muscle aches, and a more severe cough. Adults average 2 to 3 colds per year and children 6 to 10, depending on their age and exposure. There are over 100 different cold viruses.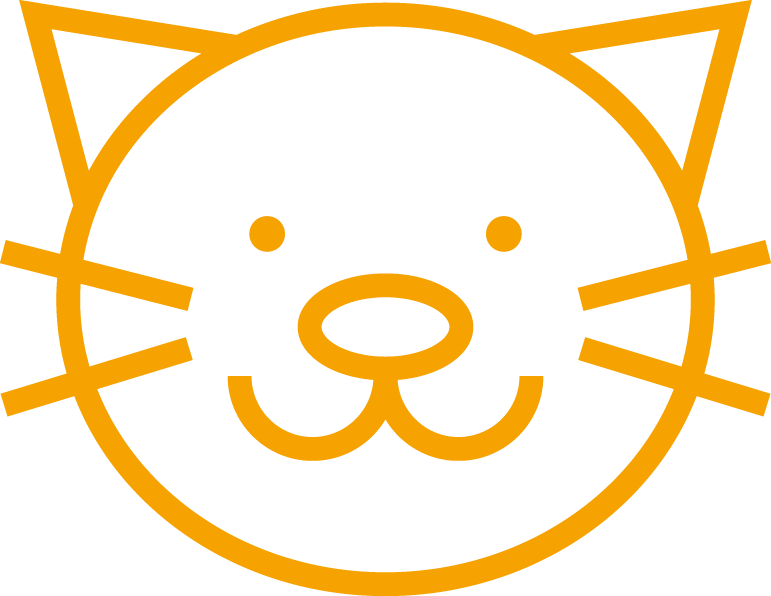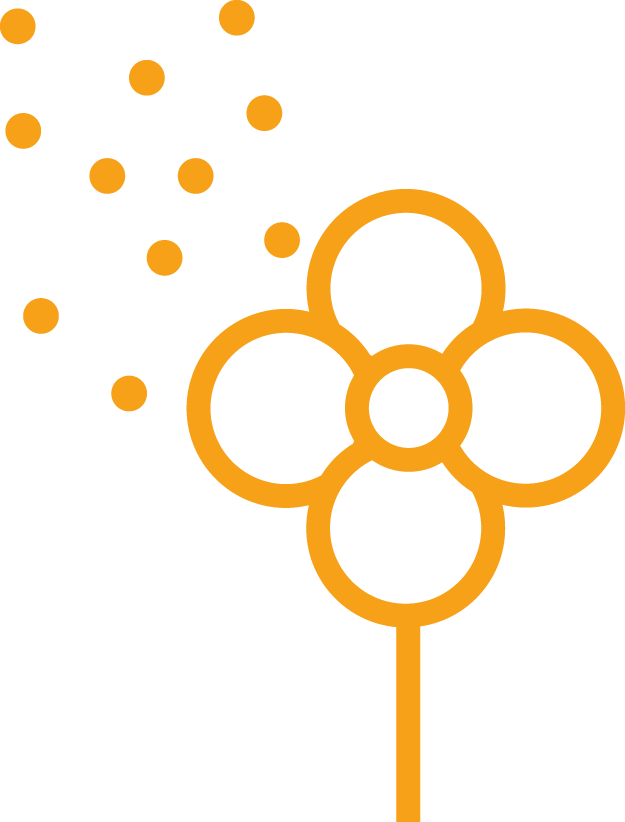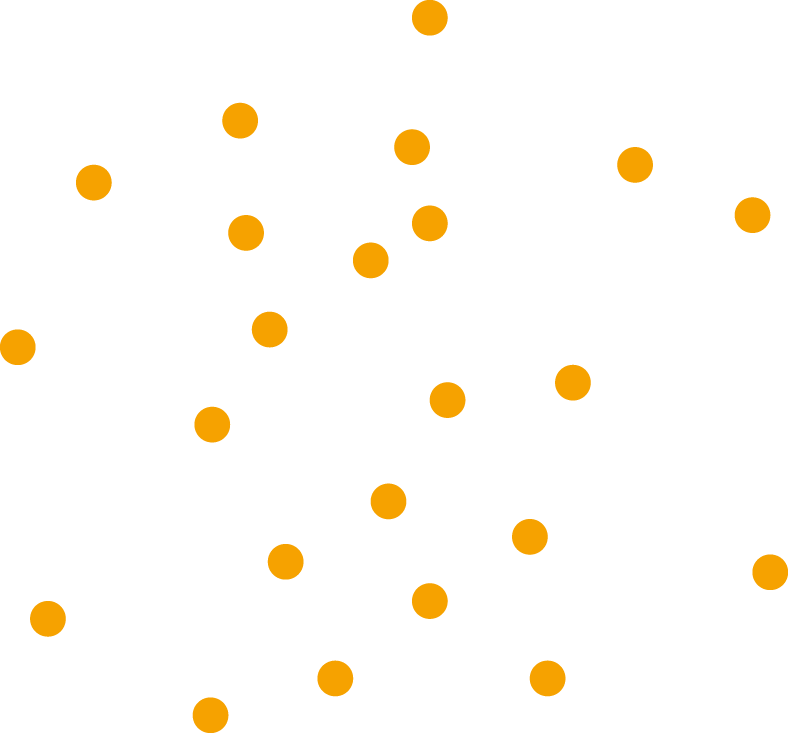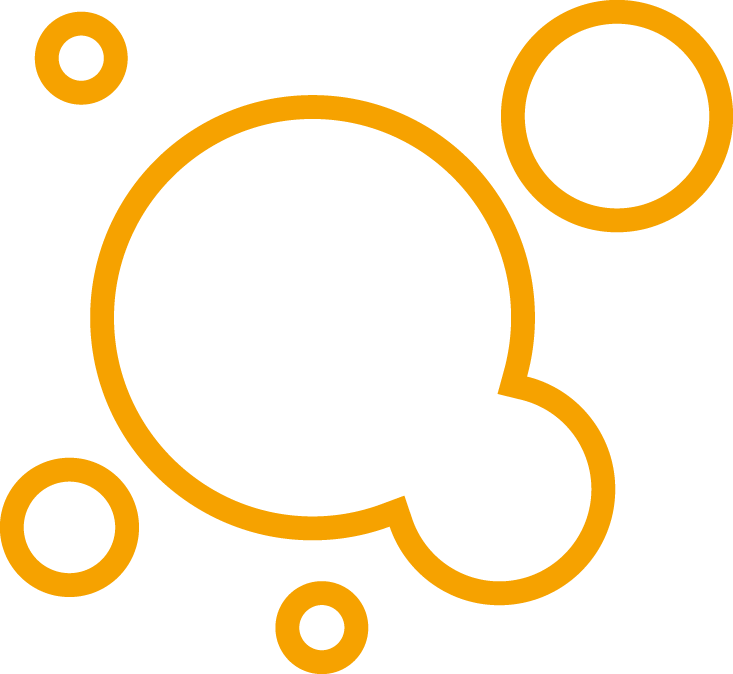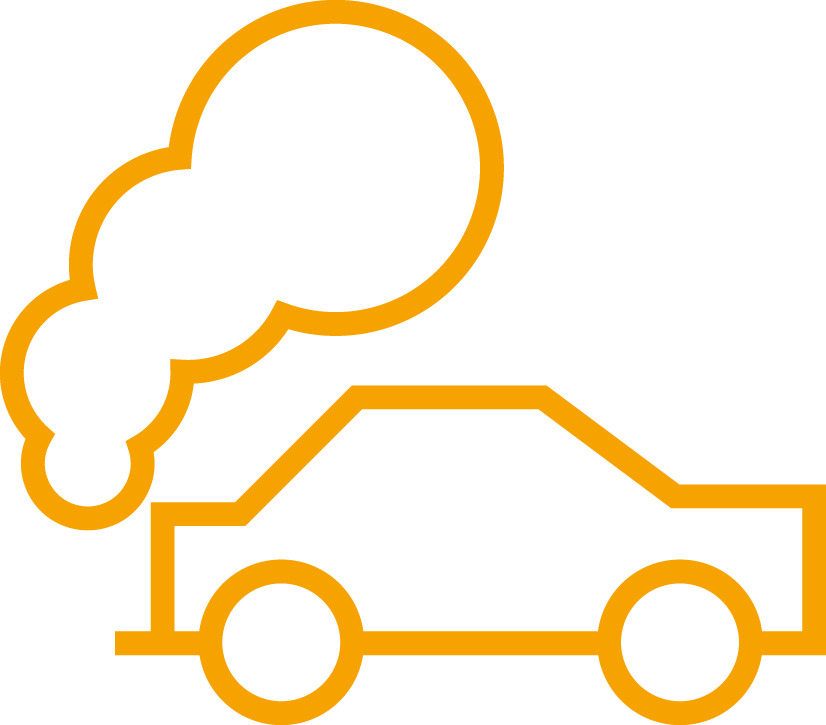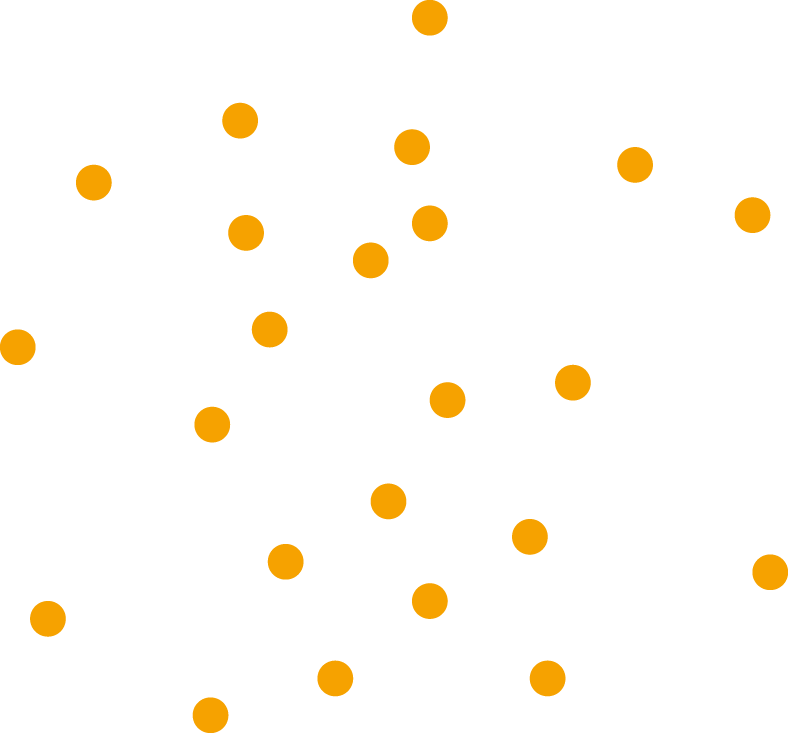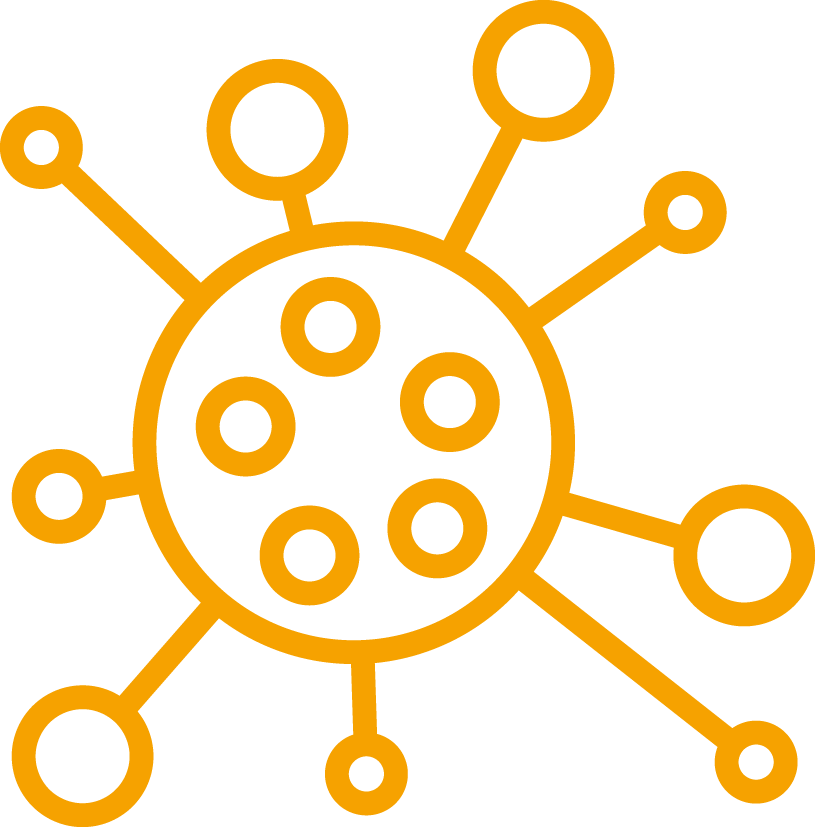 Size matters! Viruses are nothing you can see.
Although bacteria and viruses are both too small to be seen without a microscope, they are very different. 99% of all bacteria are good while most viruses cause diseases. Virus is approximately 100 times smaller than bacteria and can therefore stay airborne much more easily and thereby spread an infection faster.
Most importantly, bacterial and viral infections, most often cause mild, moderate and  severe symptoms, but unfortunately it can even be deadly diseases such as influenza, chickenpox, SARS, MERS and Covid-19.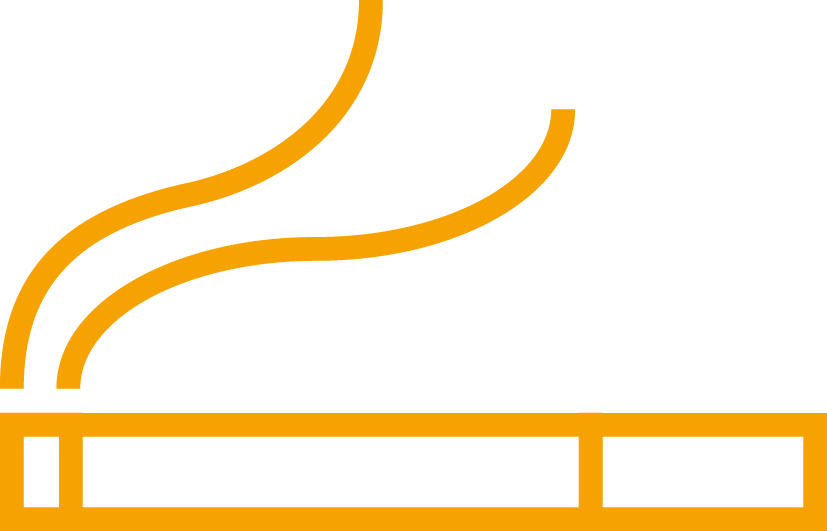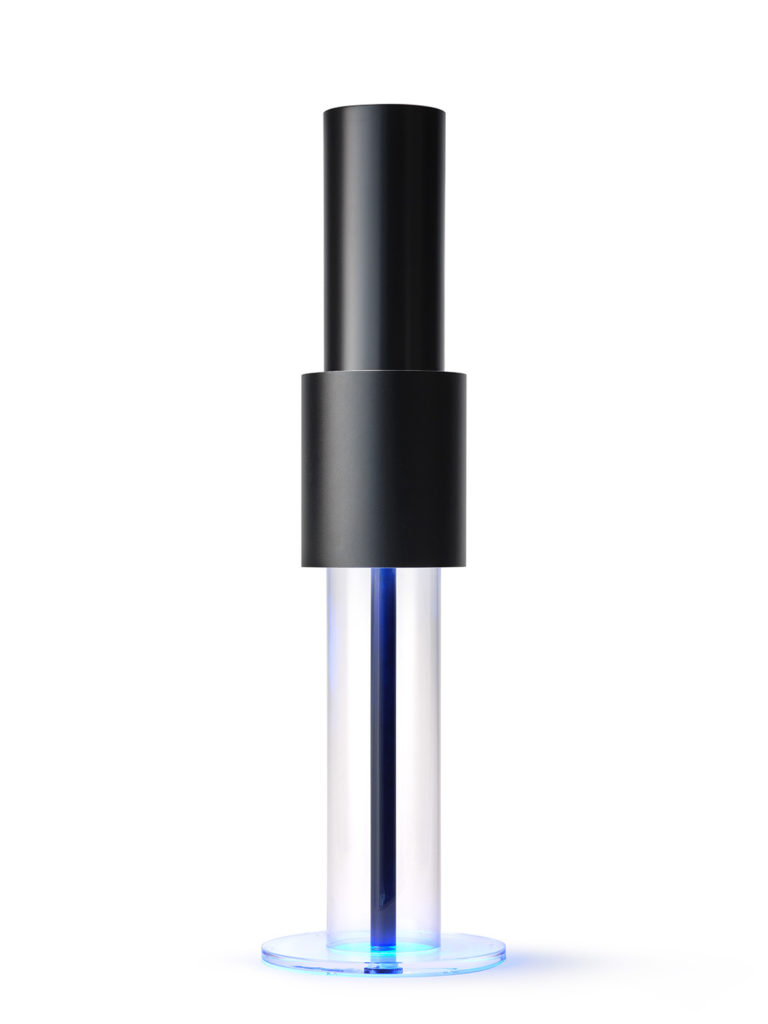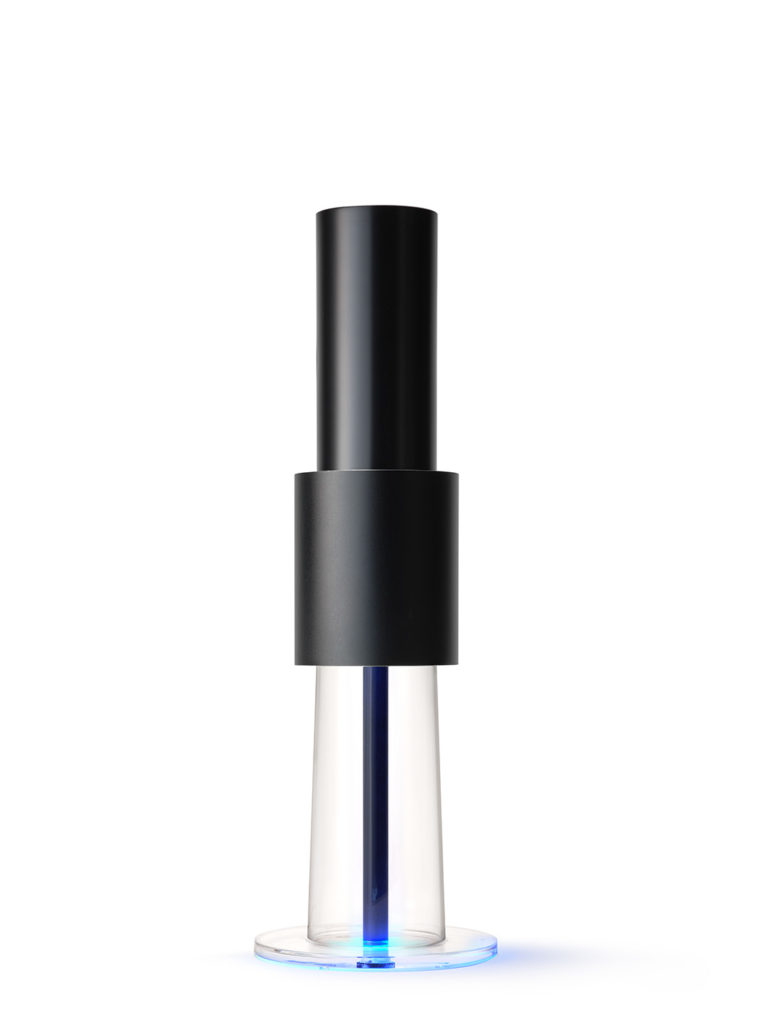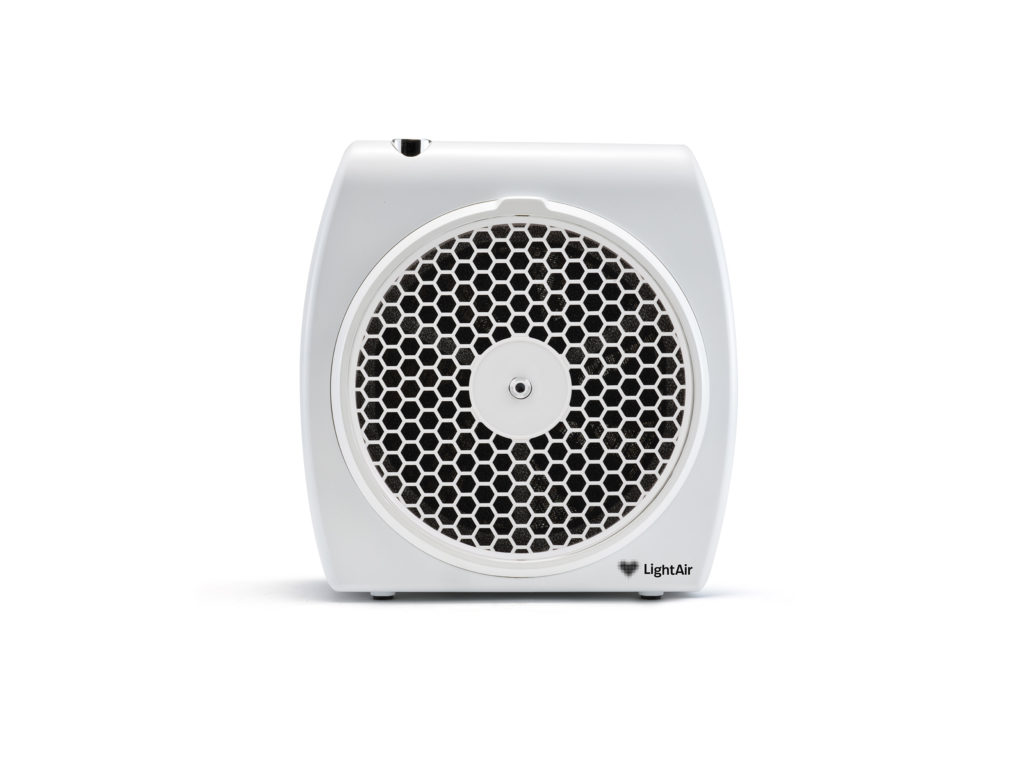 Long lasting filter, 18 months