Mold are microscopic living things, much like plants. They can grow on many surfaces and do especially well in damp places, like bathrooms and basements. Mold reproduce by sending spores into the air. Mold spores may remain airborne indefinitely, may cling to clothing or fur or may be able to survive extremes of temperature and pressure while they grow into new clusters.
When mold spores are present in large quantities, they can present a health hazard to humans, potentially causing allergic reactions and respiratory problems.
Our air purifiers are proven to handle mold very well and can thereby help solve the huge problem of mold that many people live with today.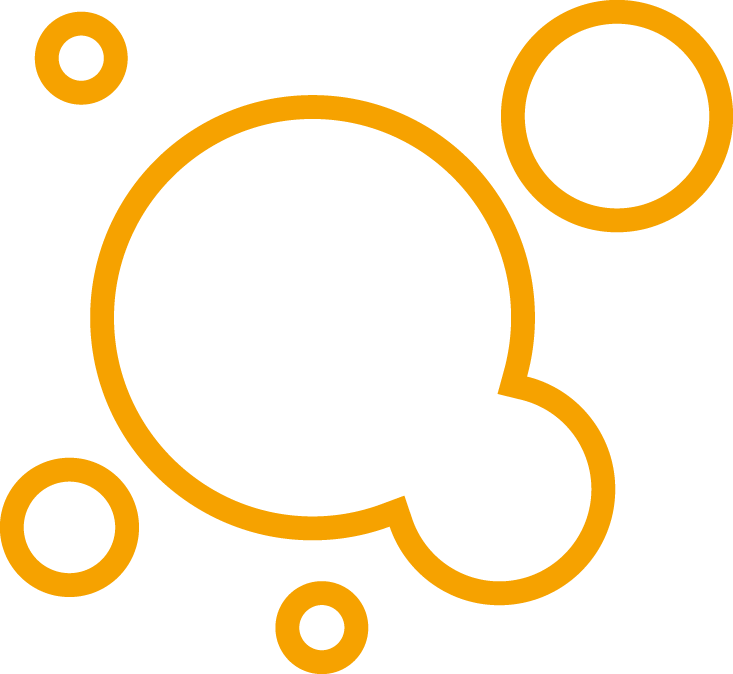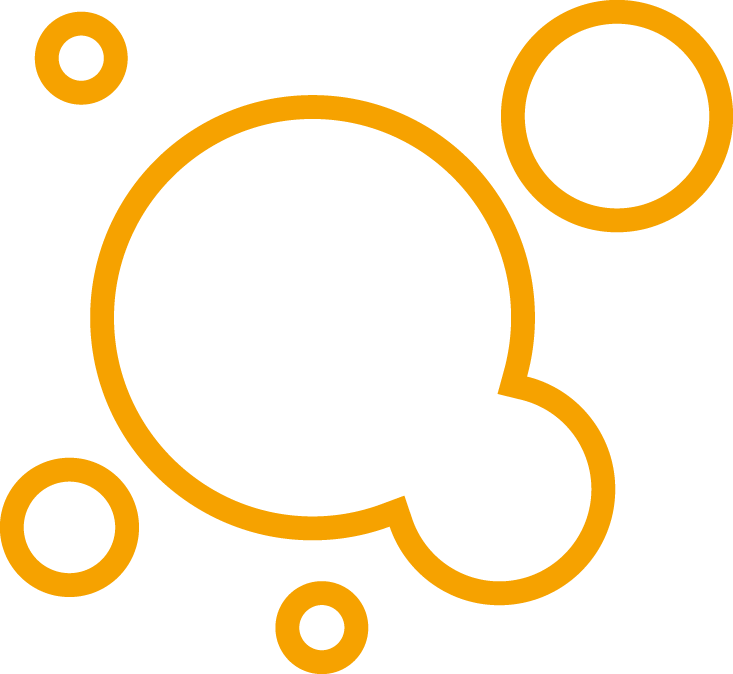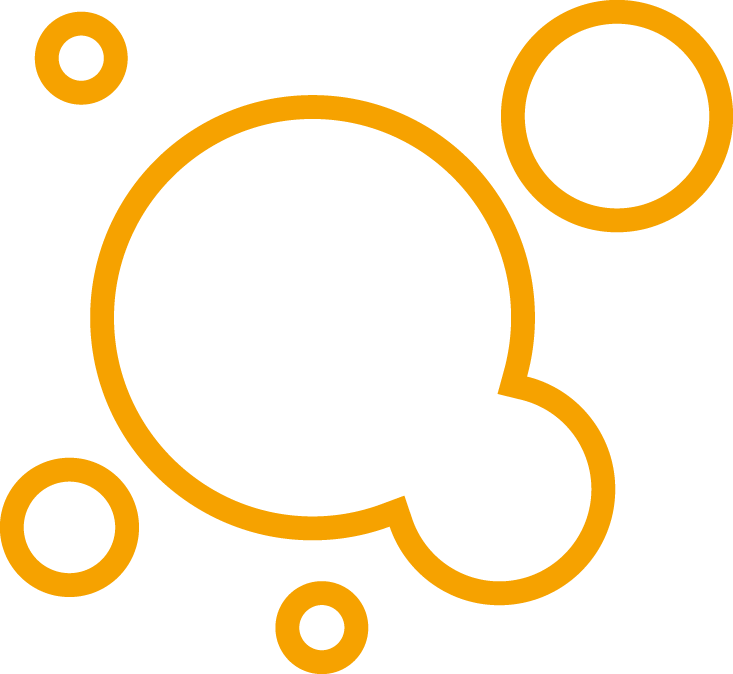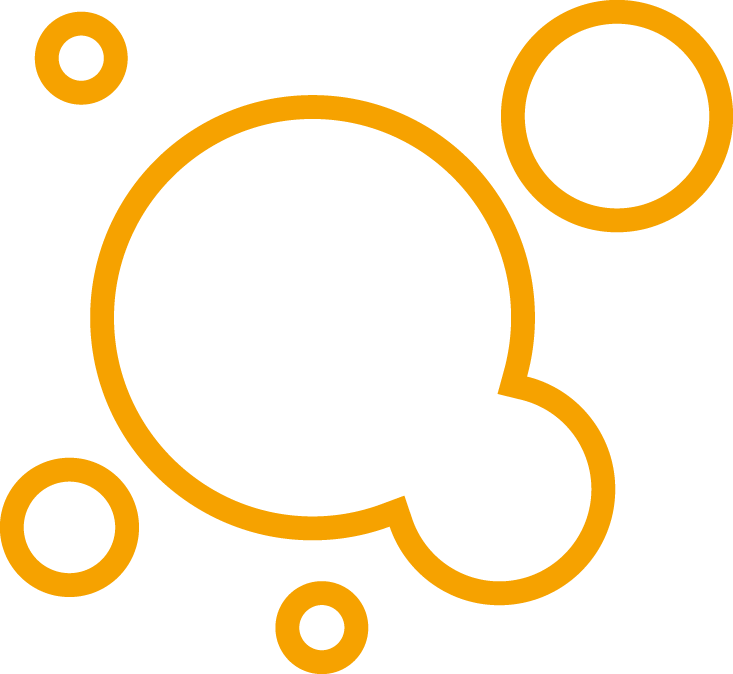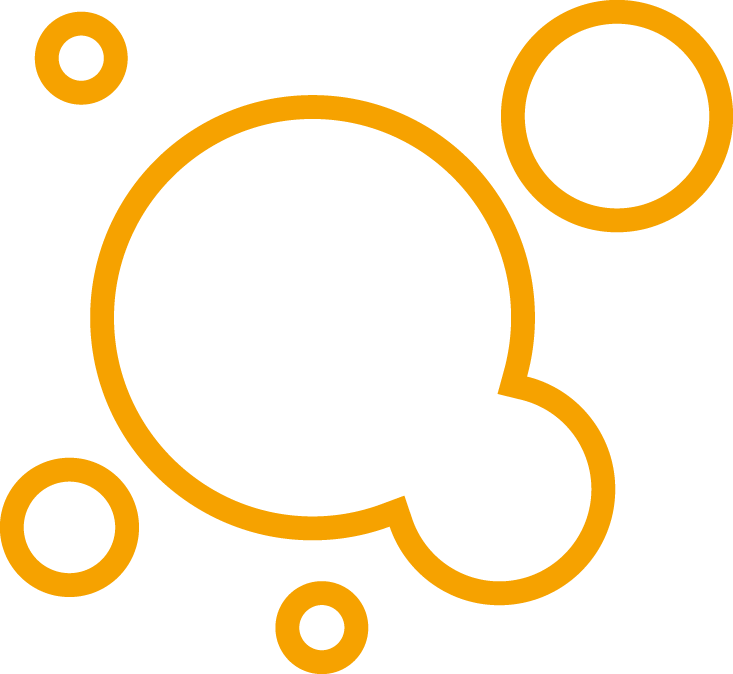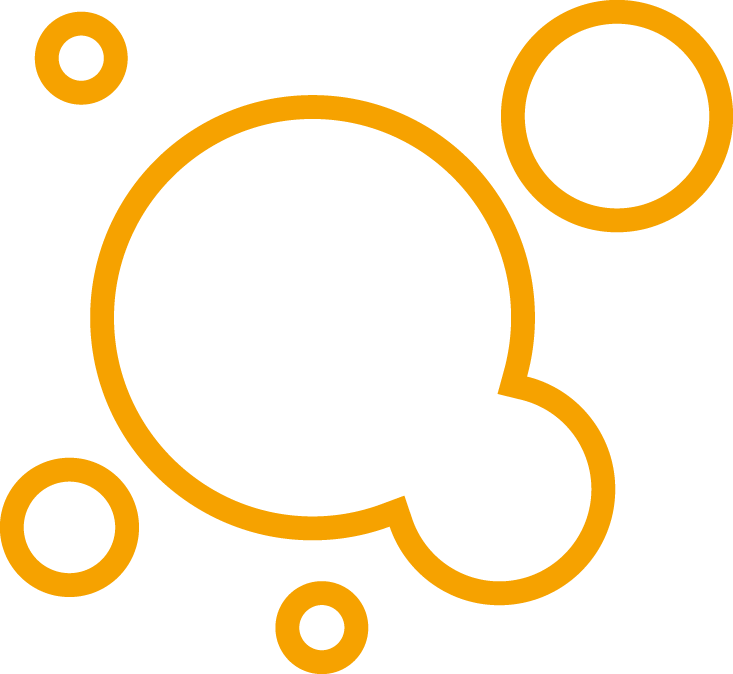 Third party test report proves LightAir air purifiers effectively inhibit the growth of mold and removes mold and spores very efficiently.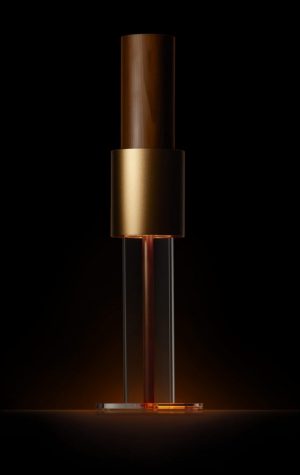 How does mold affect my health?
When mold spores are present in large quantities they spread mycotoxins, which present a serious health hazard.
Mold can give you the follwing symptoms:
Allergy
Watery & itchy eyes
Cough
Headaches/migraines
Difficulty breathing
Rashes
Tiredness,
Nose/mucous problems
Nasal blockage and frequent sneezing
Trigger & worsening of asthma!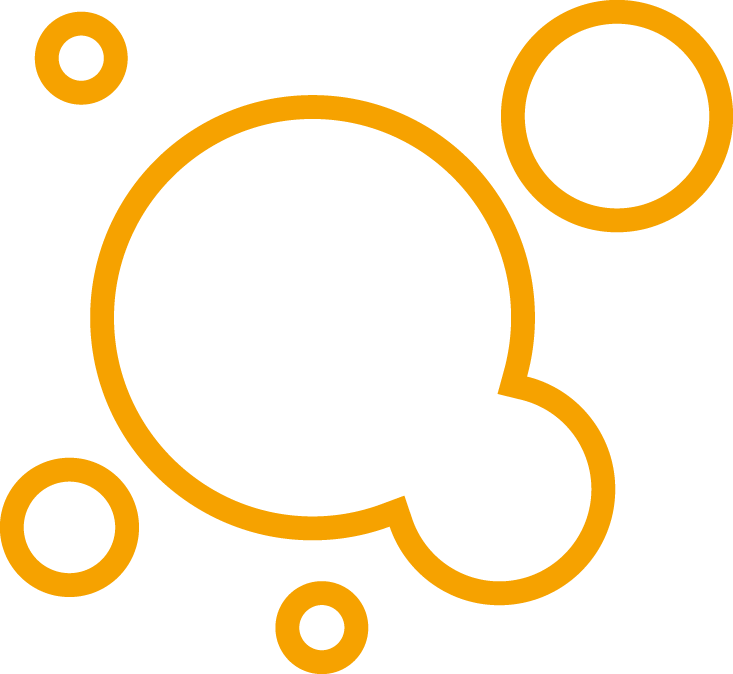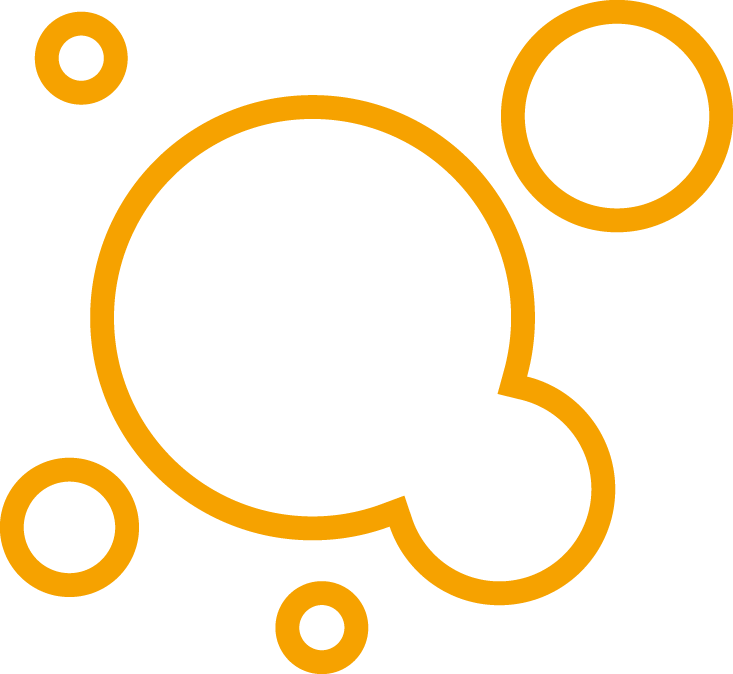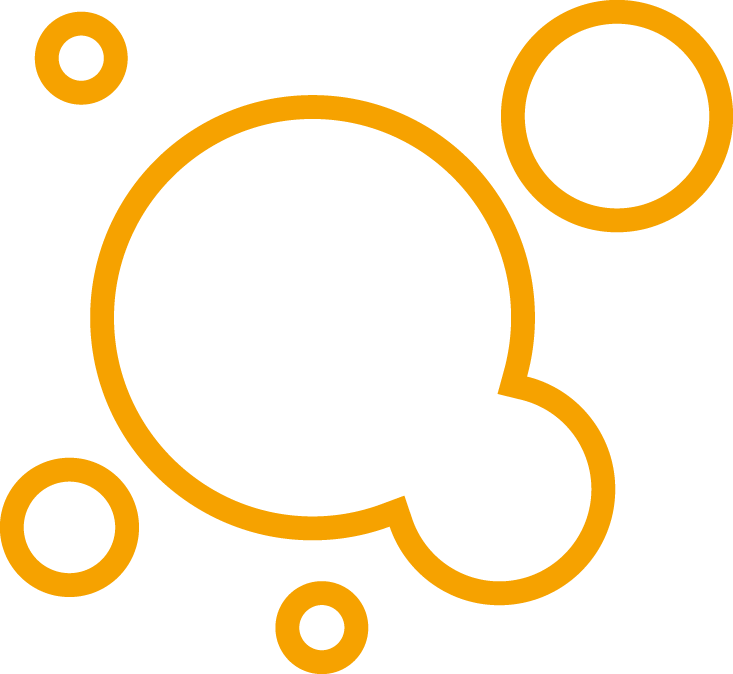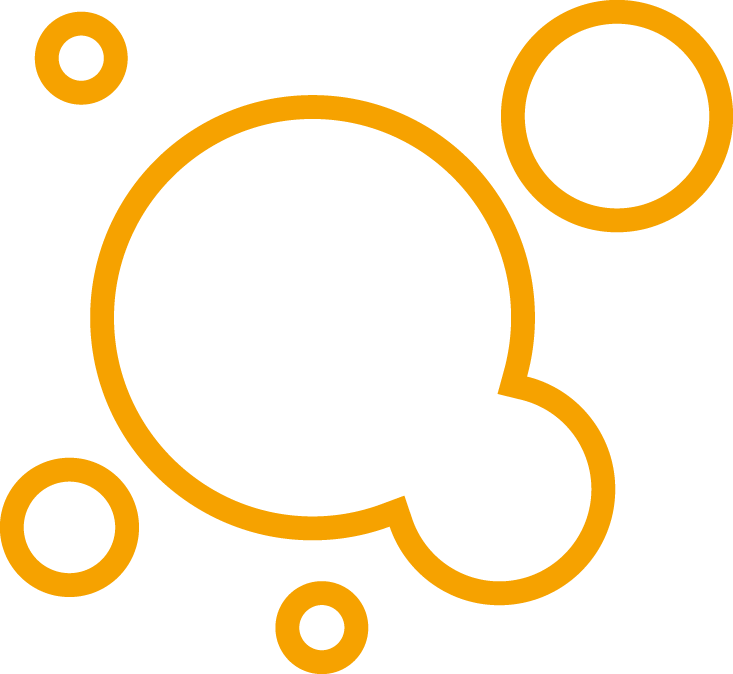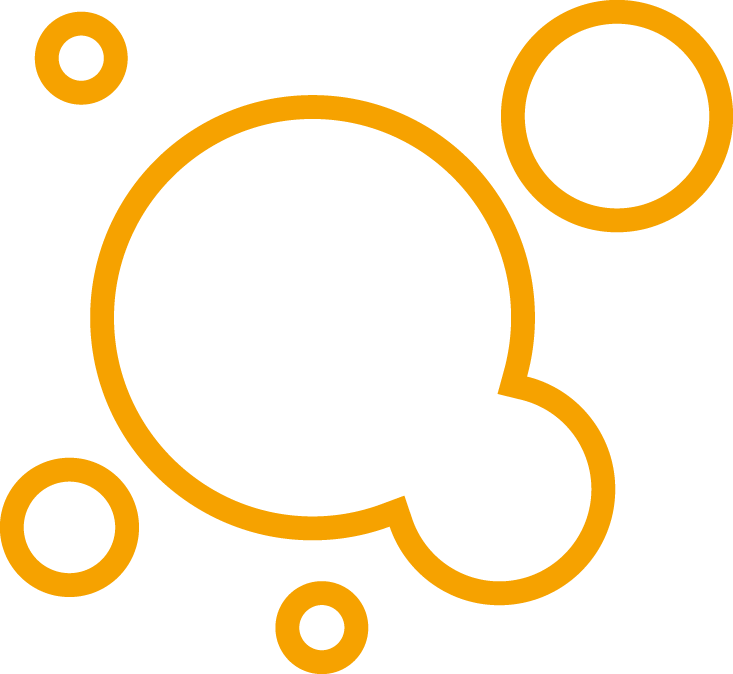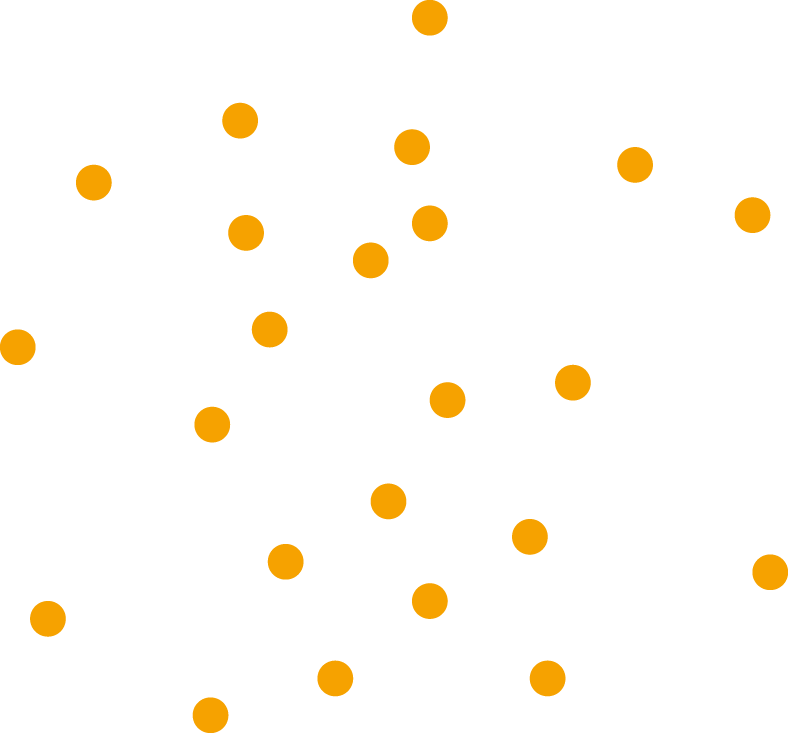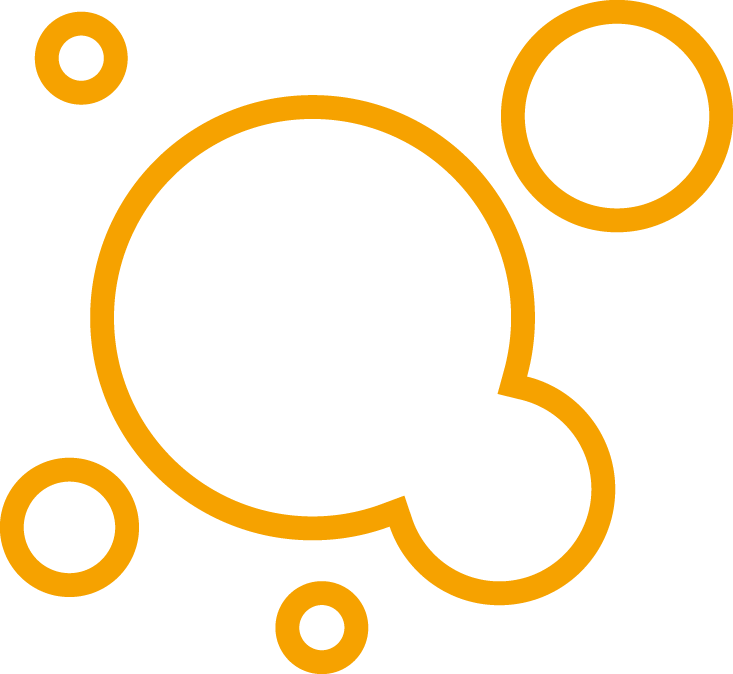 As mentioned above mold is extremely resistant and can survive almost anything, which makes it very difficult to sanitate. Mold in the home can usually be found in damp, dark or steamy areas e.g. bathroom or kitchen, cluttered storage areas, recently flooded areas, basement areas, plumbing spaces, areas with poor ventilation and other in humid environments. It is of outmost importance to remove affected materials and reduce or preferably eliminate the source of moisture!
However to get rid of mold takes time so in the meantime and to reduce growth it is recommended to install a Lightair air purifier to ensure a better and healthier air quality.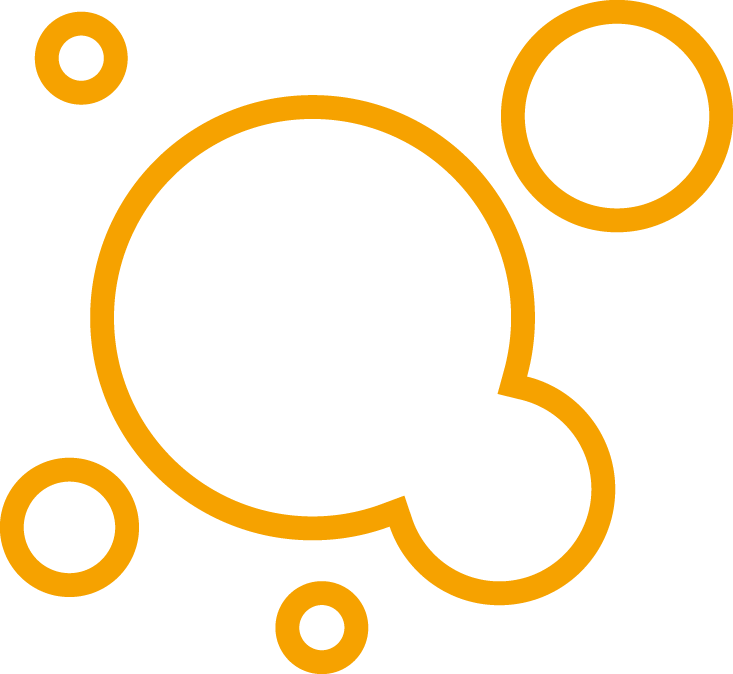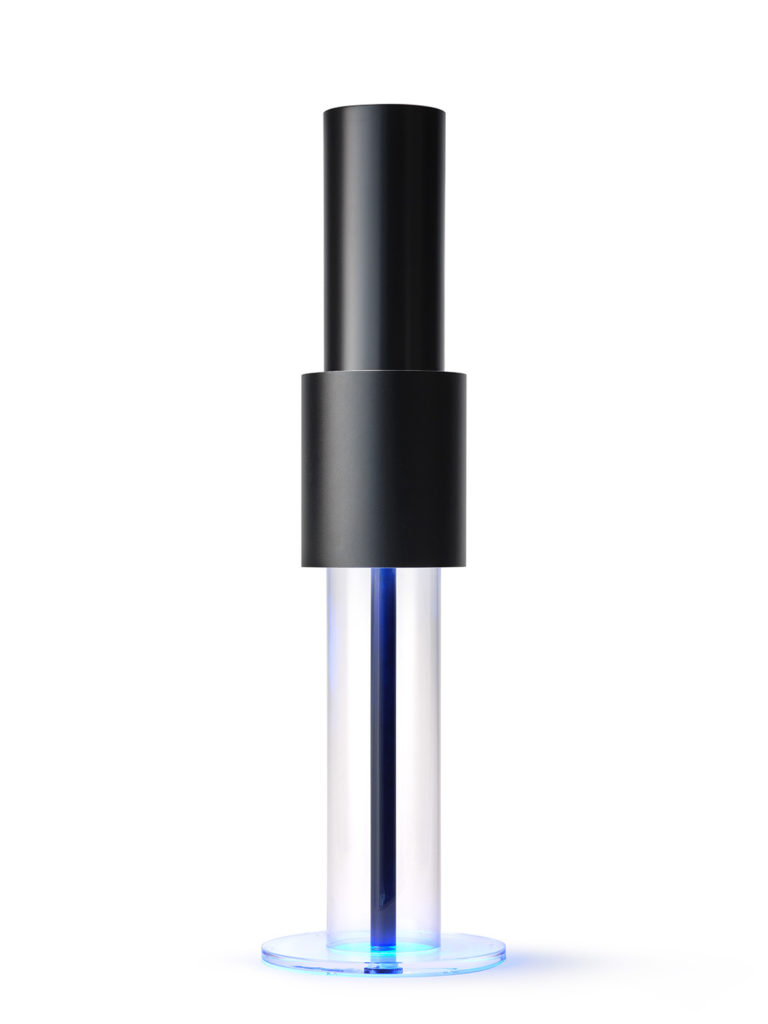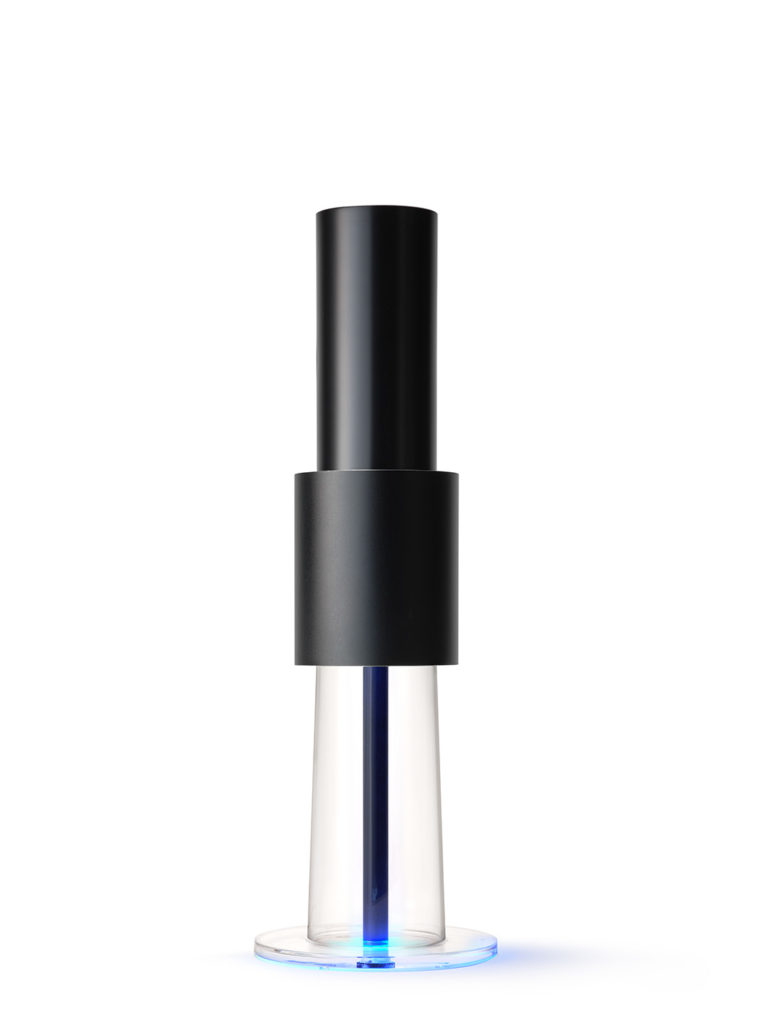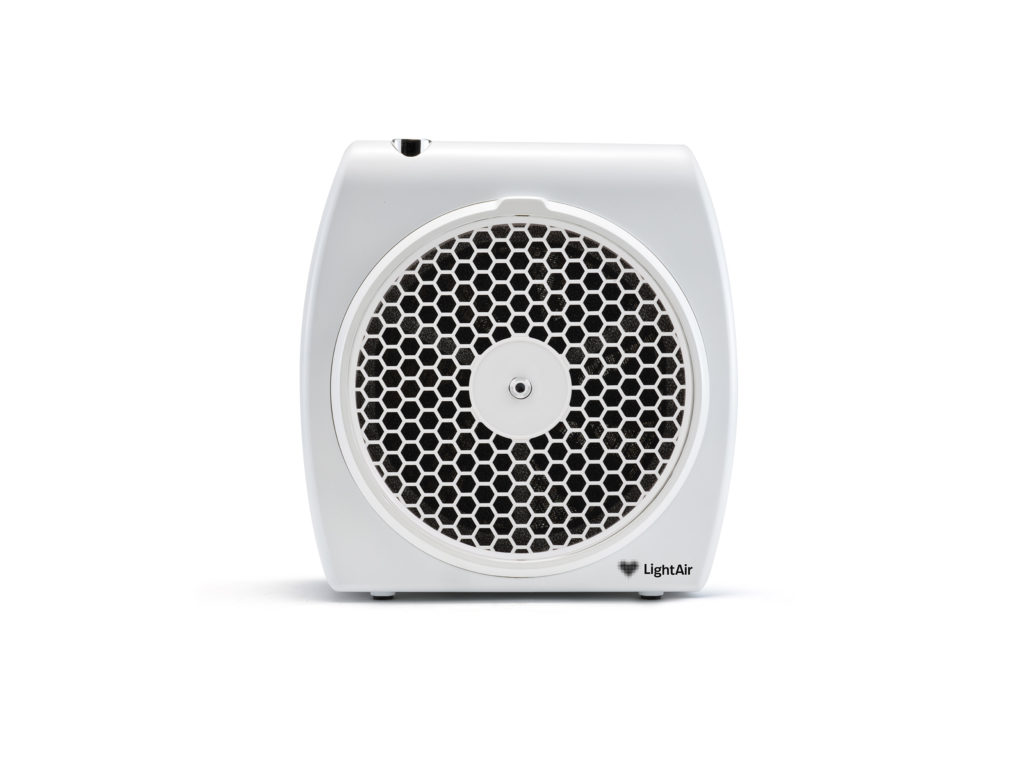 Long lasting filter, 18 months