It's a well-known fact that cigarette smoke is harmful, and most people don't find the smell pleasant either. What you may not know is that more than 75% of the cigarette smoke particles are of ultra-fine sizes and these particles can stay airborne for up to two weeks. These extremely small particles can penetrate deep into our lungs and can cause serious health problems, such as respiratory diseases, heart and vascular disease, and asthma.
LightAir IonFlow is based on a revolutionary and unique technology and is showing remarkable performance in removing fine and ultra-fine particles such as smoke that are considered most harmful to our health. Most other air purifiers cannot handle these particles.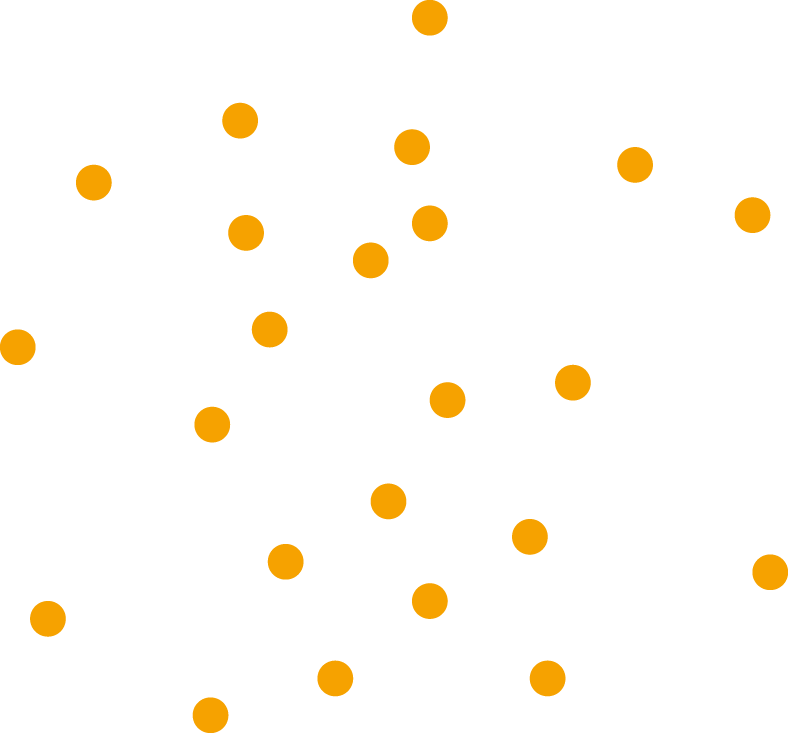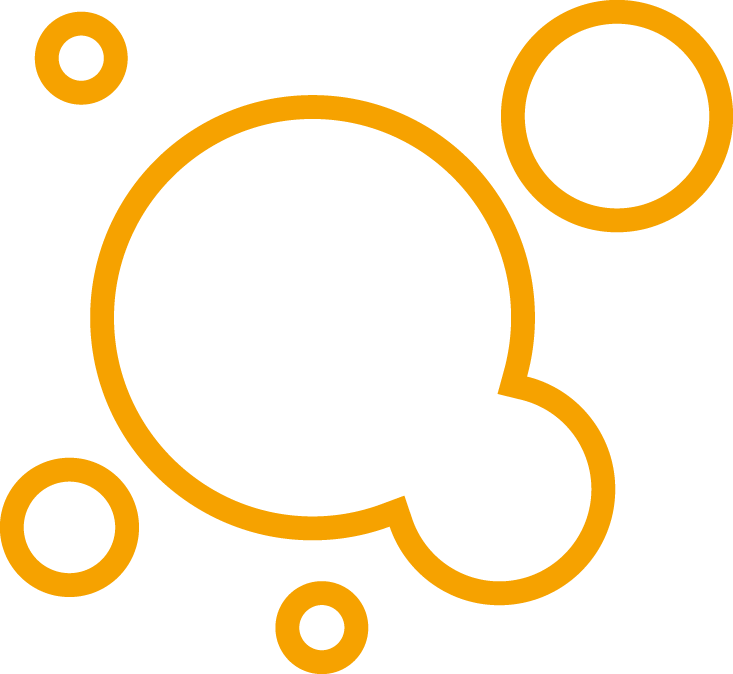 LightAir effectively reduce the smoke.
Plug-in your Lightair air purifier and after about 30 minutes you will start to feel a difference in how the air smells and feels. LightAir has effectively removed the smallest and most harmful smoke particles from the air.  Please remember that if you continuously smoke inside then don't expect the air purifier to clean out the smoke at the same pace as you are smoking. No air purifier will accomplish that!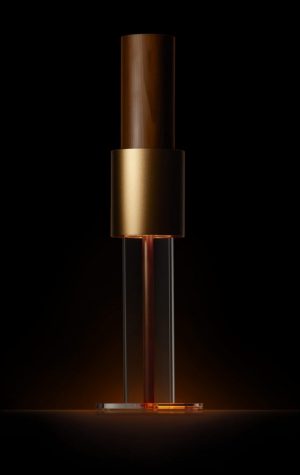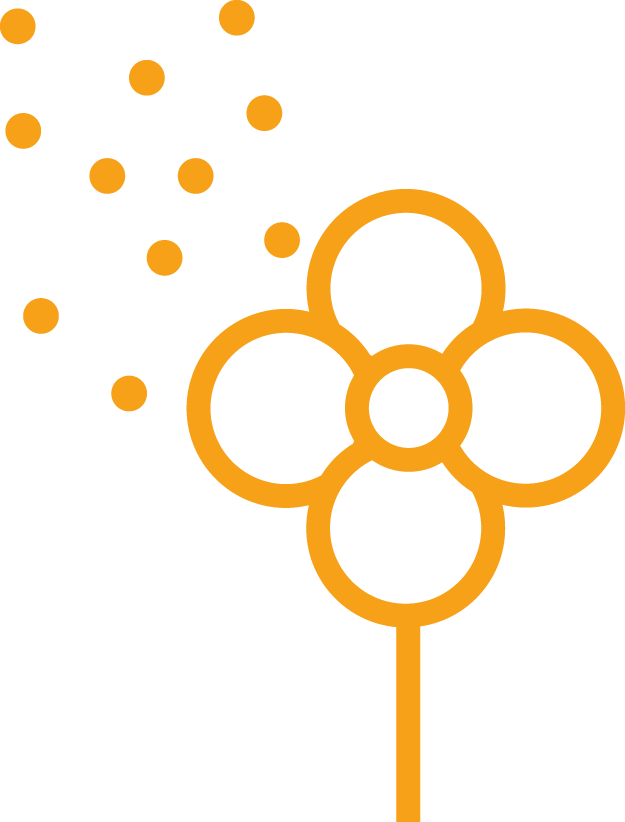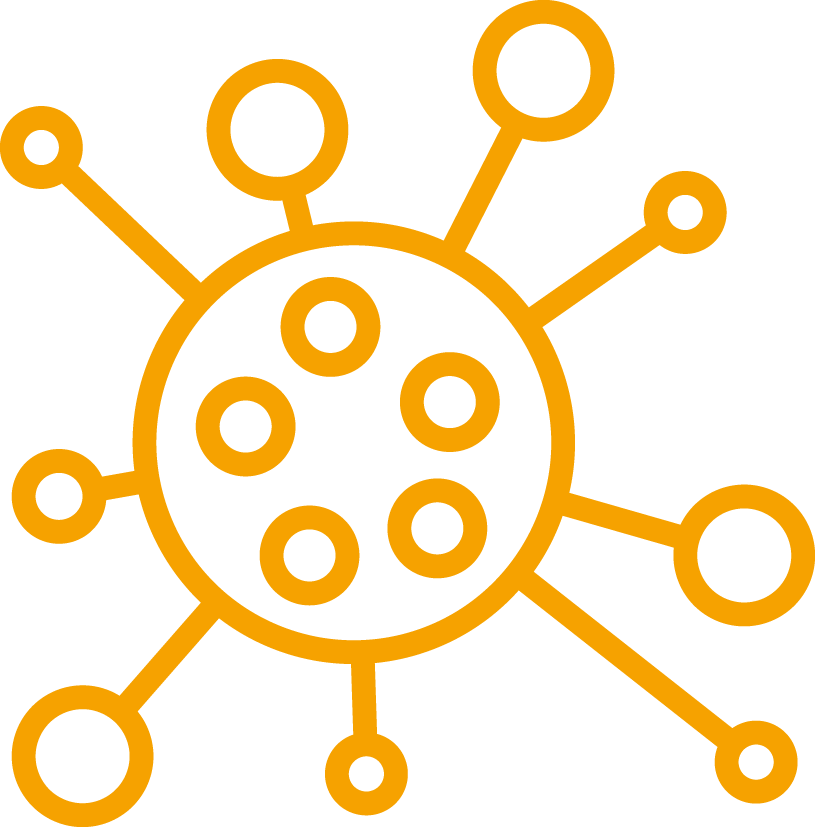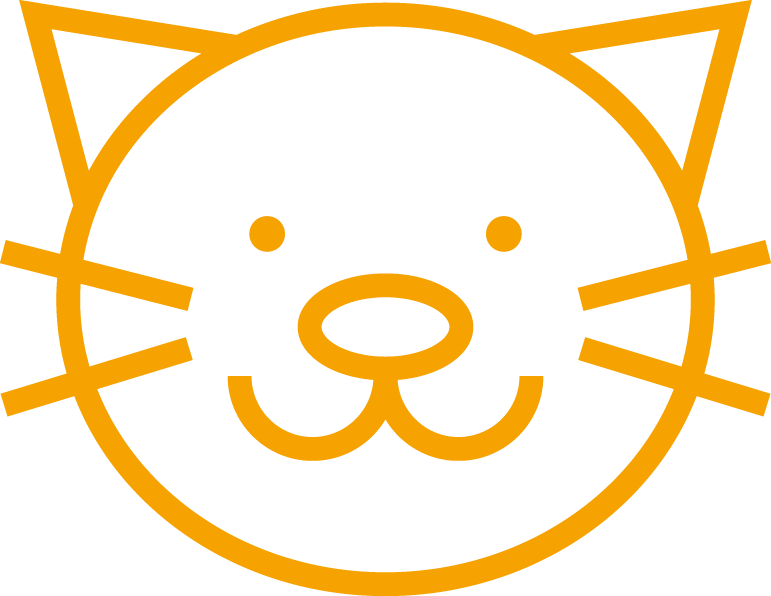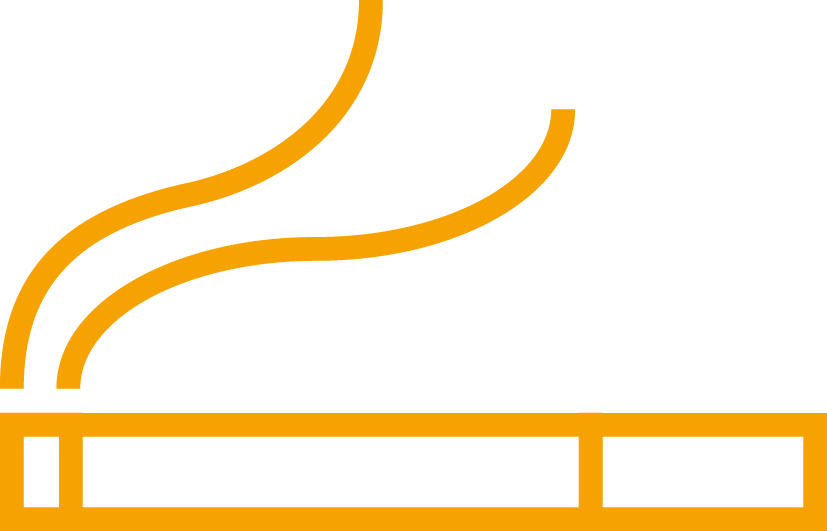 Smoke and your precious health.
Smoking has been found to harm nearly every bodily organ and organ system in the body and diminishes a person's overall health.
These are the main health effects of smoking:
Premature death
Leading cause of cancer and death from cancer.
Heart disease
Stroke
Aortic aneurysm (a balloon-like bulge in an artery in the chest)
Chronic obstructive pulmonary disease (COPD)
Rheumatoid arthritis
Age related macular degeneration 
Cataracts
Worsens asthma symptoms
Developing pneumonia, tuberculosis, and other airway infections
Fertility problems
Higher risk of miscarriage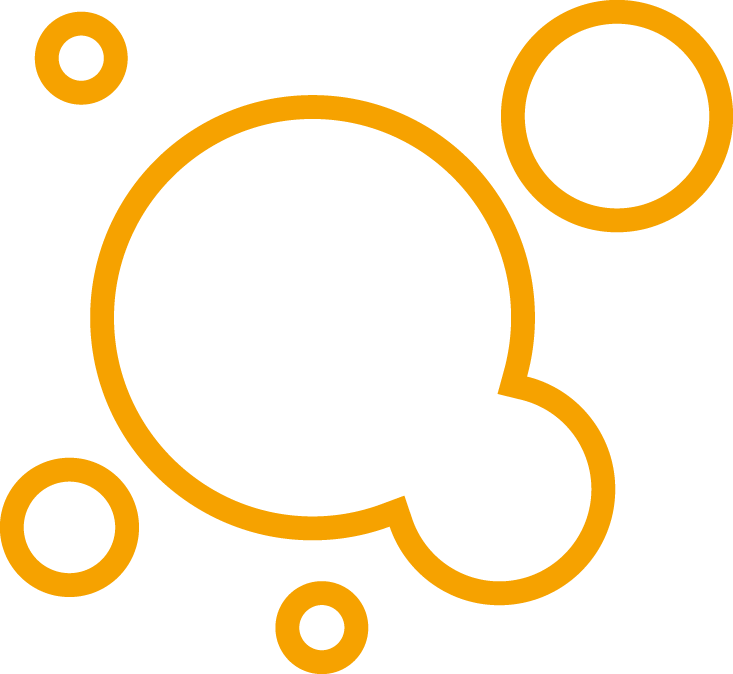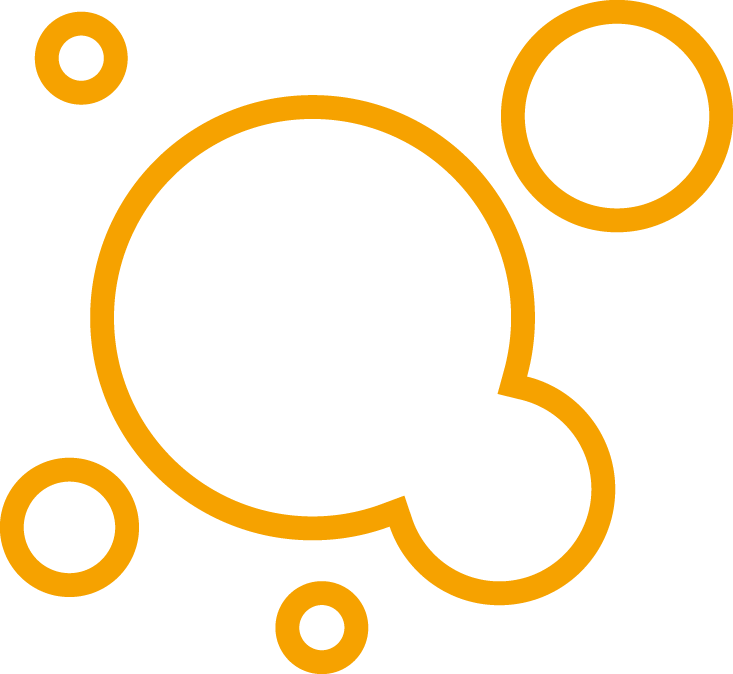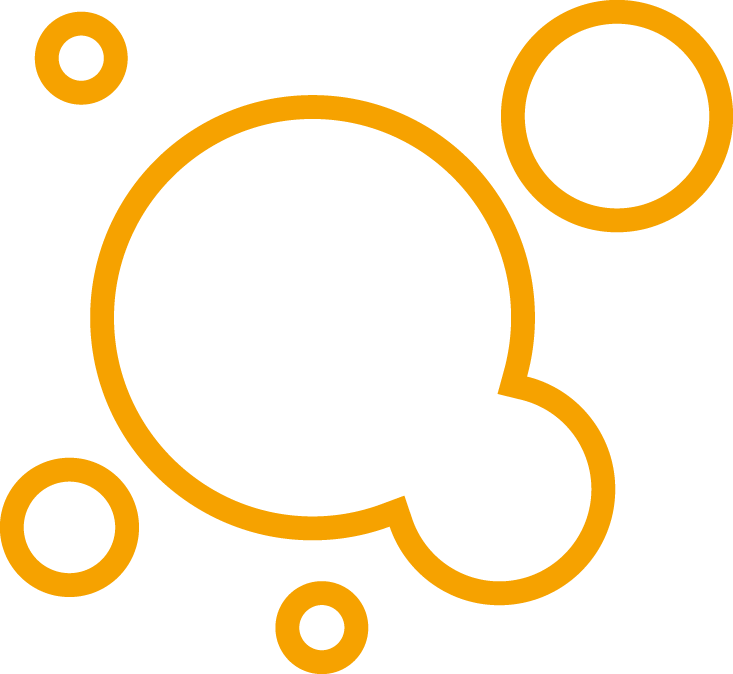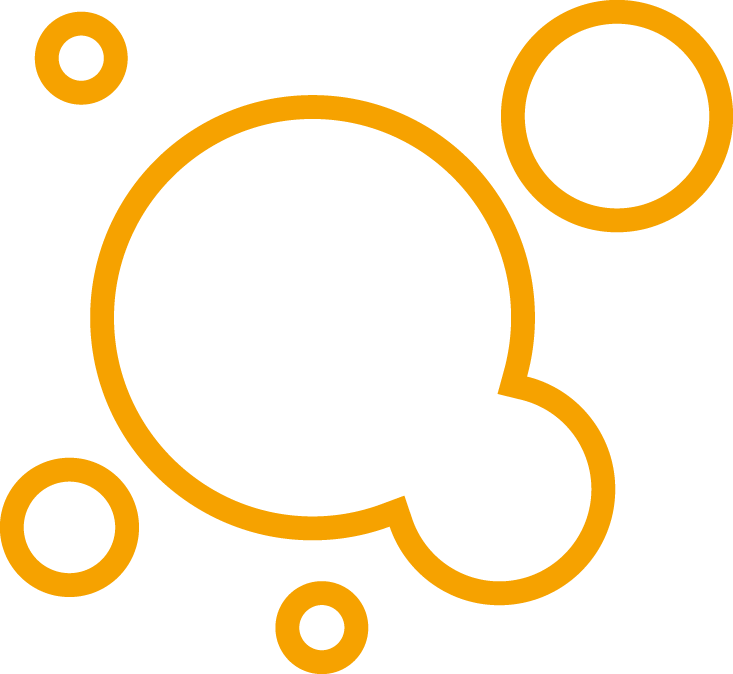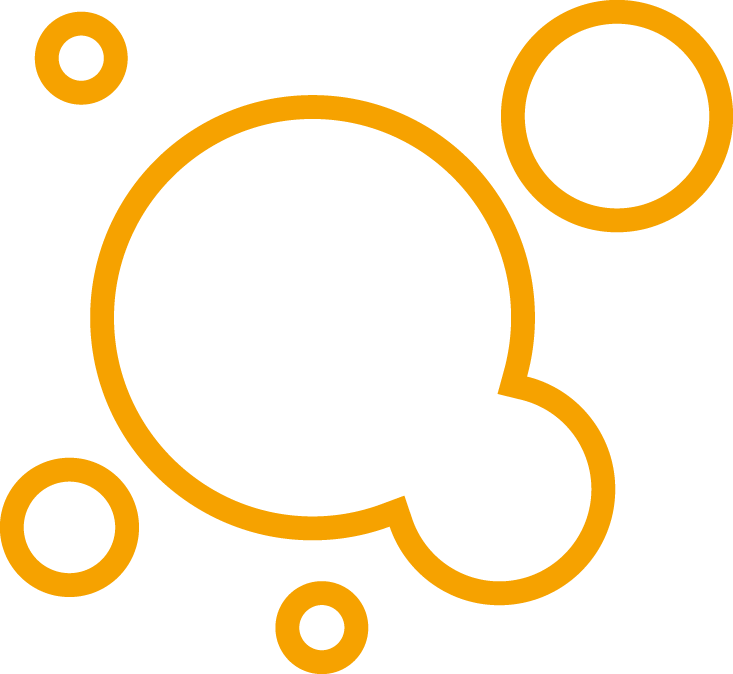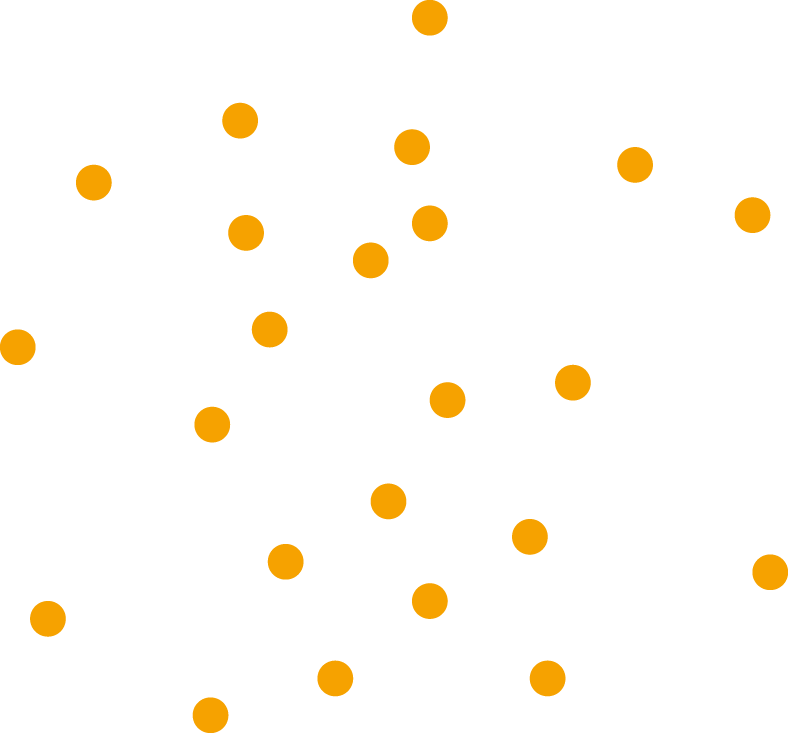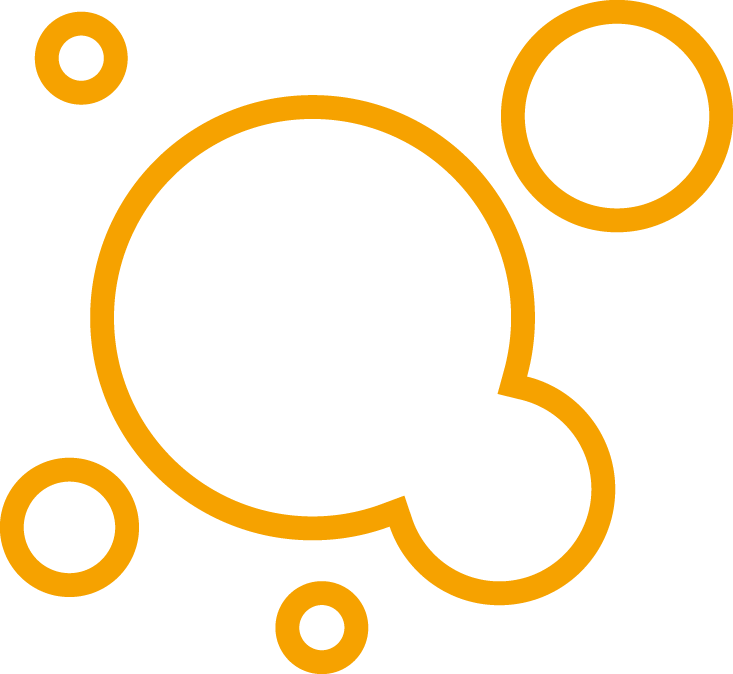 Second hand smoking.
No thanks!
When non-smokers are exposed to smoke they take in nicotine and toxic chemicals the same way smokers do. Also remember that even if you smoke in another room the smoke particles remain air borne even as long as two weeks! As a smoker your sense of smell is reduced so even if you don't smell the smoke it is still there and will harm you and others!!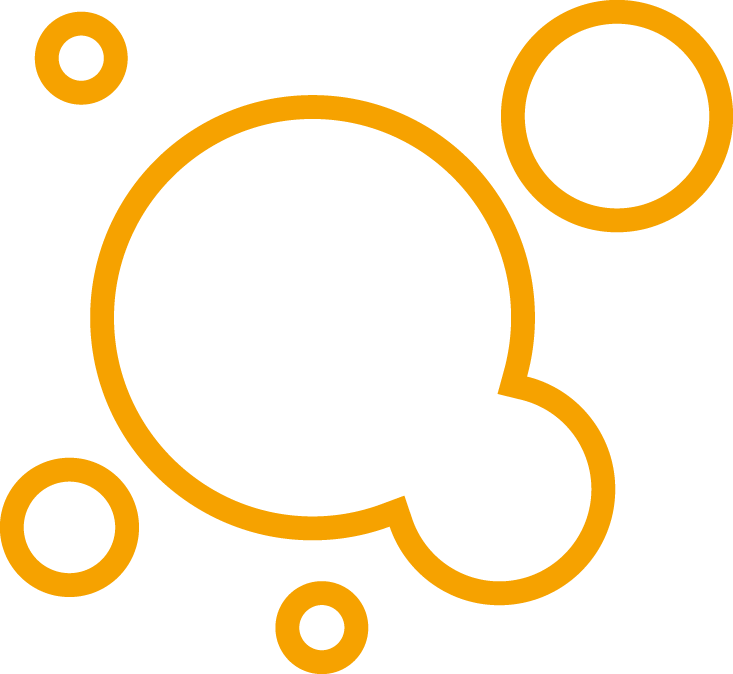 Smoke and children is a big no no. This is why.
Children with their undeveloped lungs and immunesystem are more sensitive and studies show that children who's parents smoke:
Get sick more often
Have more lung infections (like bronchitis and pneumonia)
Are more likely to cough, wheeze, and have shortness of breath
Get more ear infections
Get asthma
Get more asthma attacks and worse asthma symptoms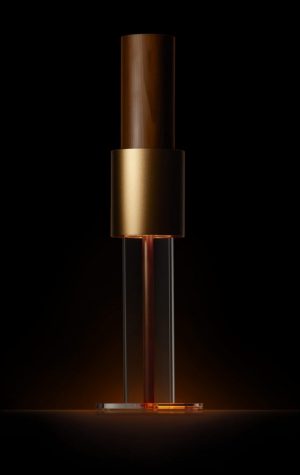 Cigarette smoking and exposure to tobacco smoke cause about 480,000 premature deaths each year in the United States. Of these premature deaths, about 36 percent are from cancer, 39 percent are from heart disease and stroke, and 24 percent are from lung disease
US smoke statistics in numbers…
million people have died from smoking since 1964
million people suffer from serious illness caused by smoking
years can life be shortned due to smoking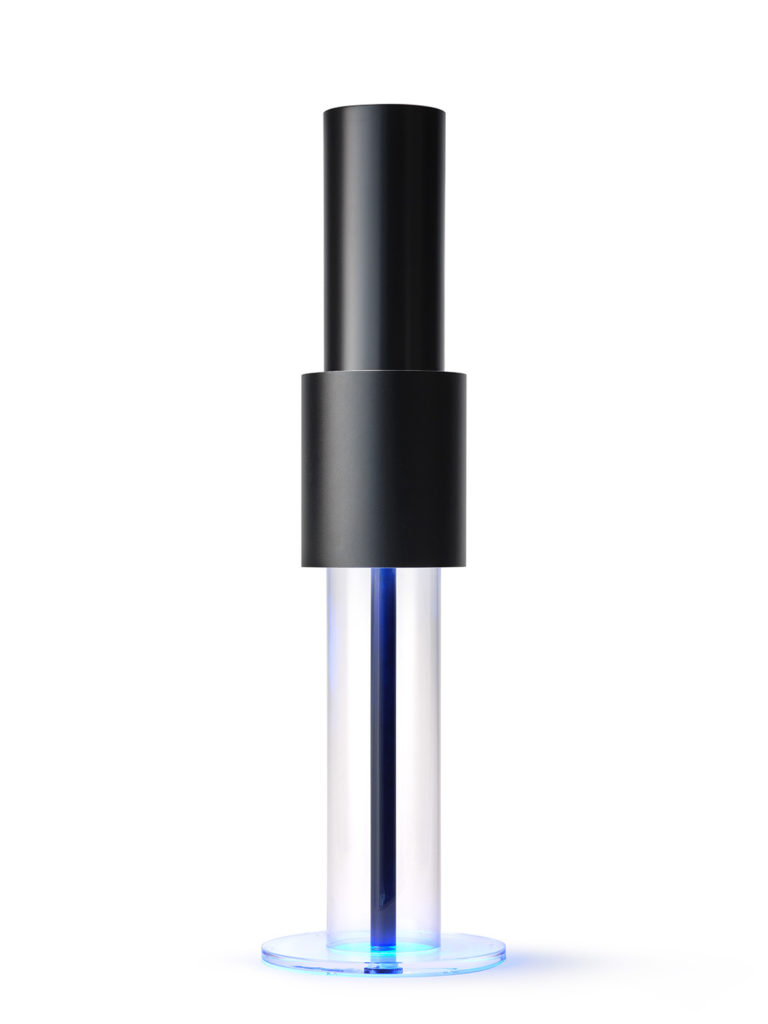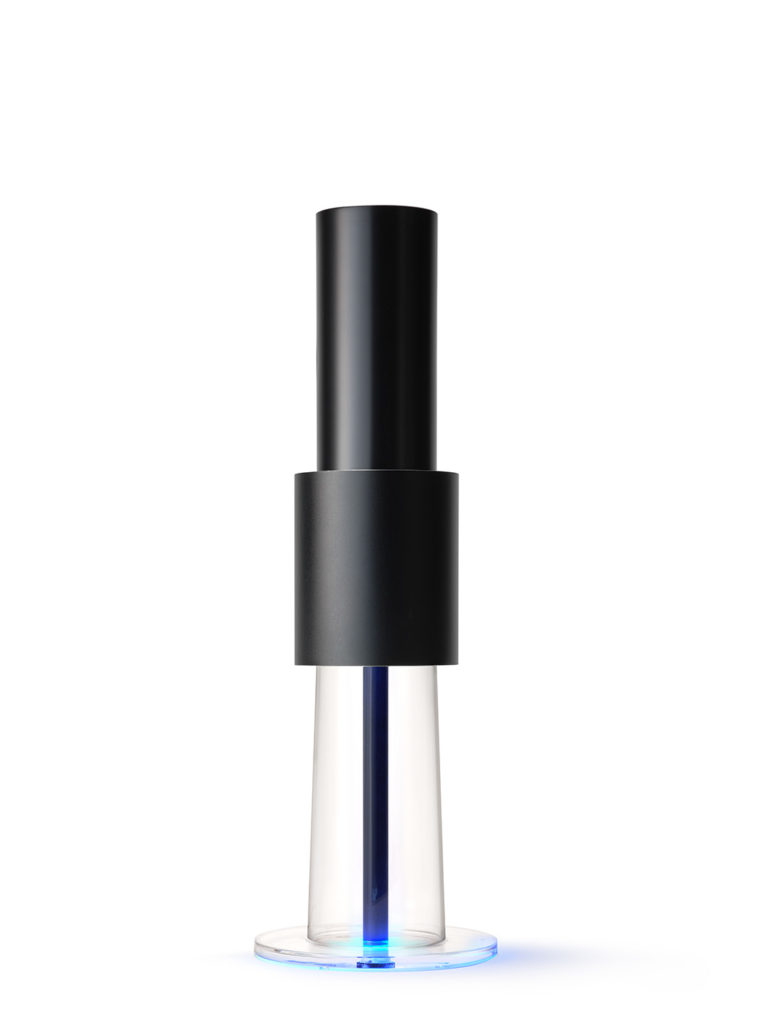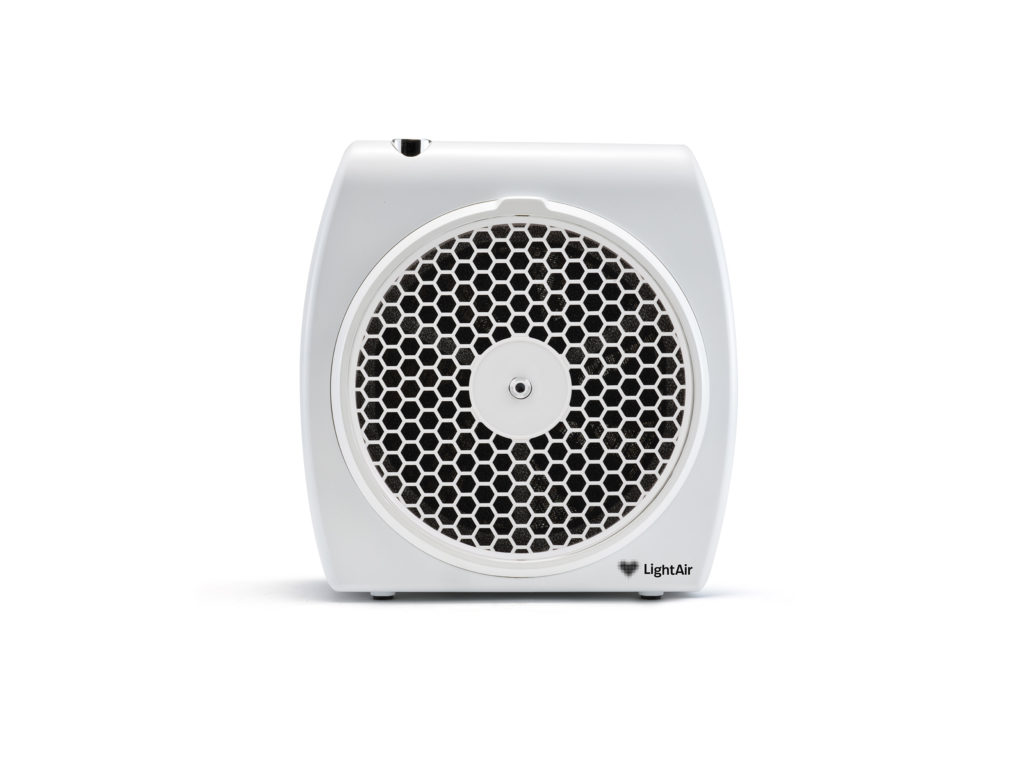 Long lasting filter, 18 months