Scientifically proven air purification and virus inhibition
Energy consumption | Purification efficiency | Self-cleaning
Free delivery EU & US | 30-day return policy | Secure payment
LightAir Health+ for offices and schools
An award-winning service offering with clean air, for improved health and productivity — through double protection.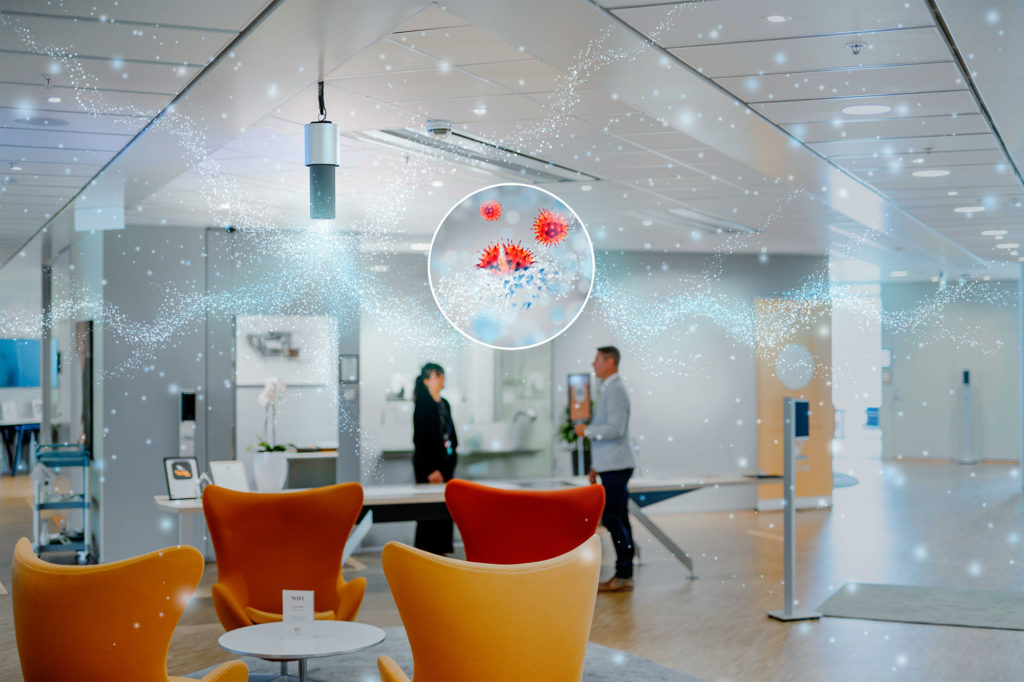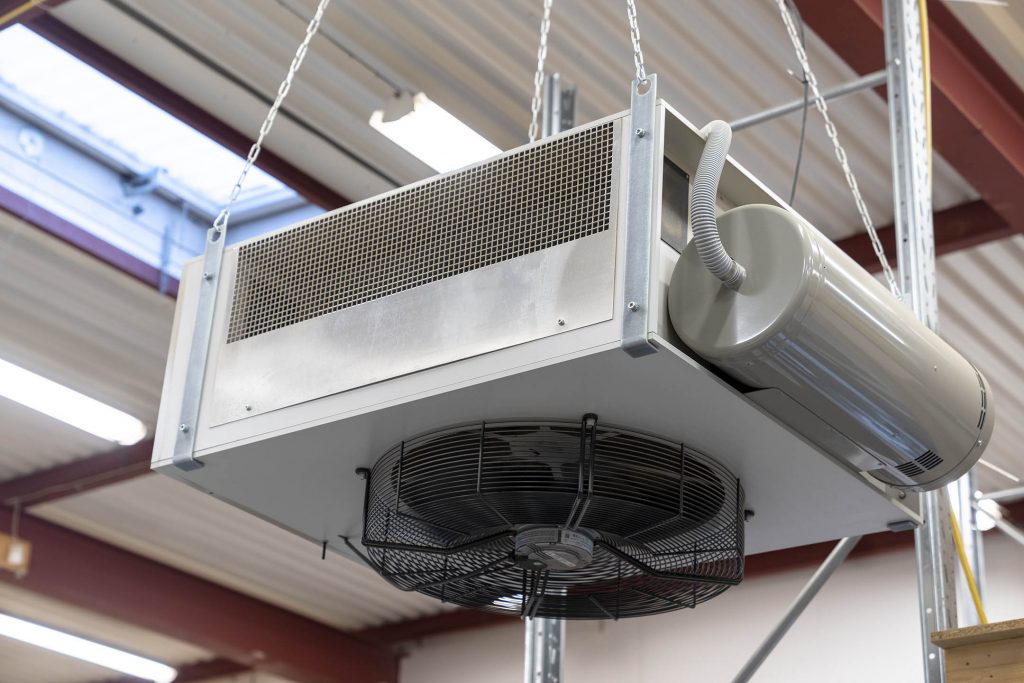 Patented technology providing highest purification efficiency with the lowest running costs and noise levels.
Air purification for your dearest
Proven IonFlow and CellFlow technologies protect your home and provide you with clean and virus-free air.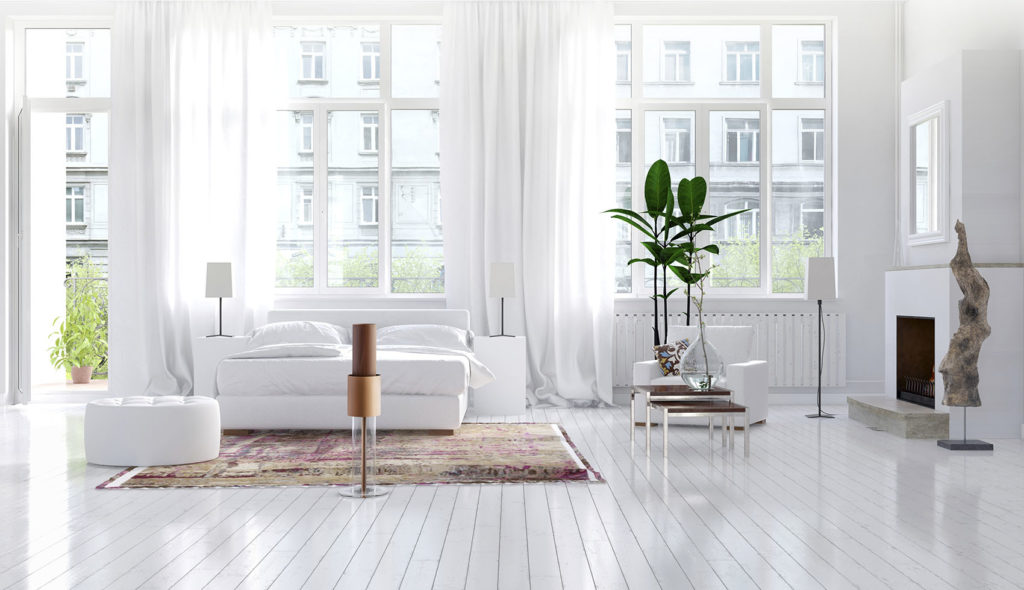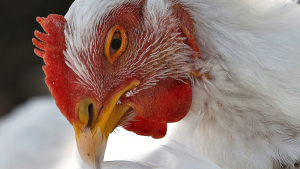 Industrial
Bird flu is ravaging several regions in Europe. Earlier this winter, large parts of southern Sweden was classified as a high-risk area for the further spread of this virus infection. At the same time, there is proven technology that helps us with improved virus control.
Read More »
"I want evidence and really liked that the Karolinska Institute had conducted an independent study for seven years on the IonFlow technology."
"IonFlow technology has a clear inhibition on viral entry already within 30 minutes"
"The increased productivity is a positive side effect. An investment in LightAir is primarily a powerful way for us to promote employee health."
"I believe that the virus inhibitors can reduce students' and staff's colds and seasonal illnesses in the future. And if a SARS variant appears, it feels safe to have LightAir in place."
"Now we're quite pleased to have found a solution with a proven technology that minimizes airborne viruses and filters out harmful ultra-fine particles"
Increase productivity and reduce sick leave – reach out for free consultation
A clean air solution tailor-made for the needs of professional environments like offices and schools. Combines the best of both our technologies to provide your premises with improved health, energy and productivity, while decreasing the number of sick days.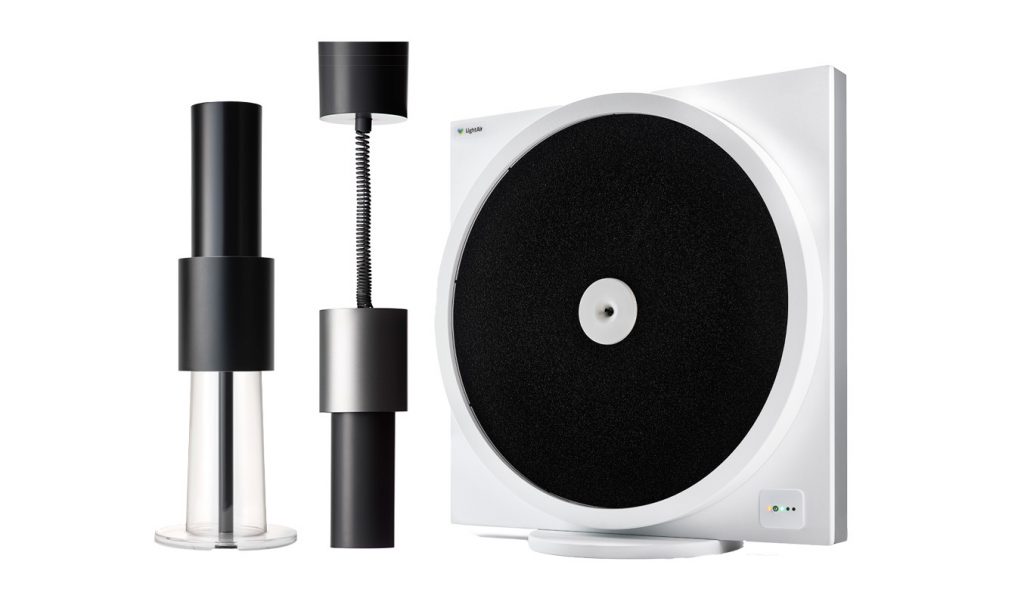 IonFlow 2.0 Evolution - 50m2
Destroys virus in the air.
Reusable filter.
Totally silent.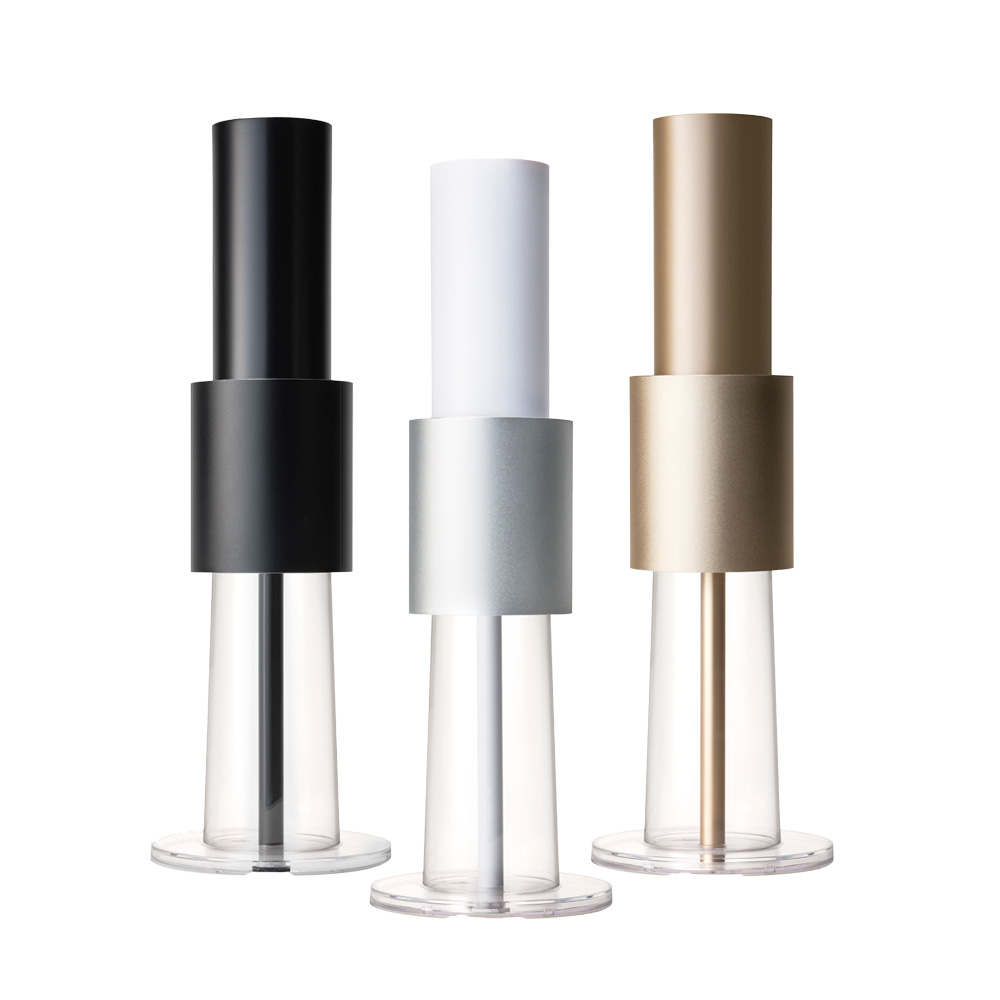 IonFlow 2.0 Signature - 60m2
Destroys virus in the air.
Reusable filter.
Totally silent.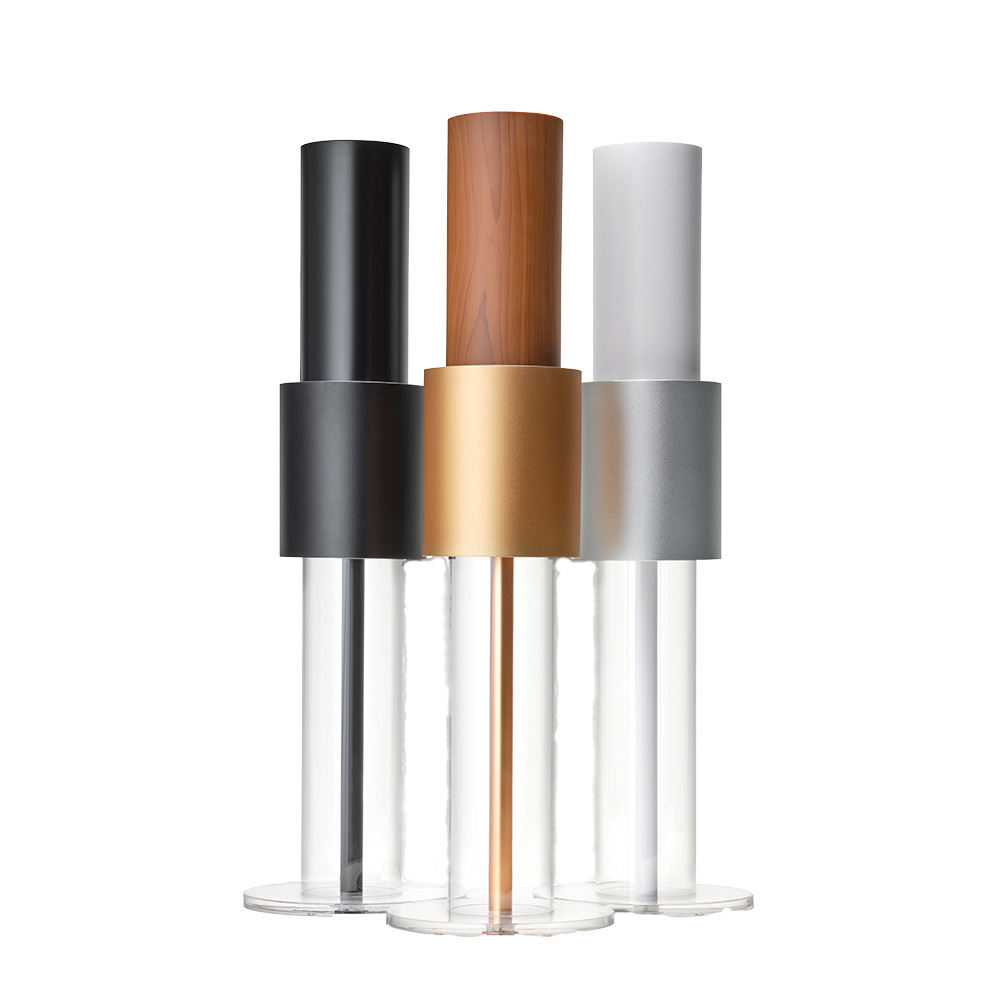 Reduce allergy & asthma.
Long-lasting filter.
Ultra silent.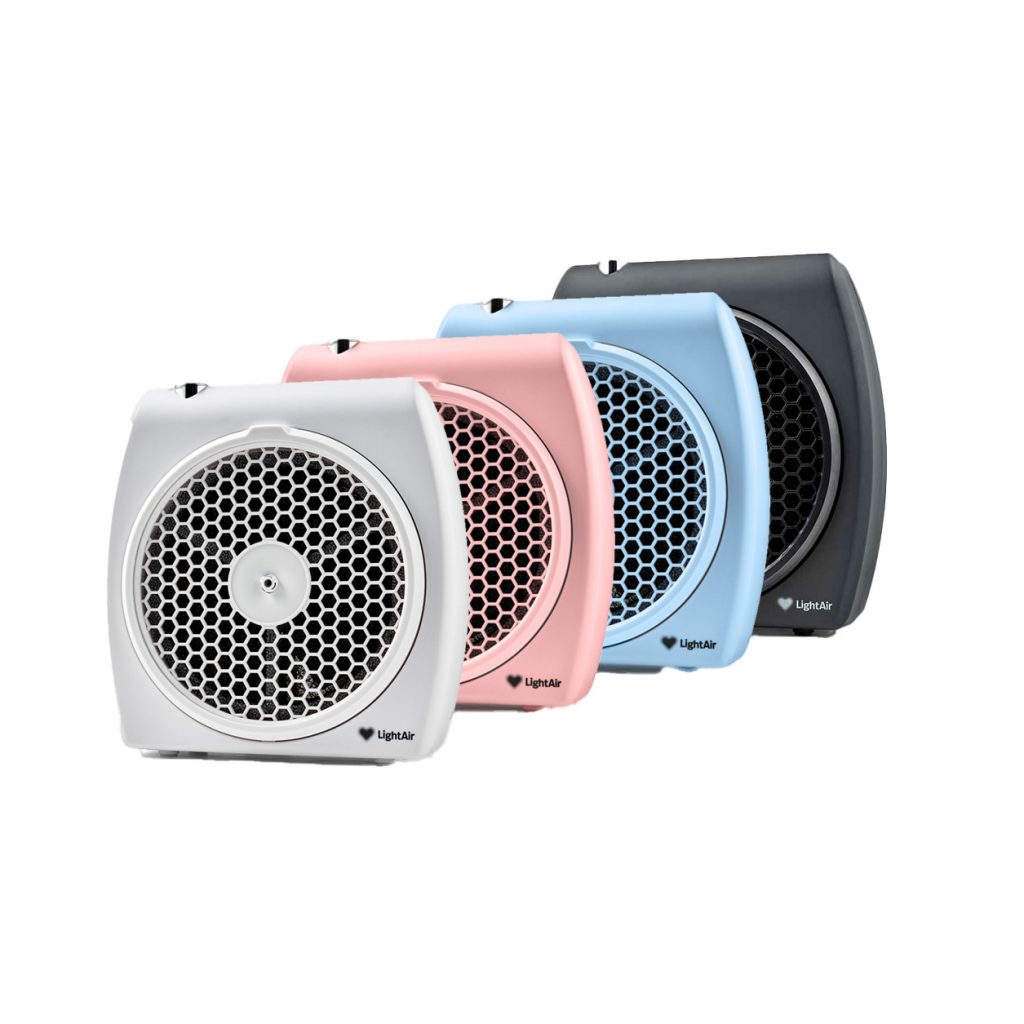 Commercial-grad filtration at pin drop noise level. Industry leadership within
Running costs
Purification efficiency
Noise levels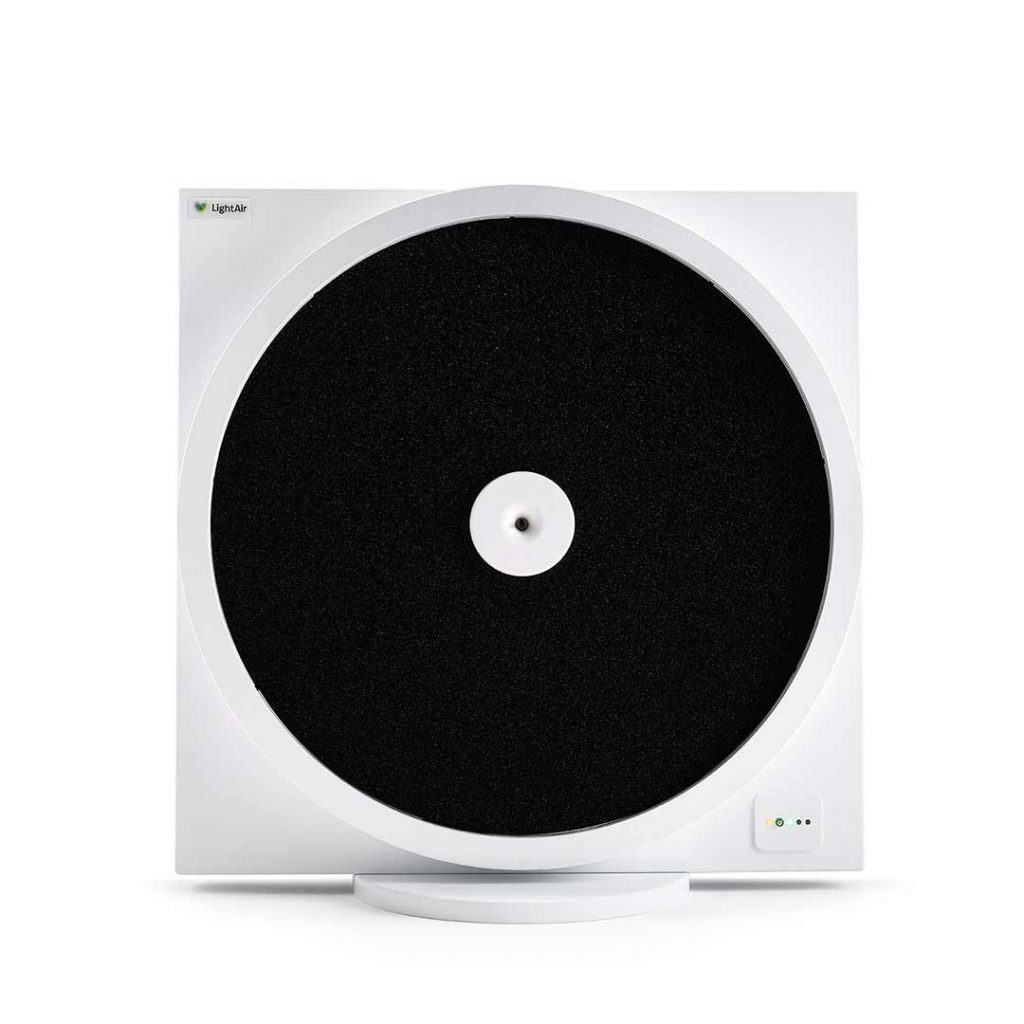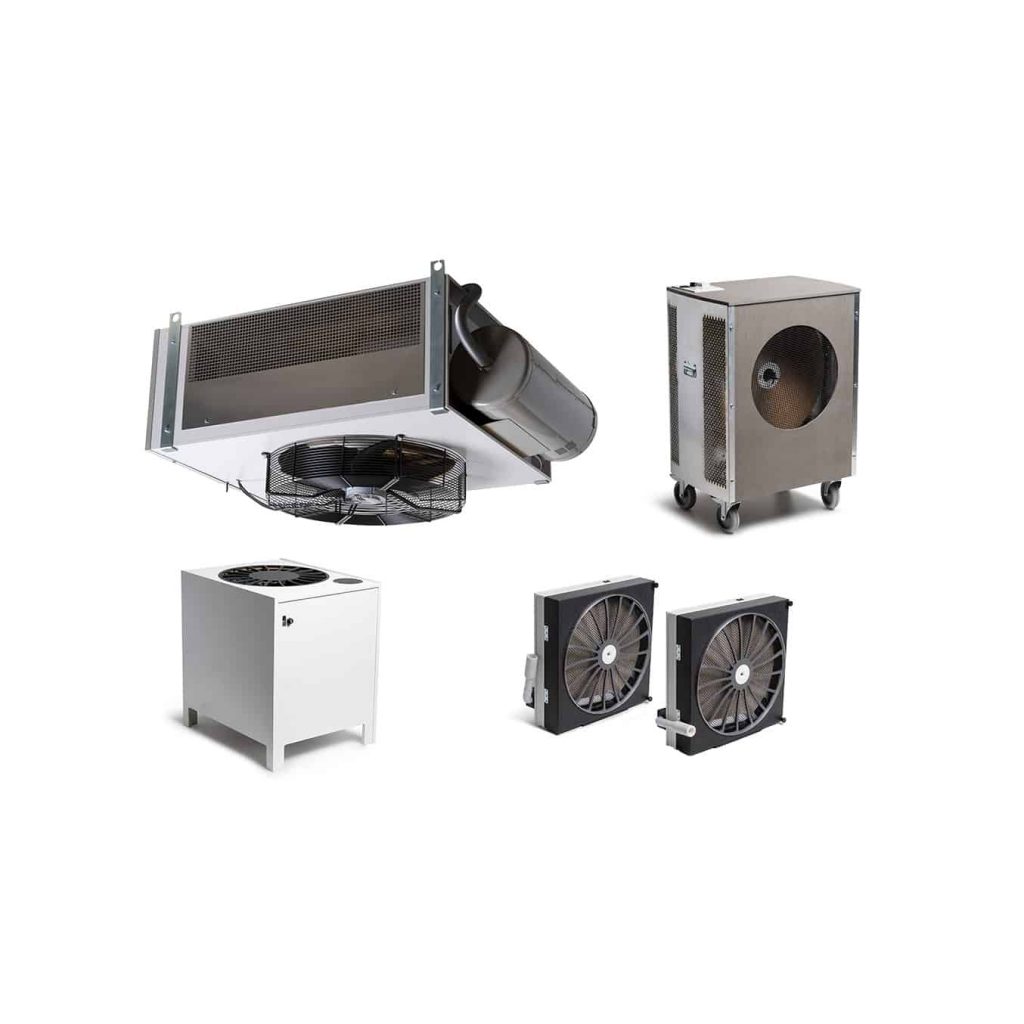 CellFlow Industrial Series
Air purification technology for the toughest and the largest challenges – no one can compete with the CellFlow technology when it comes to efficacy, running costs and noise levels.
Visit our blog, get the grip of our two patented technologies, explore all evidence and test reports – our Knowledge Centre is open for you 24/7.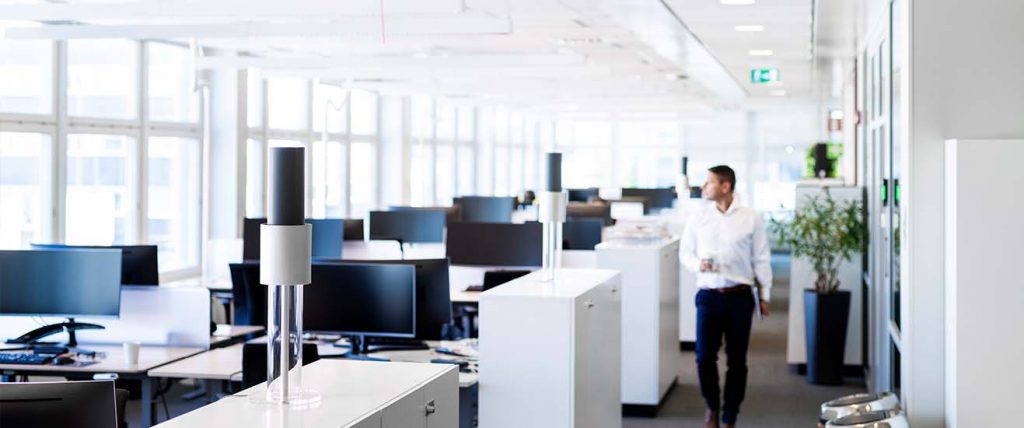 Join our family of certified users of clean and virus-free air