Clean Air as a Service
Clean air as a service - a simple subscription solution for better health and productivity in your business
Creating peace of mind - just take a deep breath
A subscription that gives you a transition from:
Allergic problems from reduced levels of dust and pollen

Reduced sick leave due to common viruses (e.g. seasonal flu and winter vomiting).

General complaints of fatigue, headaches and low energy levels

Limited cognitive flexibility

Difficulty concentrating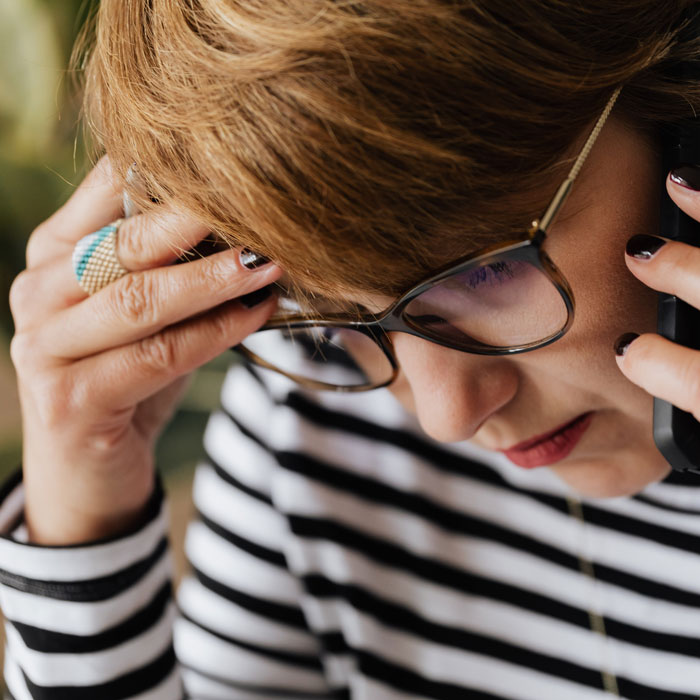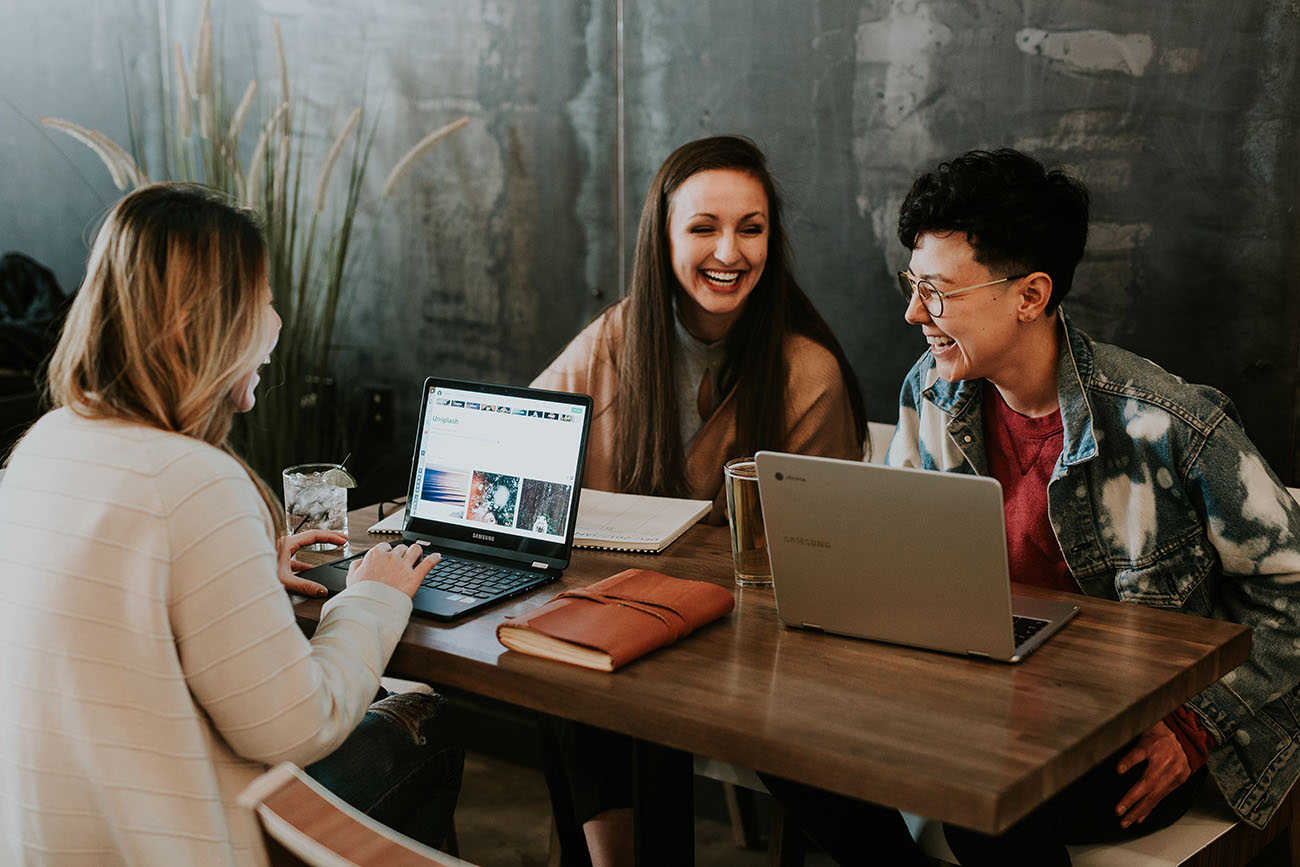 ...to an indoor environment with an air that creates:
Energy and commitment

Creativity

and joy

Focus and concentration

Minimized inconvenience during pollen season

Reduced absenteeism during e.g. flu seasons and winter vomiting outbreaks.
Your subscription covers maintenance, filter changes and always provides a full functional guarantee throughout the subscription period. We simply take care of everything, so you and your organization can just enjoy clean and healthy air.
By simply subscribing, you can focus on your core business. No managing multiple supplier invoices, no in-house maintenance or warranty issues. All with 100% predictability on your running costs for clean and virus-free air.
Market-leading air cleaning
LightAir is solely focused on market-leading air purification for improved health and productivity. Through a subscription, Swedish-developed technologies are used to remove the most harmful particles and minimize the spread of infection.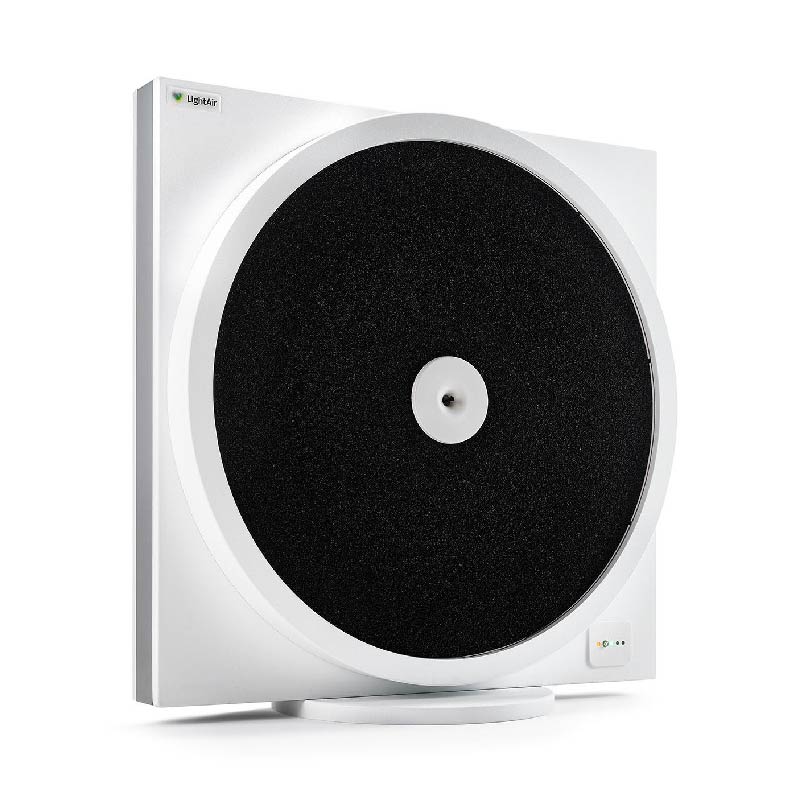 Sub-component of subscription
CellFlow - removes the finest and most harmful particles
Specification (CellFlow Pro900)
Powerful particle separation - H14 filter level (PM0.1 99.99% and PM0.3 99.99%).
Recommended room size: 80-200 m².
CADR: low 300 - medium 450 - high 950
Noise level: 23 - 31 - 49 dB(A)
Power consumption: 15 - 25 - 70 W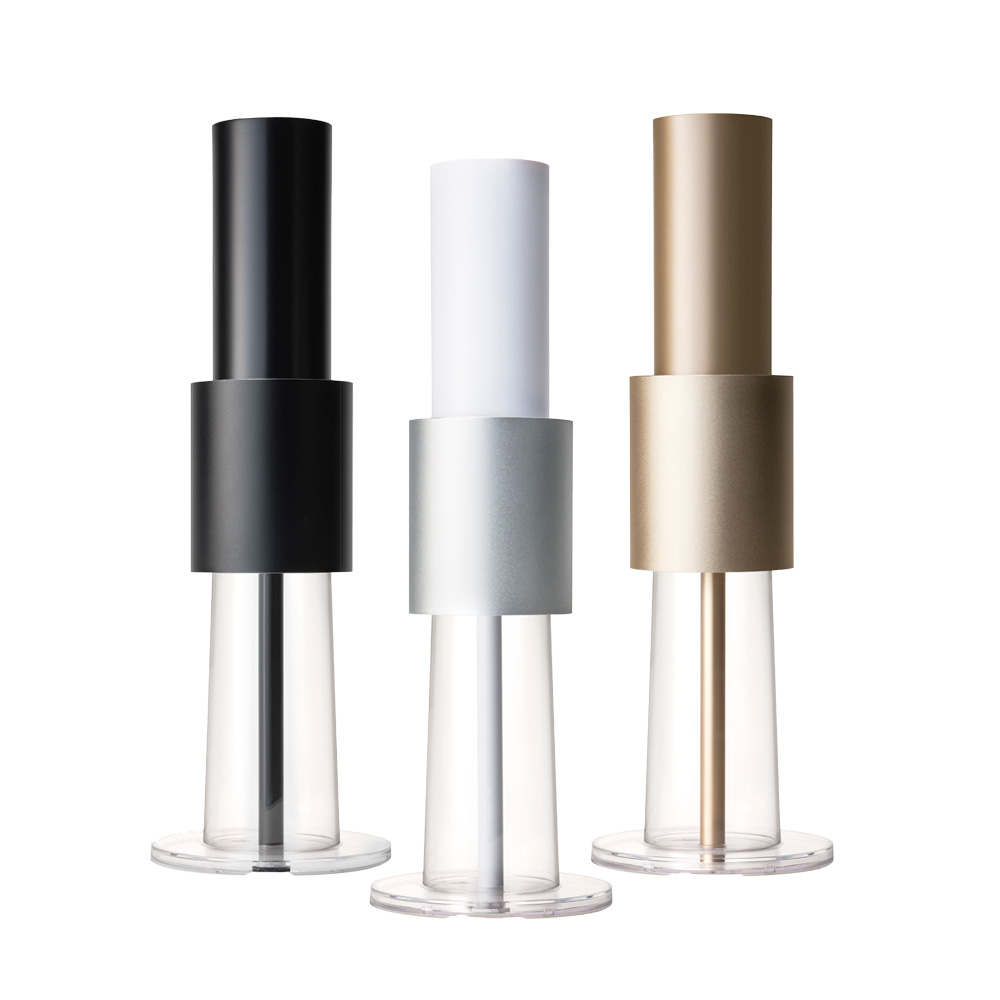 Sub-component of subscription
IonFlow - elimination of viruses to 97%, already in the air and without passing filters
Scientifically proven inactivation of viruses
Very good particle control, down to PM0.007
Recommended room size: up to 50-60 m².
Noise level: 21dB (A)
Energy consumption: 7W
Simple benefits of a subscription
No investments
No maintenance
No filter changes
100% predictable costs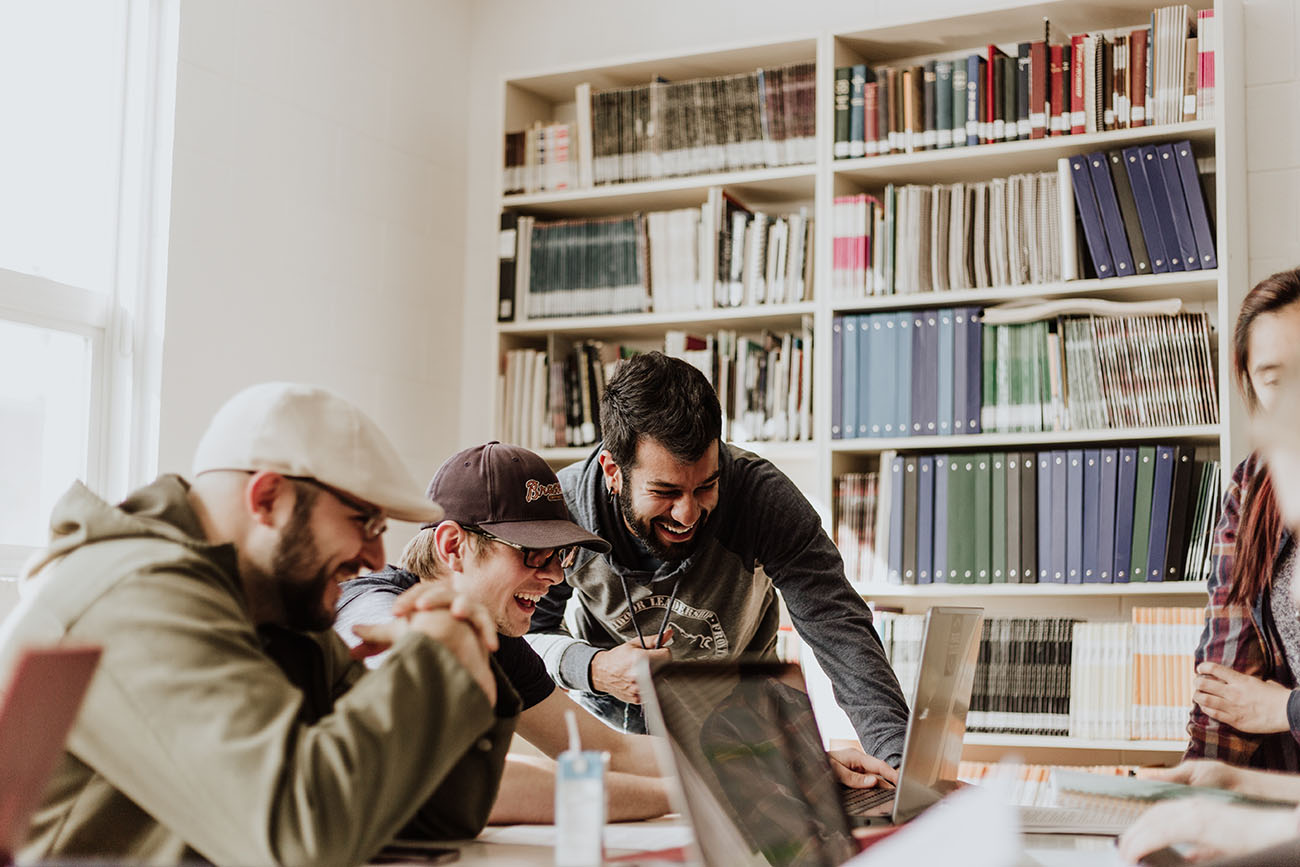 "I want evidence and really liked that the Karolinska Institute had conducted an independent study over seven years on the technology."
"The increased productivity is a positive side effect. An investment in LightAir is primarily a powerful way for us to promote employee health."
Increase productivity and reduce sick days - contact us for a free consultation.
Join our growing family of certified subscribers and users