Hospitality industry
Are you a business that wants to deliver first-class services and experiences to your visitors and customers? Then you also need to keep a close eye on your indoor air and make sure your guests breathe clean and virus-free air.
Raise the level of indoor air to the heights of your main supply.
We all take about a thousand breaths an hour.
Indoor air a basis for memorable and healthy experiences
Indoor Air Quality (IAQ) is a vital piece of the puzzle for our experiences. This is true whether we are talking about a luxury hotel, a top-rated restaurant or just the gym around the corner.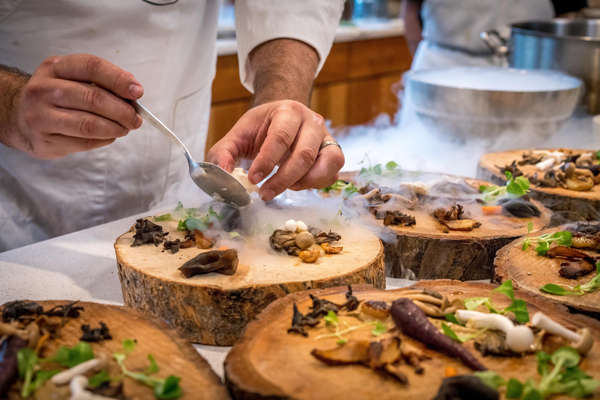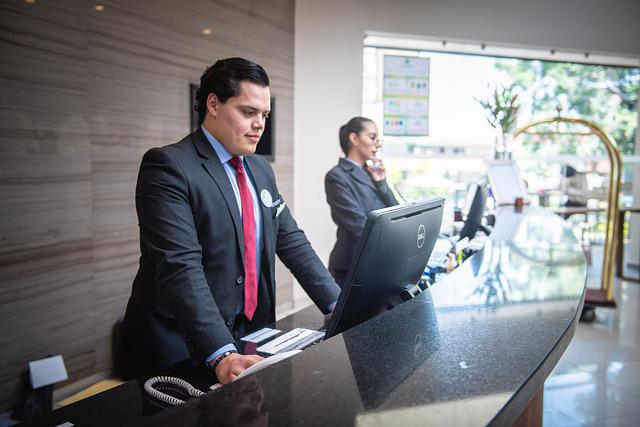 Not only masks and hand disinfection
Improve protection stocks for guests and staff
Invest in clean and virus-free air to improve guest experience and staff working conditions and performance. Simply put, providing clean and healthy air is good business!
Both standard and customizable solutions
A complete portfolio of products
We've helped thousands of businesses - including churches, hotels, gyms and restaurants - improve their indoor air quality. We have solutions for the most efficient small meeting and hotel rooms to the oldest medieval church rooms and the largest conference center.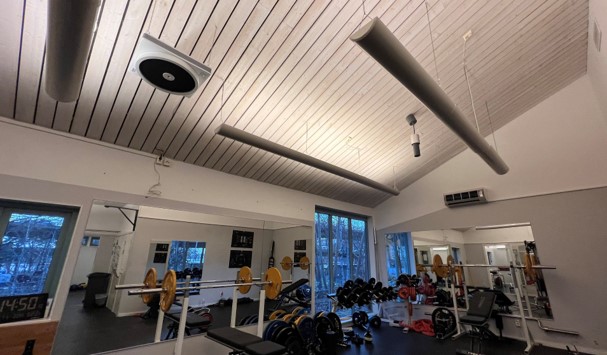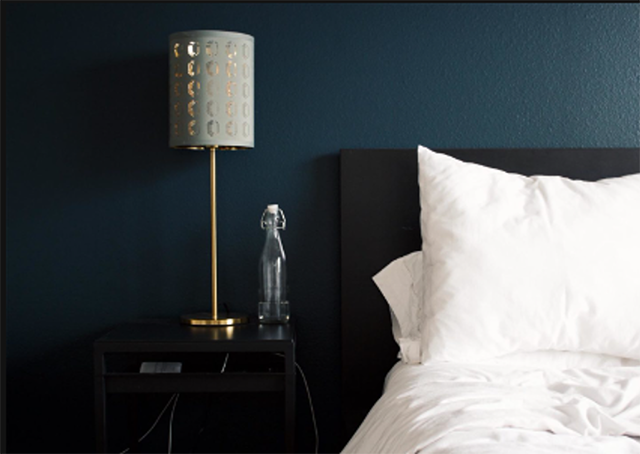 Hotels and conference facilities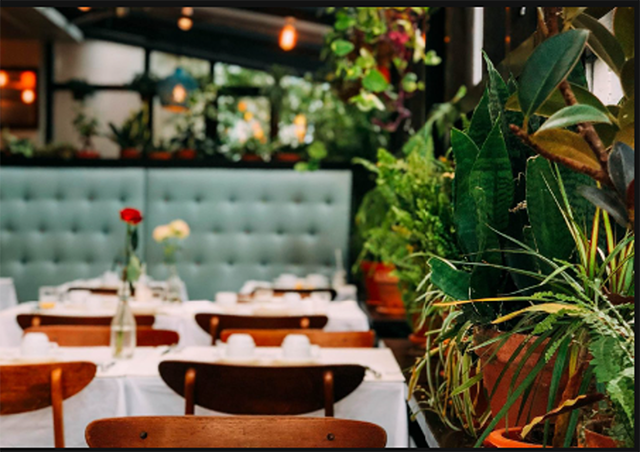 GYMS, YOGA STUDIOS AND HEALTH CLUBS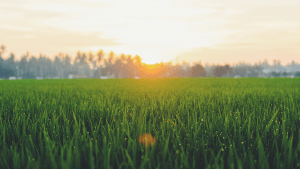 Health
The season is great - for most of us. But for some, it presents a recurring problem that can lead to reduced concentration and work performance - pollen allergy. Should our work performance or school results be affected by seasonal changes?
Read more "
"The increased productivity is a positive side effect. An investment in LightAir is primarily a powerful way for us to promote employee health."
Have a question or want to discuss a project? Feel free to contact us at any time!
Some information to help us get started: What type of business/facility? How big are the premises? How many people work in the premises?