First deliveries of air cleaning to UK industry
Essex cement factory relies on Swedish technology for cleaner air in production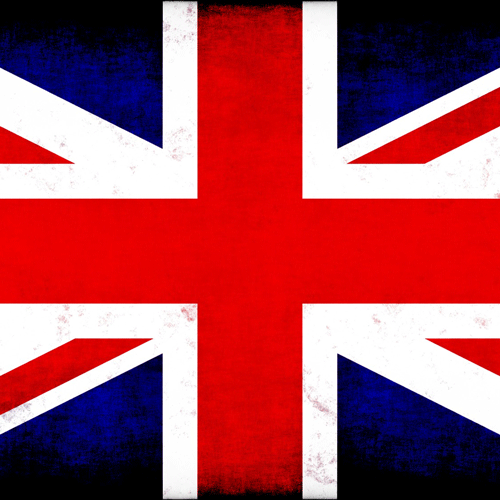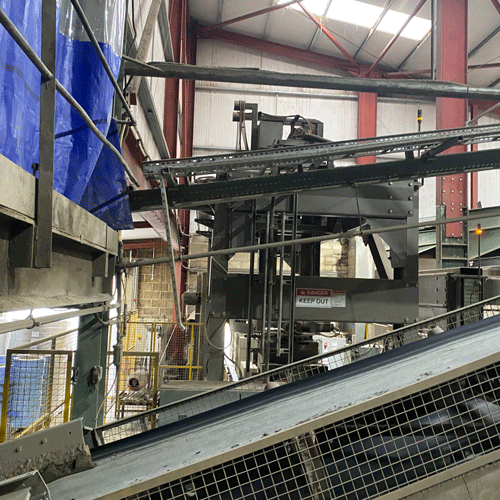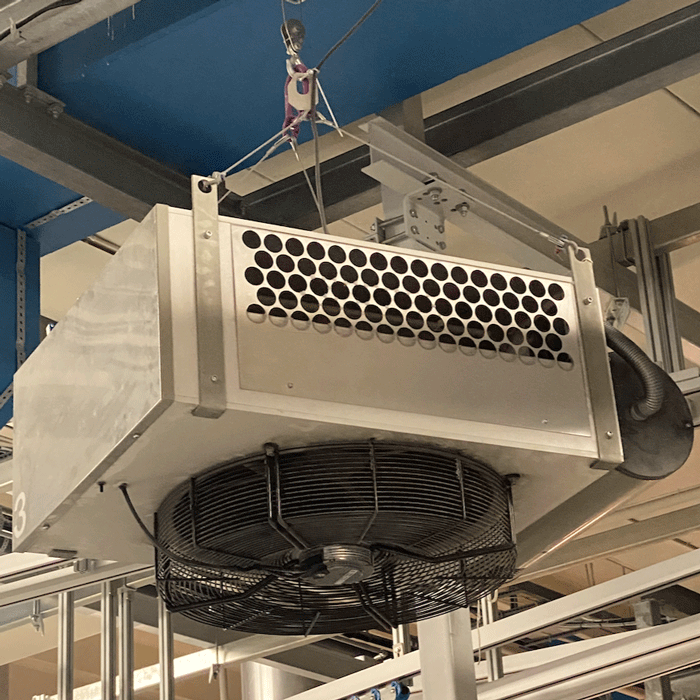 The British cement manufacturer Lignacite has during March installed a number of air purifiers from LightAir Industrial Series, based on the patented technology CellFlow DEP. It has long been known that the production of cement, for example, always involves challenges with air quality. This is because high levels of harmful particles are inevitably created when handling large amounts of sand and stone material. 
Among these hazardous particles are, for example, quartz and stone dust, which among other things causes stone dust lung - a very serious disease for generations of stonemasons over the centuries. Own particle measurements and regulatory requirements resulted in Lignacites recently carrying out a procurement of air purification technology, which resulted in a collaboration with LightAir.
"We are currently working with a strong focus on our Nordic home market and not least our direct sales to Swedish industry," says Peter Svensk, CRO at LightAir. "The focus on the industrial segment is extremely clear and promising for us as a company. At the same time, activities are underway to build an increasing presence with the industrial offer through partners in selected markets, including Benelux and the UK. The deal with Lignacite, however, we have won completely on our own and is something of a milestone for us as it is the first in the British Isles in the industrial customer segment."
The delivery to Lignacite, with plants in Essex and Suffolk, includes a total of seven industrial air cleaners and an associated 36-month contract for ongoing service and maintenance. Lignacite was founded in 1947 and has been involved in cement production ever since. The company is involved in the development of innovative mixes and new design and production of various types of building blocks primarily for the UK market.
"We know that our industrial offer is attractive based on important elements such as purification rates, energy consumption and simplified maintenance", says Roger Sogge, COO at LightAir and directly responsible for the customer relationship with the British cement producer. "In Benelux, for example, we already have a well-functioning sales channel through our partner and see great opportunities in the future. At the same time, it is telling in itself that, based on purely Swedish-based teamwork, we managed to win Lignacite's trust in a major and competitive procurement for an industrial operation north of London. Without any local resources, we won the contract and have now installed the air cleaning system after their simple analysis of the total life cycle costs. This is an endorsement in itself of our industrial offering."
In large parts of the industrial target group, there is an awareness and sometimes even visible problems with small and ultra-fine particles in the indoor air, which cause problems for both human and machine well-being. In addition to the basic benefits of efficient and silent air purification, LightAir's patented technologies have major competitive advantages in terms of total life cycle costs. Among other things, through fewer filter changes, but mainly through low energy consumption. 
Read more about similar industry challenges at Sto Scandinavia in Linköping >> blog post about deeper case study via this link.
Subscribe to our newsletter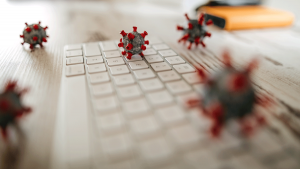 We are facing a tough virus autumn and flu winter with an increased spread of infection in offices and classrooms. Lessons from the pandemic years should be drawn, including the possibility of adding technology as one of the layers of protection in the fight against viruses and influenza.
Read more "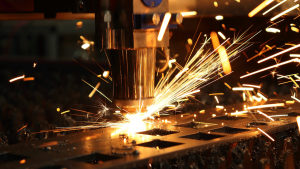 The metal industry has always been extremely important to the Swedish economy, but often with processes that generate unhealthy particles. Read more about the challenges and five actions you can consider.
Read more "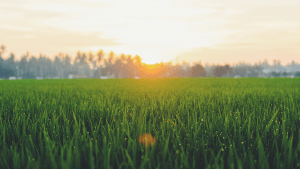 The season is great - for most of us. But for some, it presents a recurring problem that can lead to reduced concentration and work performance - pollen allergy. Should our work performance or school results be affected by seasonal changes?
Read more "