LightAir solutions
Leading air treatment for industrial and commercial customers, based on Swedish technology and design.
From the largest industrial and warehouse premises to offices and schools.
Industry leader in
treatment efficiency, life cycle costs and noise levels

Double protection through active and passive air cleaning
A comprehensive and award-winning solution for clean and virus-free air. Combines the best of our technologies to deliver improved health, fewer sick days, more energy and increased productivity.

LightAir CellFlow Industrial Series
Unprecedented efficiency and life cycle costs
LightAir has established a new and unique level in terms of energy consumption, cleaning efficiency over time and self-cleaning.

Peace of mind - just take deep breaths
By subscribing to the clean air as a service package, you don't have to think much more about your indoor air quality. Just take deep breath after deep breath of clean and healthy air.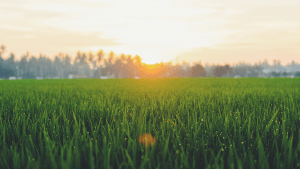 Health
The season is great - for most of us. But for some, it presents a recurring problem that can lead to reduced concentration and work performance - pollen allergy. Should our work performance or school results be affected by seasonal changes?
Read more "
We know it can be difficult to compare products and figure out which solution and how many units will be best for your environment. We are here to help you!
Some tips for information we like: What type of business/facility? How big is the area you want to clean? How many people are usually at the site?
We look forward to hearing from you!